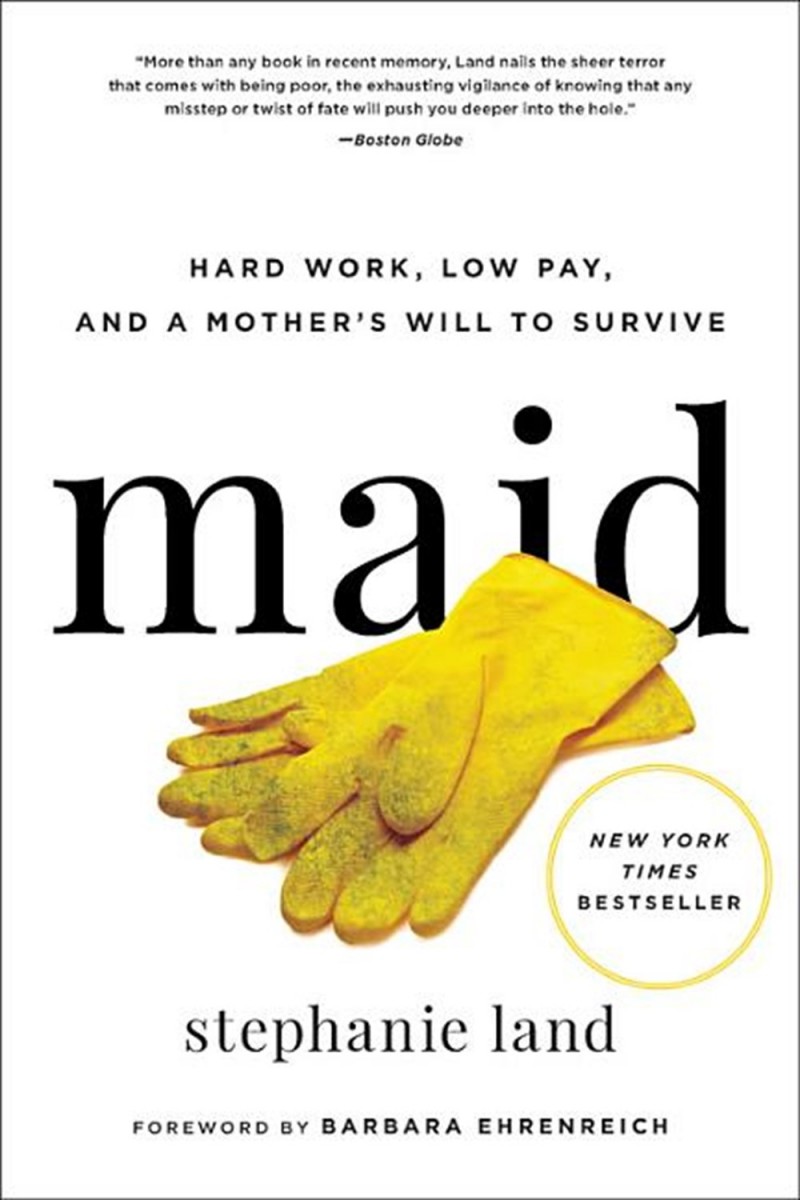 Royal Beach in Colwood will be the film location for a new Netflix series titled "Maid". Expect to see film crews and equipment in the area as early as the last weekend of September.
This Warner Bros/Netflix limited run 10-episode series is being filmed exclusively in the Victoria area between September 2020 and March 2021.
The series is based on the bestselling memoir Maid: Hard Work, Low Pay, and a Mother's Will to Survive by Stephanie Land.
It is the story of a single mother who turns to housekeeping to — barely — make ends meet as she battles against poverty, homelessness, and bureaucracy. Told primarily through her point of view, Maid will be a beautiful, alive, gritty and inspiring exploration of poverty.
Colwood is a spectacular film location
Few communities offer full access to a castle, a lighthouse, miles of ocean beachfront and old growth forest, parks and lakes, as well as warm and welcoming neighbourhood areas. 
Hatley Castle in Colwood is the City's most recognizable film location and has been featured in more than 45 movies including major projects like the X-Men series, Smallville, Descendants and many others. In 2019, the castle was considered one of the top 10 filming locations in the world and was the only Canadian venue to make the list.
The film industry in BC employs thousands of  British Columbians and creates business opportunities in our community. The portion of dollars spent in our community are re-circulated to other businesses, multiplying the financial benefit Colwood receives by attracting film productions.
Showcasing Colwood's beautiful west coast waterfront location at Royal Beach to national and international audiences through film is an exciting way to promote our City and attract new investment in our community.