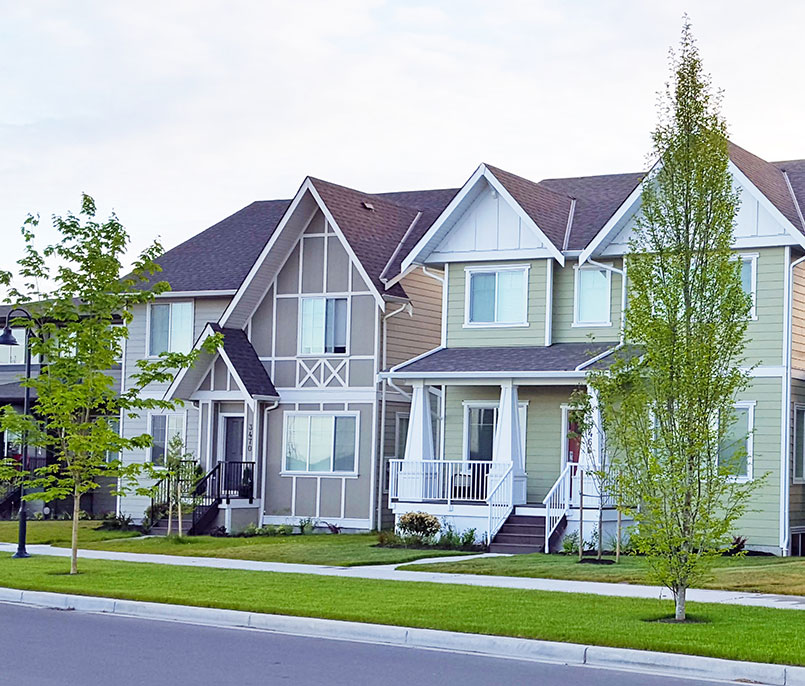 Boulevards are the strip of public land between a private property line and the street or sidewalk. 
Property owners are responsible for maintenance of the boulevard bordering their property
As in most municipalities, maintenance of the boulevard between your property and the street or sidewalk in Colwood is the responsibility of the property owner. This includes keeping grass trimmed and clear of litter and waste. We're grateful to all the homeowners, businesses and school property owners who help keep Colwood looking great.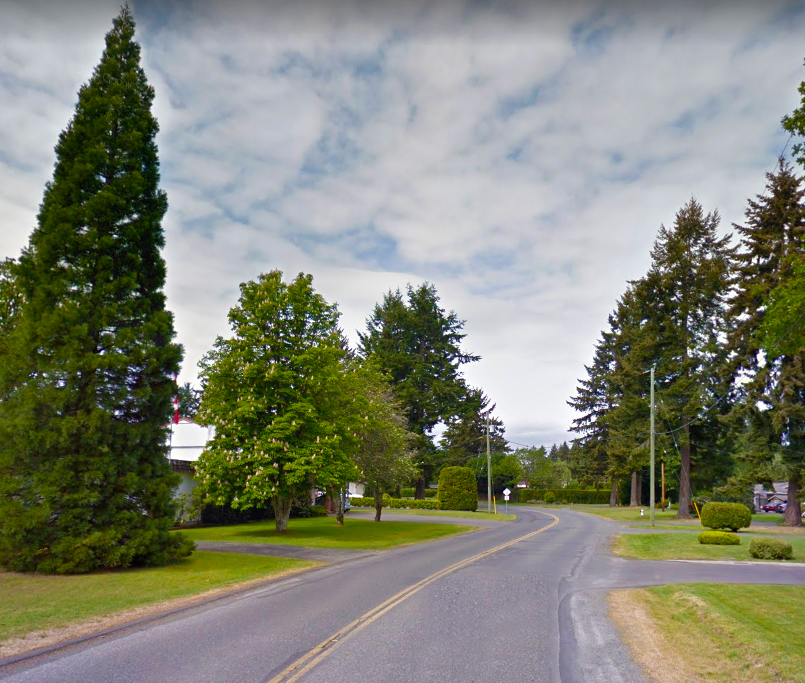 Please contact the City before considering any modifications to the boulevard adjacent to your property. It's usually not possible to allow plantings or structures due to underground utilities such as water, hydro, or gas lines. The City must be able to access these areas for maintenance and installation of services and infrastructure.
City staff are responsible for parks, boulevard gardens, and roadside mowing
Colwood staff maintain over 7 kilometers of developed boulevards and islands with a range of features, including sidewalks, lighting, garden beds, grass and other landscaping. In addition, there are 58 garden beds in cul-de-sacs throughout the City that require regular pruning and weeding. Colwood also has over 17 kilometers of undeveloped boulevard with grass or brush that require seasonal mowing.
Many boulevards include irrigation systems which allow for more elaborate landscaping, while others do not. Regular inspection and repair of irrigation systems is a significant part of boulevard maintenance, especially given the complexity and size of the recent installations in newer neighbourhoods like Royal Bay.
Where gardens are included, the Parks team is guided by planting plans that focus on native plants that are best suited to the location and soil conditions. See the list of Native Plants they refer to. 
Mowing of parks and selected roadsides and streetscapes is scheduled regularly throughout the summer months. Crews schedule spring parks mowing as early as possible, but with rapid grass growth and/or wet conditions, it can take a few weeks to finish the first round of mowing.
While the City maintains all the boulevard gardens, in many locations mowing and maintenance of boulevards adjacent to private property is the responsibility of the property owners, in accordance with the Traffic and Highways Bylaw.
Care for your Colwood cul-de-sac
Colwood has a program to beautify cul-de-sacs and create opportunities for neighbours to connect and get involved in enhancing their garden. For participating neighbours, the Colwood Parks team provides and installs easy-care native plantings that add beauty and attract beneficial pollinator insects and birds. The team will provide a brief orientation and a checklist for the care and maintenance of the cul-de-sac garden, check in with neighbours and perform annual maintenance.
Learn more at www.colwood.ca/cul-de-sacs