PLEASE NOTE: Due to current public health orders there are restrictions on size and activities of indoor and outdoor gatherings. Please refer to current Public Health Orders regarding Gatherings and Events. 
St. John the Baptist Church is a beautifully restored non-denominational heritage Church, nestled next to the Pioneer Cemetery at 537 Glencairn Lane in Colwood.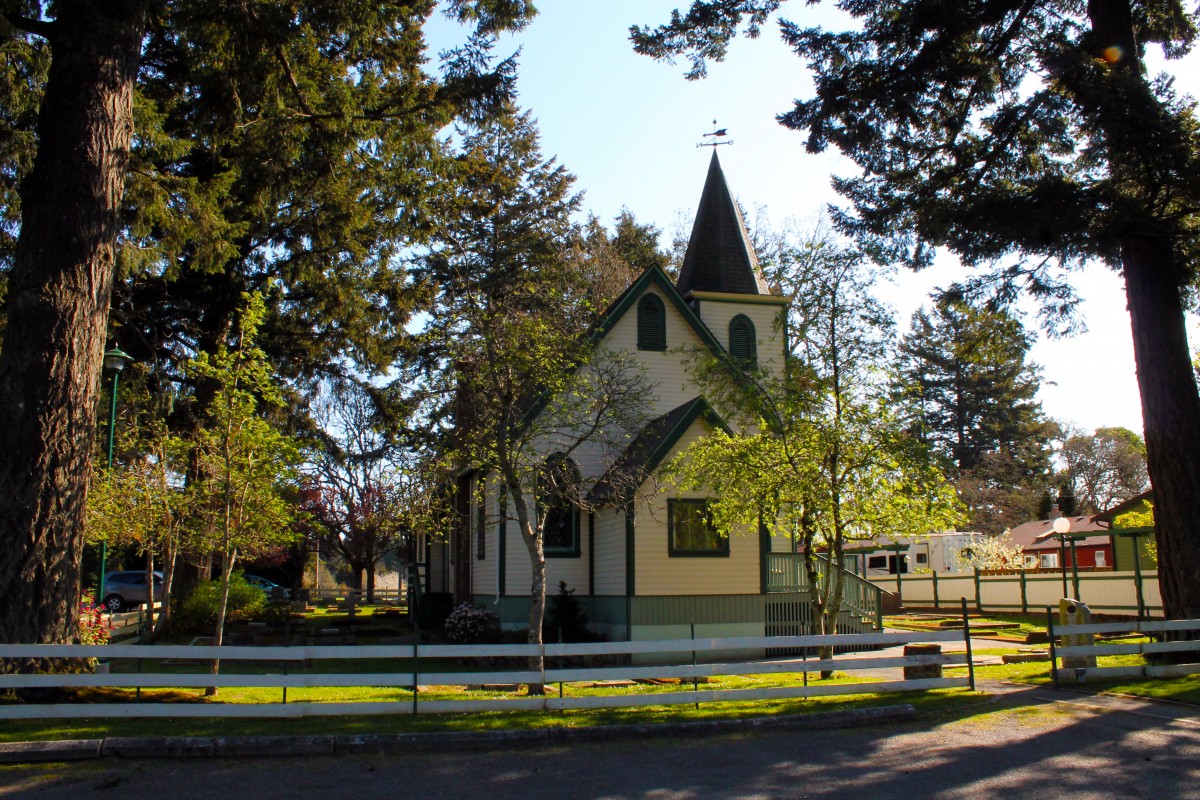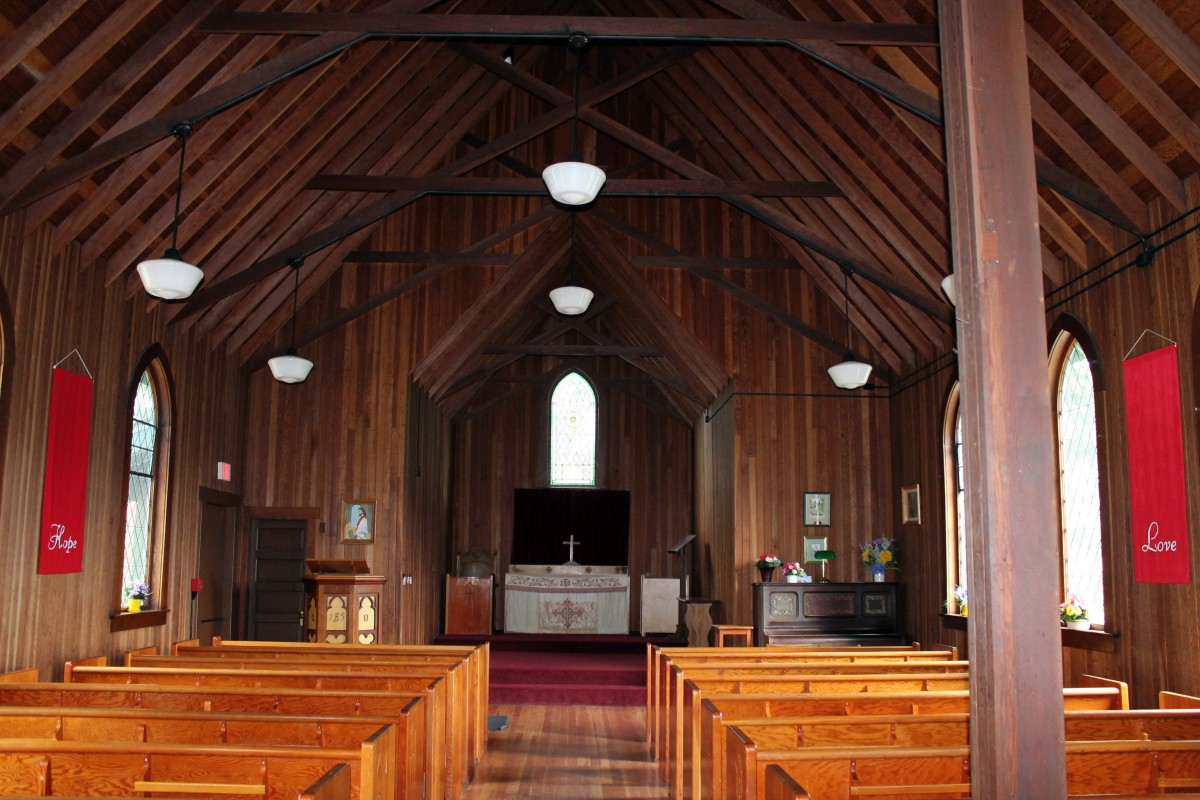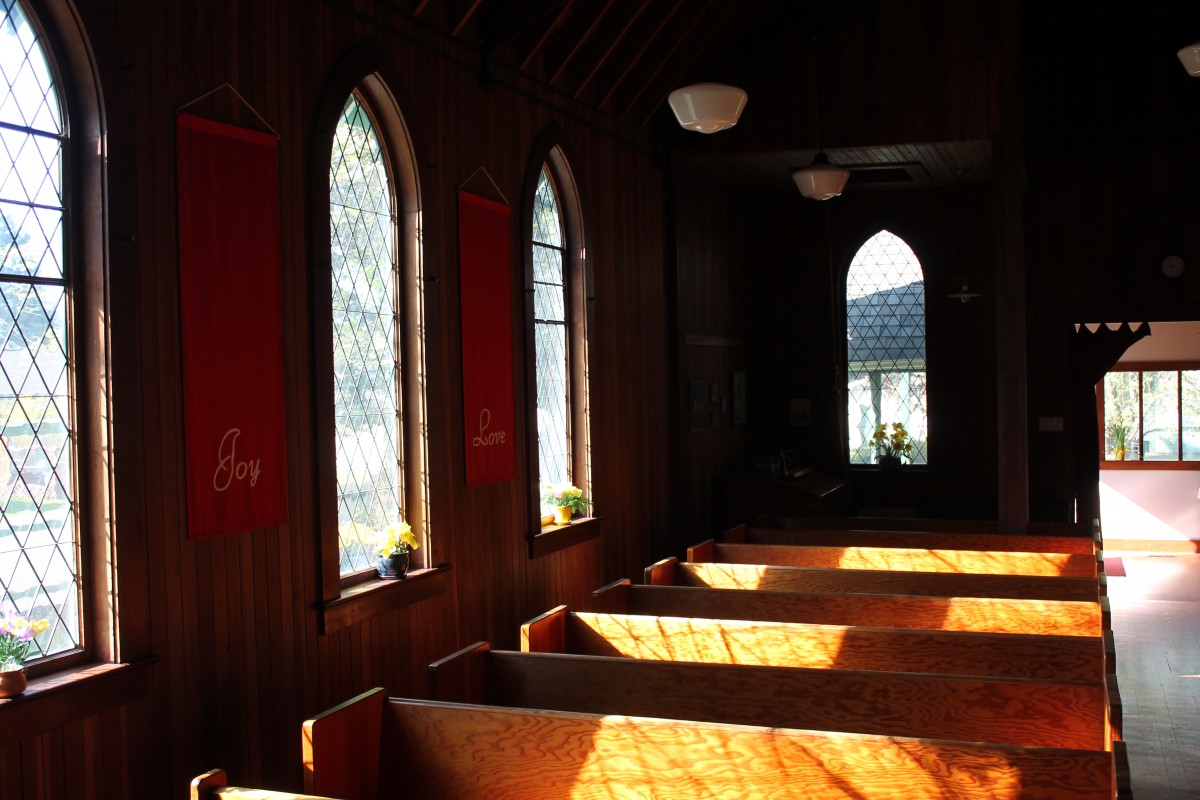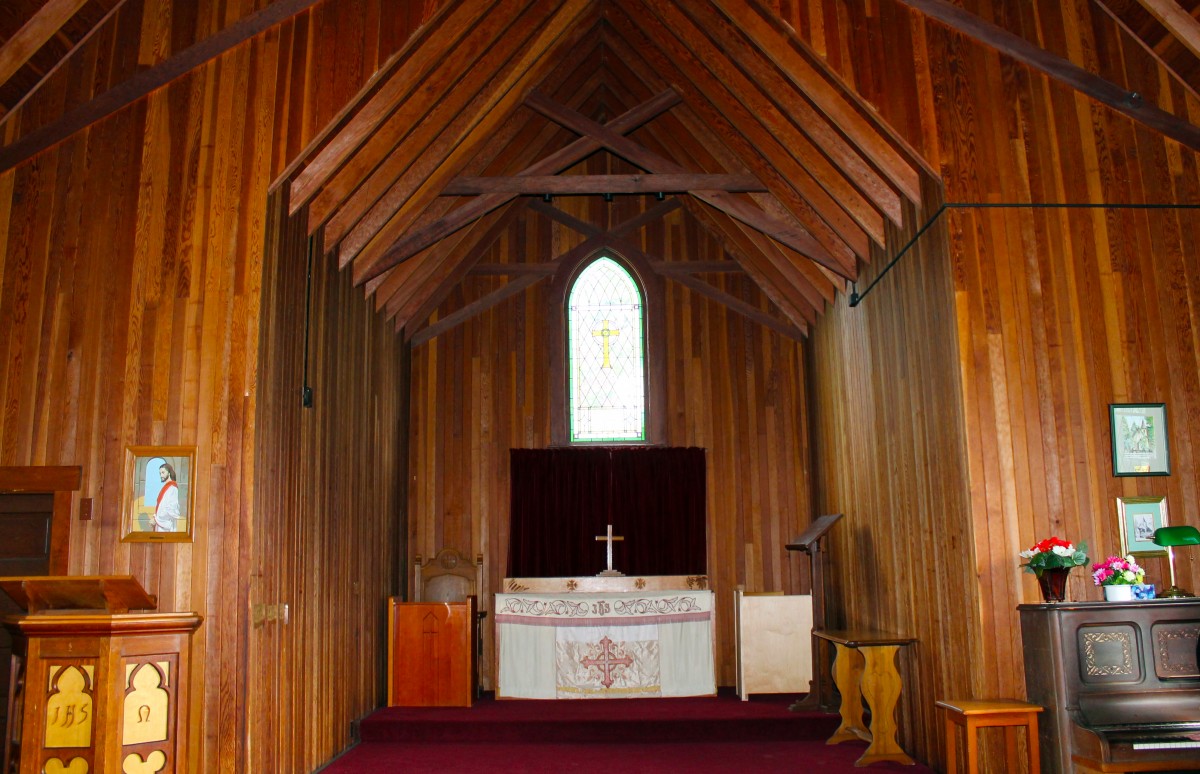 Emery Hall is right next door and offers a full kitchen with a serving window, 10 rectangle folding tables, 60 folding chairs and washroom facilities. There is also a grassy lawn area, perfect for event tents, picnics, or other outdoor activities.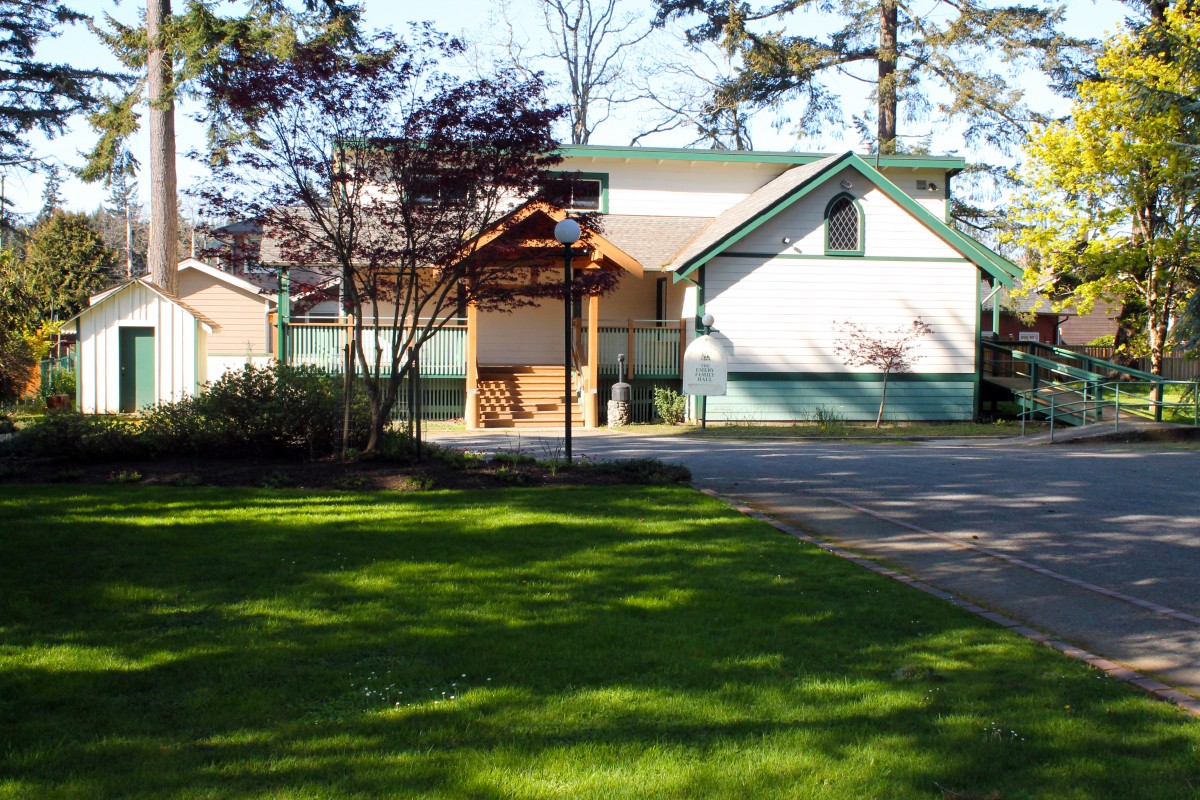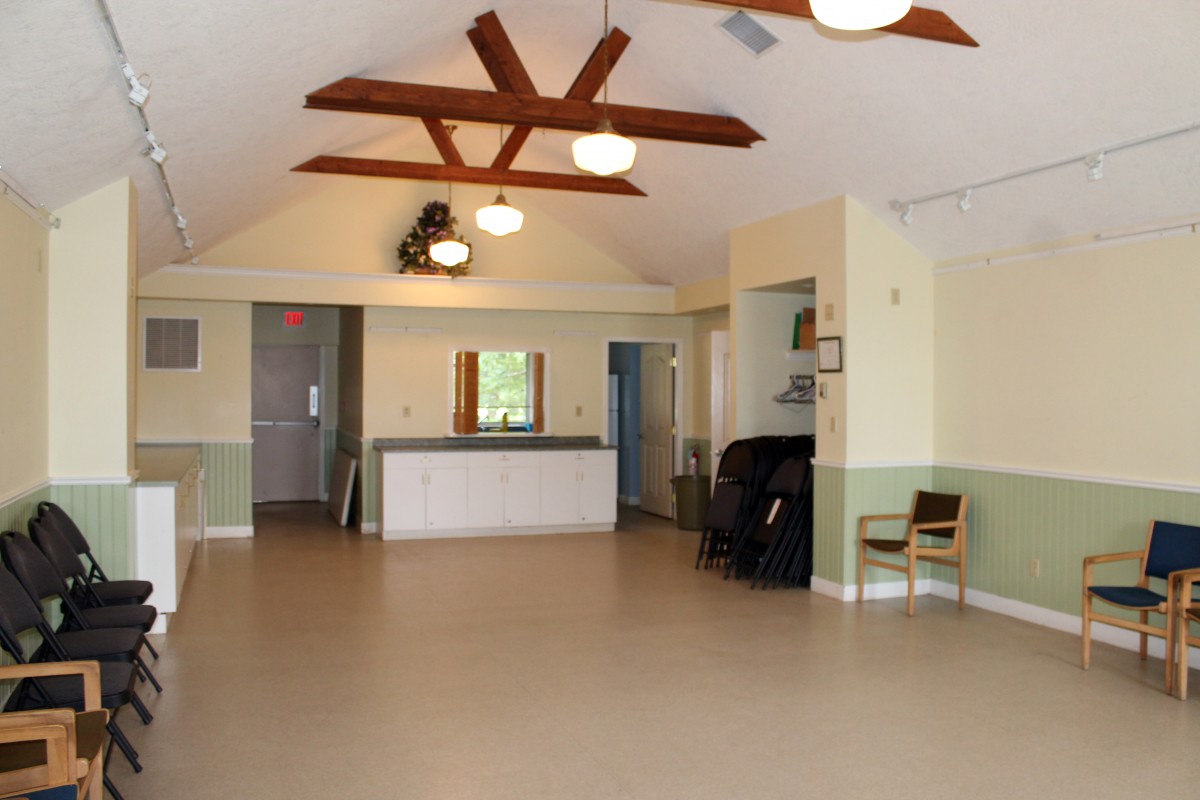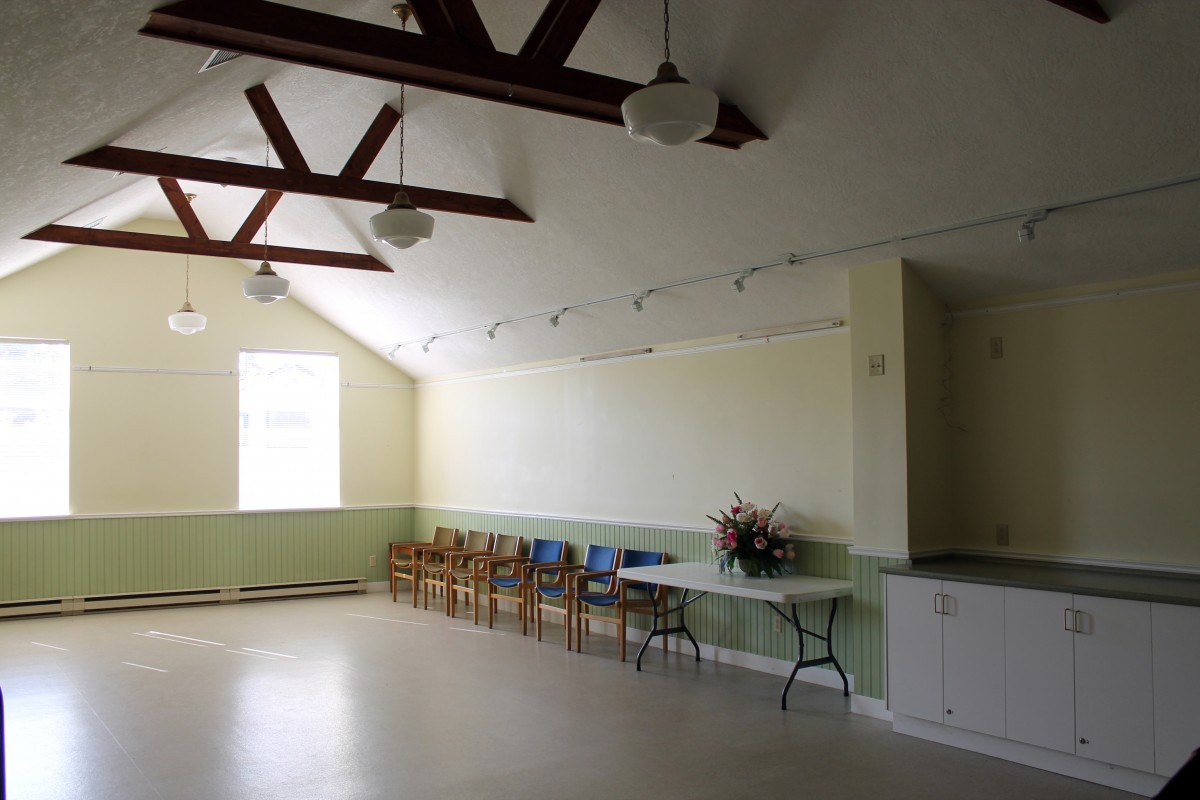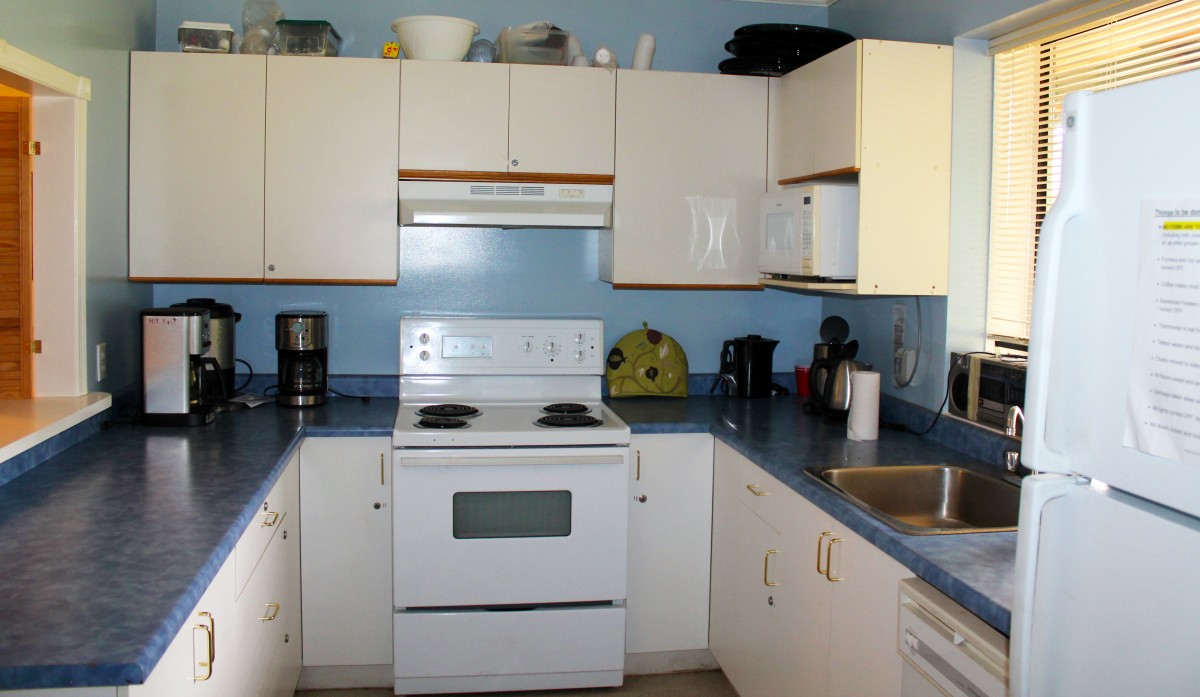 Both the church and the hall area available for rent by calling 250-478-5999 or emailing info@colwood.ca
Fee Schedule

| | | |
| --- | --- | --- |
| Type | Description | Fee |
| Church | $50.00 per hour; 2 hour minimum | $100.00 |
| Hall | $20.00 per hour; 4 hour minimum | $80.00 |
Long Term Rentals - Currently at capacity
| | | |
| --- | --- | --- |
| Type | Description | Fee |
| Church          | $35.00 per hour; 2 hour minimum              | $70.00 |
| Hall | $15.00 per hour; 2 hour minimum | $30.00 |
*NOTE: Bookings are not confirmed until payment is received in full.  A full refund is provided if the booking is cancelled 60 days in advance of the event.
Damage Deposit
All Rentals require a $100 damage deposit.  The applicant/user is responsible for all damage incurred during use and will be billed for any damage. The damage deposit is refundable if no damage is found, the key is returned, thermostats are left at the temperature as indicated at each panel, no cleaning is required and trash is taken away.
Occupancy Load
St. John the Baptist Church = 90 people
Emery Hall = 60 people
Rental Conditions
In accordance with CRD bylaws, the entire complex is designated as "Smoke and Vape Free".Sand buckets are provided outside.
Where a Liquor Permit is required for any function, the applicant/user is responsible for obtaining same.
The applicant/user will be provided with a key for locking up and will be responsible for returning it after the function.
Games of Chance are not to take place on the premises.