Colwood Grants In Aid Program - Financial Assistance for Community Organizations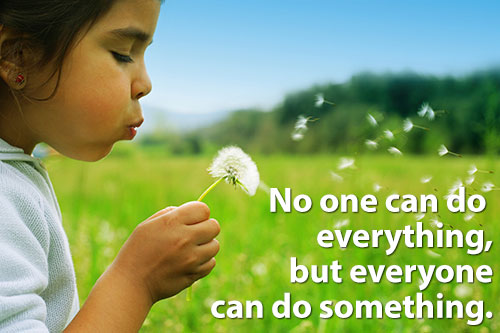 Colwood's Mayor and Council recognize that many not-for-profit organizations provide extremely valuable contributions to our community. Each year a portion of the budget is set aside for community support funding, and applications are carefully considered by Council. Small grants are available to encourage programs that enhance quality of life for Colwood residents by promoting safety, health, arts, culture, economic diversity or environmental care.
Grant Recipients for 2020
Applying for a Grant in Aid 
Colwood 2020 Grant in Aid Application
Applications must be submitted no later than November 15 for the following project year.
Applications may be submitted to Jenn Hepting, Deputy Director of Finance at City Hall, 3300 Wishart Rd, Victoria, BC V9C 1R1 or via email at jhepting@colwood.ca. 
---
West Shore RCMP Community Policing Advisory Committee Call for Proposals
The West Shore RCMP Community Policing Advisory Committee will provide support to organizations and schools in the West Shore area to develop projects or initiatives focused on the prevention of drug and alcohol use, reducing crime and promoting public safety. Programs must be community based and not for profit.
The West Shore CPAC sub-committee meets twice per year, thus the applications are reviewed two times per year. Deadlines are as follows:
The last Friday of February each year, by 4:00 p.m.
The last Friday of September each year, by 4:00 p.m.
Submissions are reviewed March and October of each year. Successful applicants will be notified via email in the months of March and October.