The City of Colwood is committed to sound financial management and is required by legislation to present a balanced budget every spring.
Like any business or household, the needs and expectations of a municipality are often greater than what can be afforded at one time. Difficult choices must be made based on the priorities of the community and Council. The goal is to deliver a high level of service that strikes a balance between household prosperity and city-building initiatives that will improve quality of life while optimizing our tax base. 
2022 Budget process
Each fall, staff facilitate a Service Review process to reaffirm Council's service expectations and clarify priorities for the coming year.
Following the Service Review, a draft financial plan is prepared for review and discussion in a series of public meetings.
View the 2022-2026 Financial Plan which was presented to Council on March 14, 2022 for first, second and third readings.
Colwood residents were encouraged to attend meetings to learn more and provide input. Feedback is also welcome by email to finance@colwood.ca.
| | | |
| --- | --- | --- |
| Date | Meeting | Budget Topic |
| Nov 29, 2021 | Service Review | Reaffirm Council Expectations, Review Priorities |
| Nov 30, 2021 | Service Review | Reaffirm Council Expectations, Review Priorities |
| Dec 7, 2021 | Service Review | Reaffirm Council Expectations, Review Priorities |
| Jan 10, 2022 | Grant in Aid Recipients | Council deliberation of Grant in Aid amounts for non-profit organizations |
| Jan 24, 2022 | Service Review Approval | Presentation of 2022 Service Review for approval |
| Feb 7, 2022 | Firefighter Paid On Call | Fire Chief's Report on moving to a Paid On Call model |
| Feb 8, 2022 | 2022 Budget Introduction - Operational | Service Plan Review and General Operating Budget |
| Feb 16, 2022 | 2022 Budget Introduction - Projects | Capital Projects & Special Initiatives |
| Mar 1, 2022 | Special Committee of the Whole - Budget | Budget Presentation |
| Mar 14, 2022 | DRAFT Financial Plan Introduction | Introduction of the DRAFT 5 Year Financial Plan to Council |
Check the Meeting Calendar for information about all City meetings.
Property tax notices are prepared after the financial plan and tax rate bylaws are adopted by Council. Tax notices are issued near the end of May and tax payments are due on the first business day after July 1st.
Read more about Property Tax.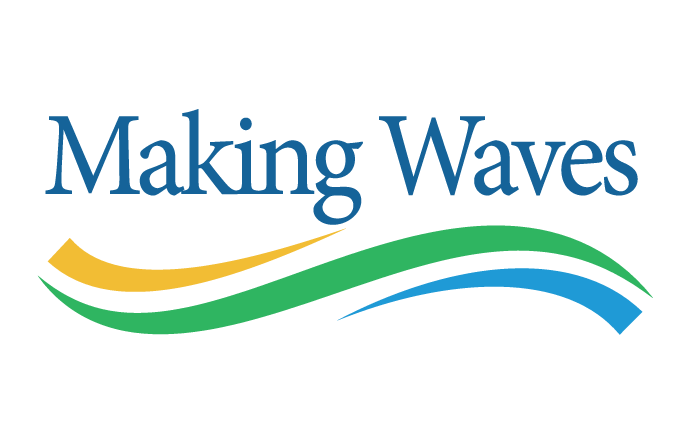 Past Year's Financial Plans
Current: 5-Year Financial Plan 2022-2026
Past: 5-Year Financial Plan 2021-2025, 5-Year Financial Plan 2020-2024
What is Colwood's overall direction for the future?
The Colwood Official Community Plan outlines the City's vision, goals and objectives based on the input of more than 1400 direct interactions with residents and stakeholders.
Read about Council's Strategic Priorities. Goals for 2019-2023 focus on enhancing Mobility, Prosperity, Governance and Vibrancy.
Additional guiding documents include the Transportation Master Plan, Economic Development Strategy, the Parks & Recreation Master Plan and others. Find them all at Colwood.ca/Plans.