A Rich and Vibrant History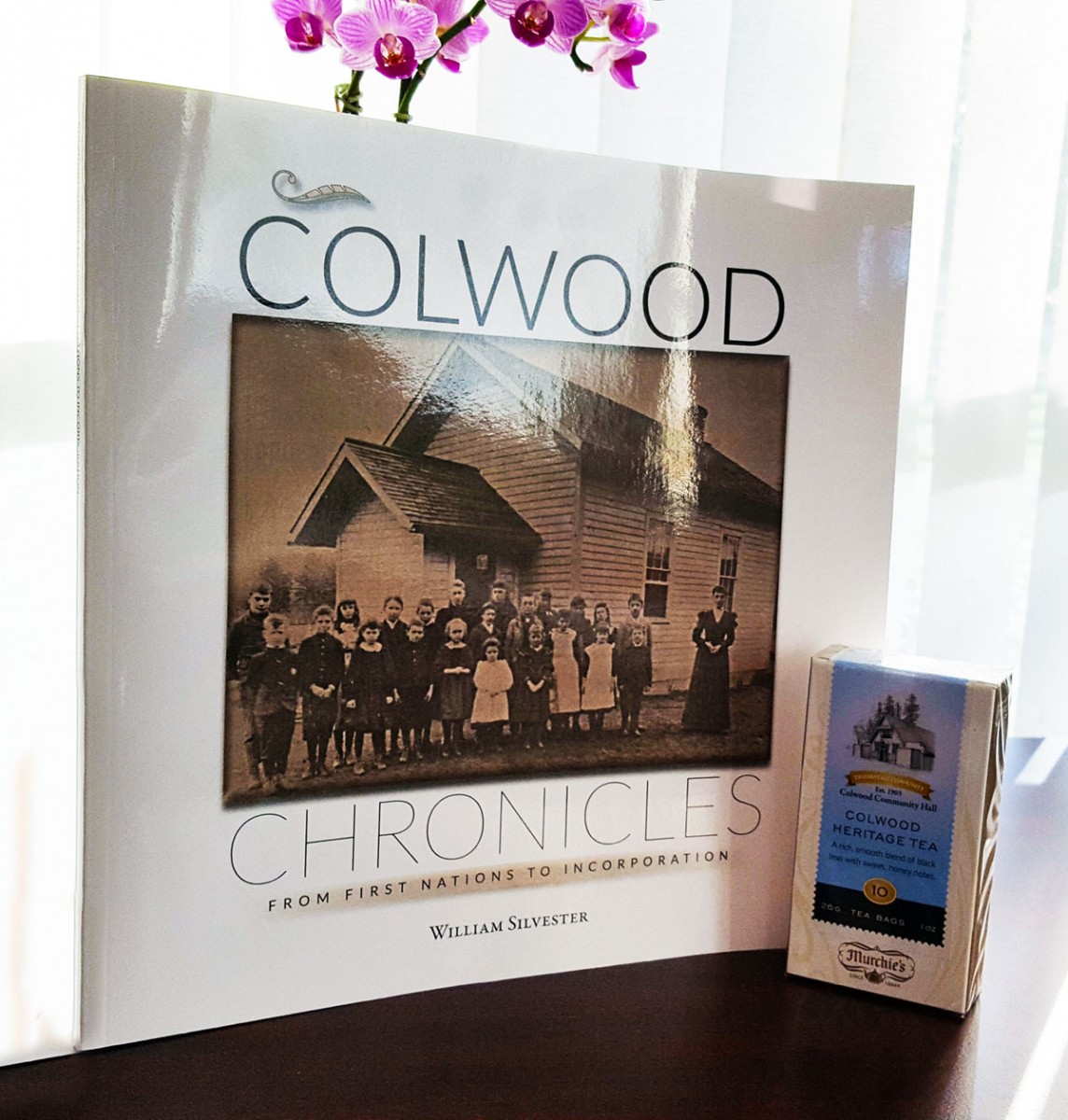 Colwood has a rich and interesting history that tells of First Nations heritage, the escapades of the Royal Navy and the Hudson's Bay Company, the establishment of a caring and generous community of early settlers, the history of treasured sites like Fort Rodd Hill and Fisgard Lighthouse, and Victorian high society affairs at Hatley Castle. 
Colwood Chronicles
Get your copy of the Colwood Chronicles - the first complete book about the history of Colwood! Just $20 per copy at Colwood City Hall, Juan de Fuca Recreation Centre and Coast Collective Art Gallery, they make a wonderful gift!
Colwood's Historical Timeline