City of Colwood 2019 Annual Report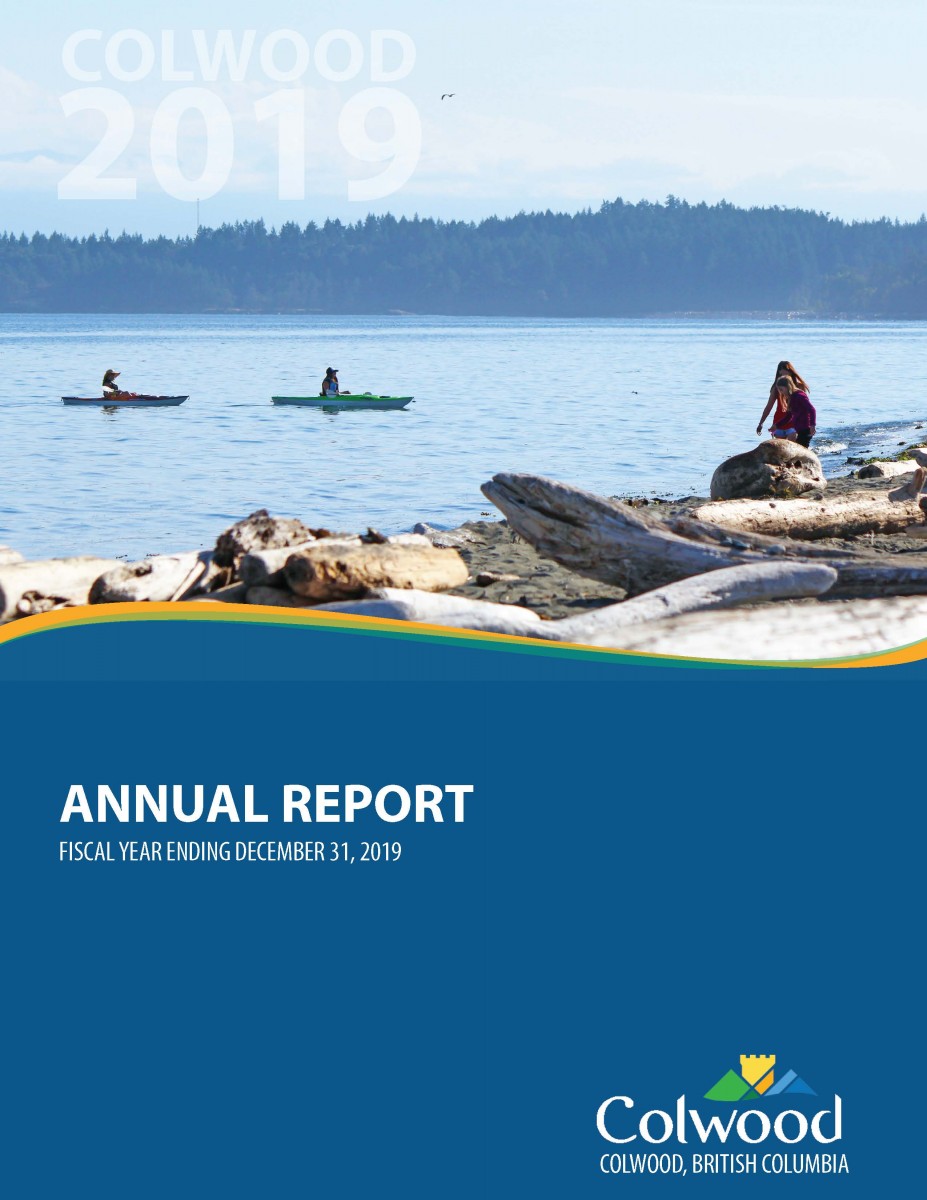 The 2019 City of Colwood Annual Report is an invitation to learn more about all that is going on in our community and to connect with Colwood. We hope it will spur you to share your ideas and become a partner in shaping the vision for our City. 
The report was available for public review and comment until September 28, when it was endorsed by Colwood Council. 
Please give the annual report a read, and don't hesitate to get in touch with any questions or comments. Contact Communications Manager, Sandra Russell at 250-478-5999 or srussell@colwood.ca.
Past Annual Reports