The City of Colwood is encouraging residents to submit their best photos of Colwood to help create a 2020 Colwood Calendar. At the end of each month, Mayor Rob Martin and a judging panel selects photos to be featured in the calendar.
There have been 139 outstanding photos submitted so far and over 2,200 votes have been cast. Thank you to everyone who has entered photos and voted for their favourites!
Getting active! Volleyball tournament at Juan de Fuca Recreation Centre
The winning entry for May is titled "Volleyball at Juan de Fuca Recreation" by Jennifer Cailloux. The photo captures the beautiful, green, sun filled playing fields at Juan de Fuca Recreation Centre and is a great example of community members coming together to get active and have fun.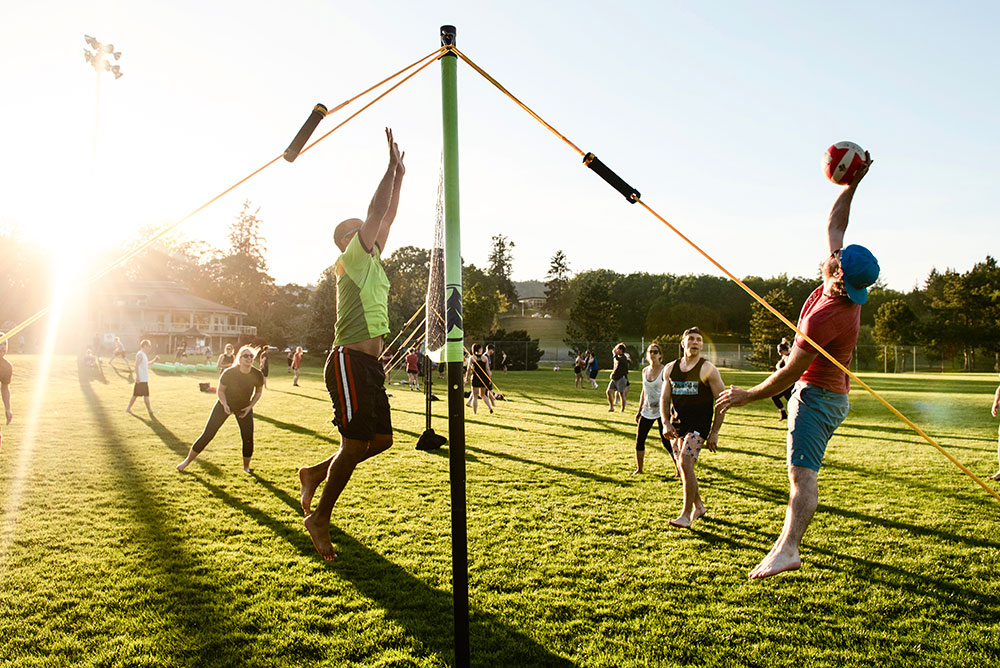 The theme for June is COLWOOD'S TOWN CENTRE
The theme for June is Colwood's town centre. Share your photos of buildings, streetscapes, places or new development happening on Sooke Road, Island Highway, Goldstream Avenue and Wale Road. Show Colwood's town centre today as we build for the future!
The winning entries so far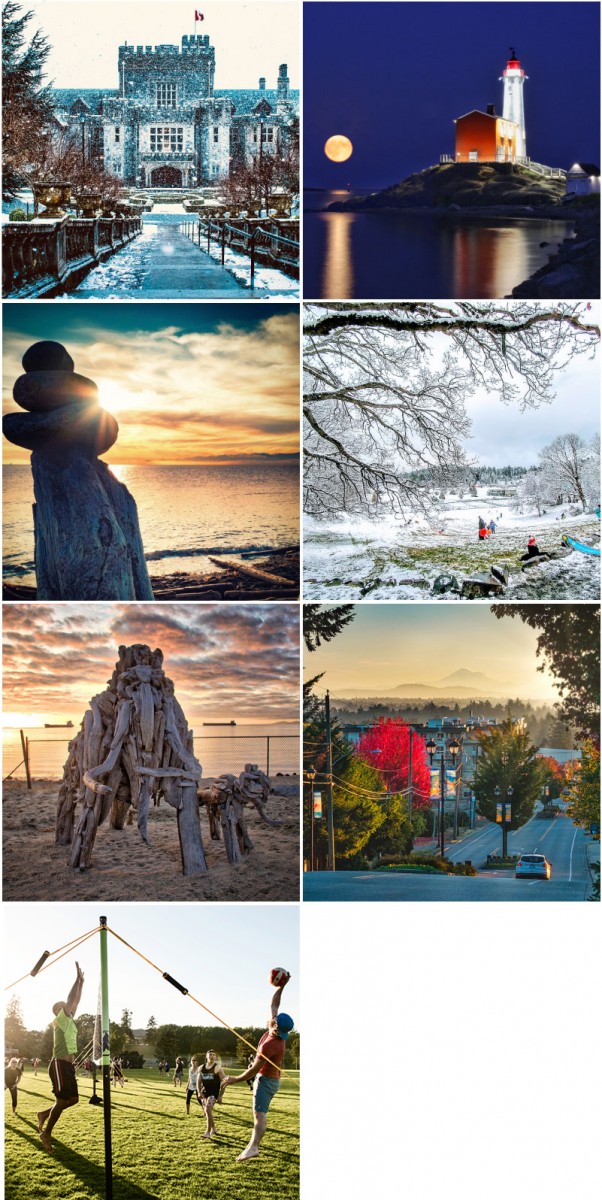 "Hatley Castle Fairytale" by Jennifer Cailloux
"Full moon at Fisgard Lighthouse" by Maya Gabrovska
"Sunrise at Royal Bay" by Lara Reynolds
"Enjoying the slopes at Juan de Fuca Rec" by Jennifer Maratos
"Mammoths in the Morning" by Doug Clement
"Wale Road Sunrise" by Ian Terris
"Volleyball at Juan de Fuca Recreation" by Jennifer Cailloux
Keep the incredible photos coming! Contest details at www.colwood.ca/CalendarContest