Don't miss the best beach party of the year!
In August of 2015 the City of Colwood hosted the first ever Eats & Beats at the Beach event as a way to celebrate community and take full advantage of our breathtaking oceanfront beaches.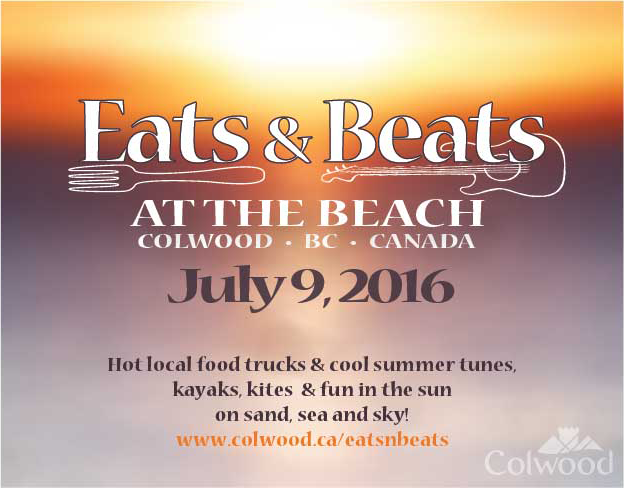 Nearly 1000 people gathered to enjoy great food from the hottest local food trucks and cool tunes on our live stage. 
Get ready for the Eats & Beats Replay planned for July 9, 2016 from 1-8pm with more hot eats, more local beats, and fun activities happening on the sand, sea and sky! 
The event takes place about midway along the lagoon on Ocean Boulevard (in the same location as the recent Tour de Shores concert event.)
*Please note: Ocean Boulevard will be closed to through traffic between 9am and 9pm on Saturday, July 9, 2016. Parking will be available along the lagoon on either side of the event location.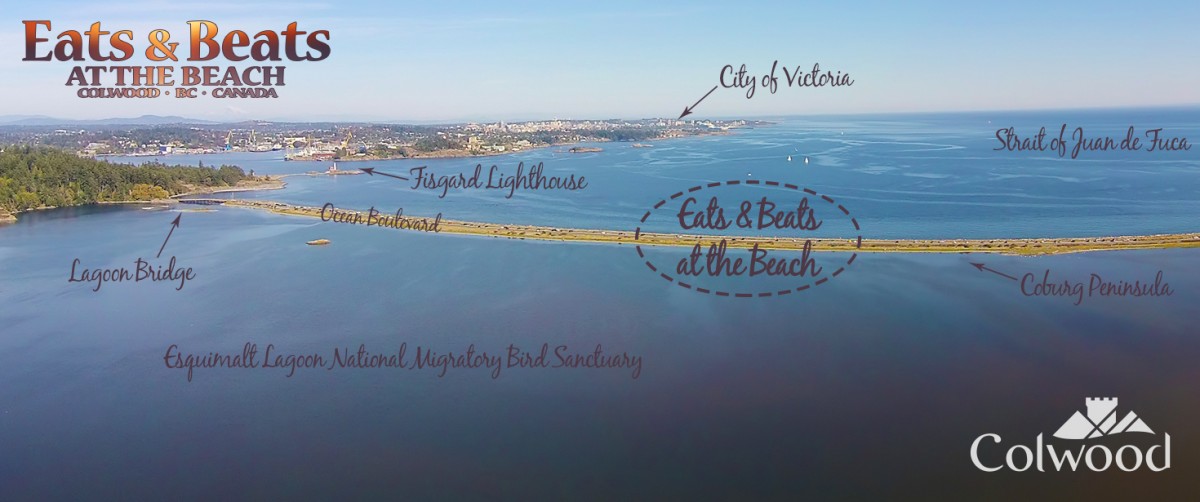 Your friends are coming
Check the Eats & Beats facebook page for the latest updates and see who else is coming. Last time we checked there were about 1000 people 'going' and over 5000 'interested'. You should come. 
Serving up hot eats 
Delivering the Eats are: Deadbeetz, Grilled to the Mac, Ali Baba Pizza, the Red BarnBQ, FreshCoast Health Food Bar, Greek on the Street, Wannawafel, Jusu Cold Pressed Juice Bar, Donut Delights, Red Wagon Espresso, and DeeBee's Tea Pops.
Laying down cool beats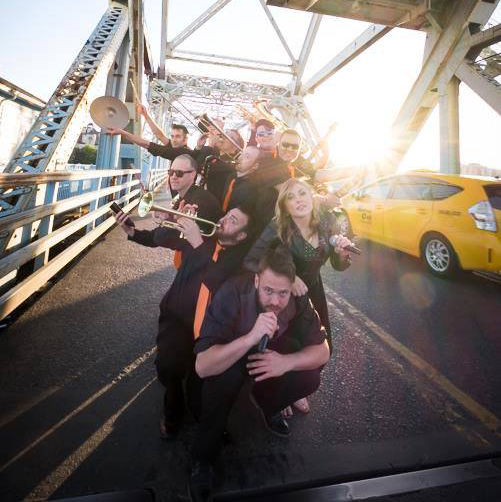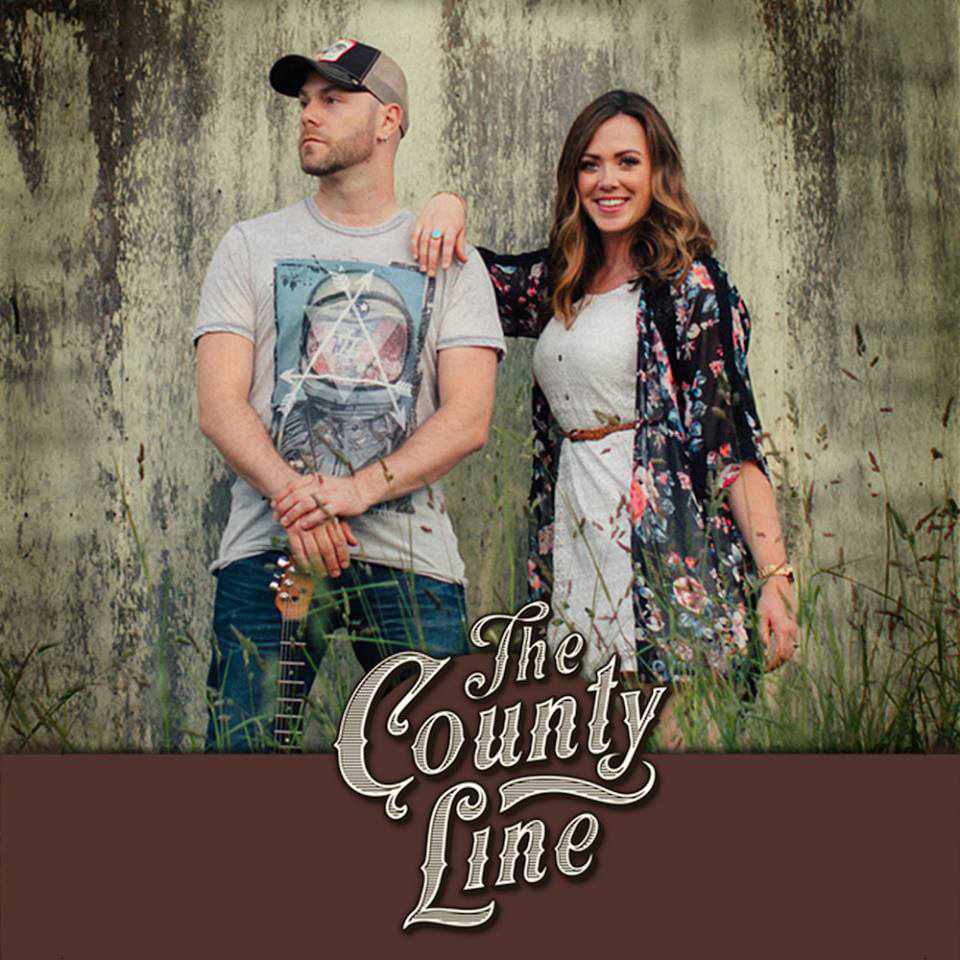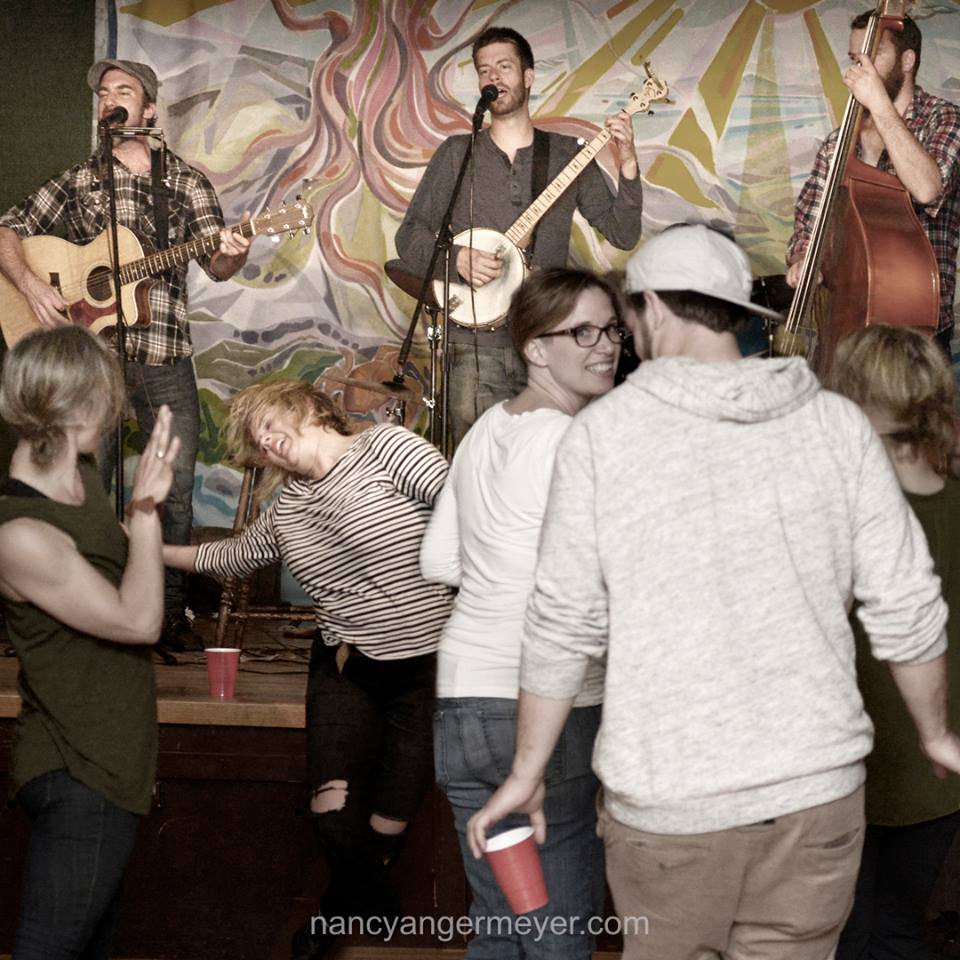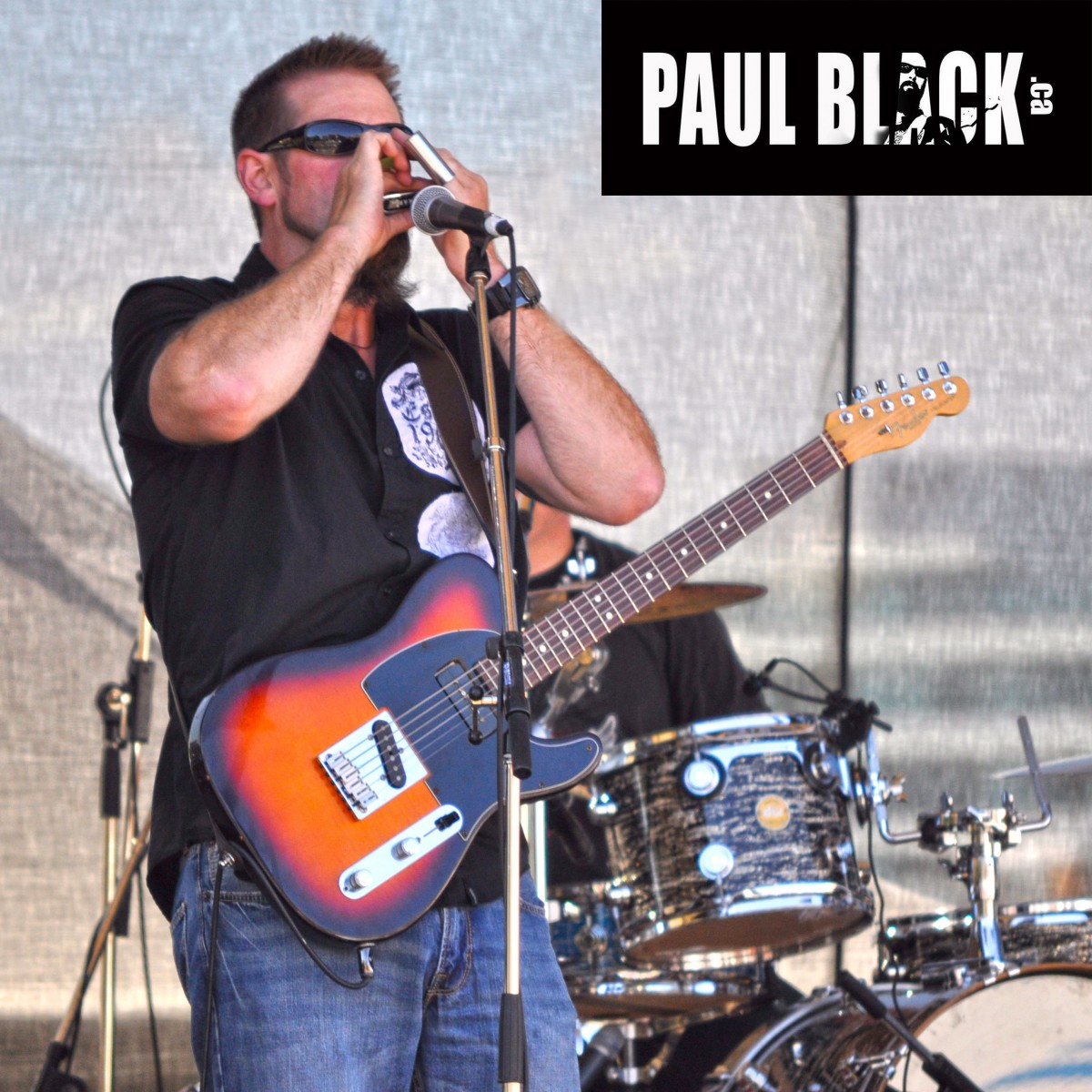 (Ange Hehr had been scheduled to play, but unfortunately had to cancel.)
Ocean 98.5 and 103.1 Kiss FM are the official media sponsors and will broadcast live from Eats & Beats on the Beach. 
Take a free eco kayak tour with Ocean River Sports & Adventures, and visit the nearby Hatley Castle or Fisgard Lighthouse. Watch experienced kite fliers master the wind, and see amazing driftwood art sculptures come to life.
Getting to Eats & Beats
Walking and cycling to this event is encouraged! Bike parking will be available onsite on Ocean Boulevard. Bike racks are also available at the Colwood Transit Exchange at West Shore Parks & Recreation, right next to the Park & Ride where you can jump on a shuttle to the site. 
B.C. Transit makes it easy to get to get to the event. Simply take transit to the Colwood Transit Exchange (Routes #50, #52, #53, #61) then hop on a complimentary shuttle to the event. For more information visit http://bctransit.com/victoria/schedules-and-maps
A shuttle bus will run between the Park & Ride at Island Highway and Ocean Boulevard and the event. 
Vehicle parking will be available along the lagoon, but Ocean Boulevard will be closed to through traffic. Vehicles will be able to enter EITHER from Ocean Boulevard at the Highway OR by Lagoon Road off Metchosin Road.
Park at Royal Bay for a 20 minute beach walk. There will be parking available by the beach at Royal Bay, just off Metchosin Road at Latoria Boulevard. From there, it's a pleasant  20 minute walk along the sand beach to the event midway along the lagoon. This is a good option for healthy folks who want to get some exercise AND enjoy the Eats & Beats event. (It is likely too long a walk on the sandy beach for little ones or anyone with health or mobility issues.)
There will be several spaces designated for people with disabilities. A valid parking pass must be displayed.
Sponsors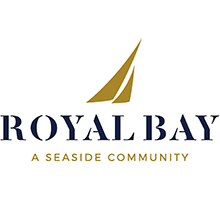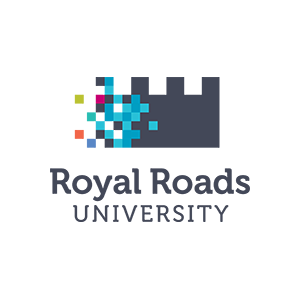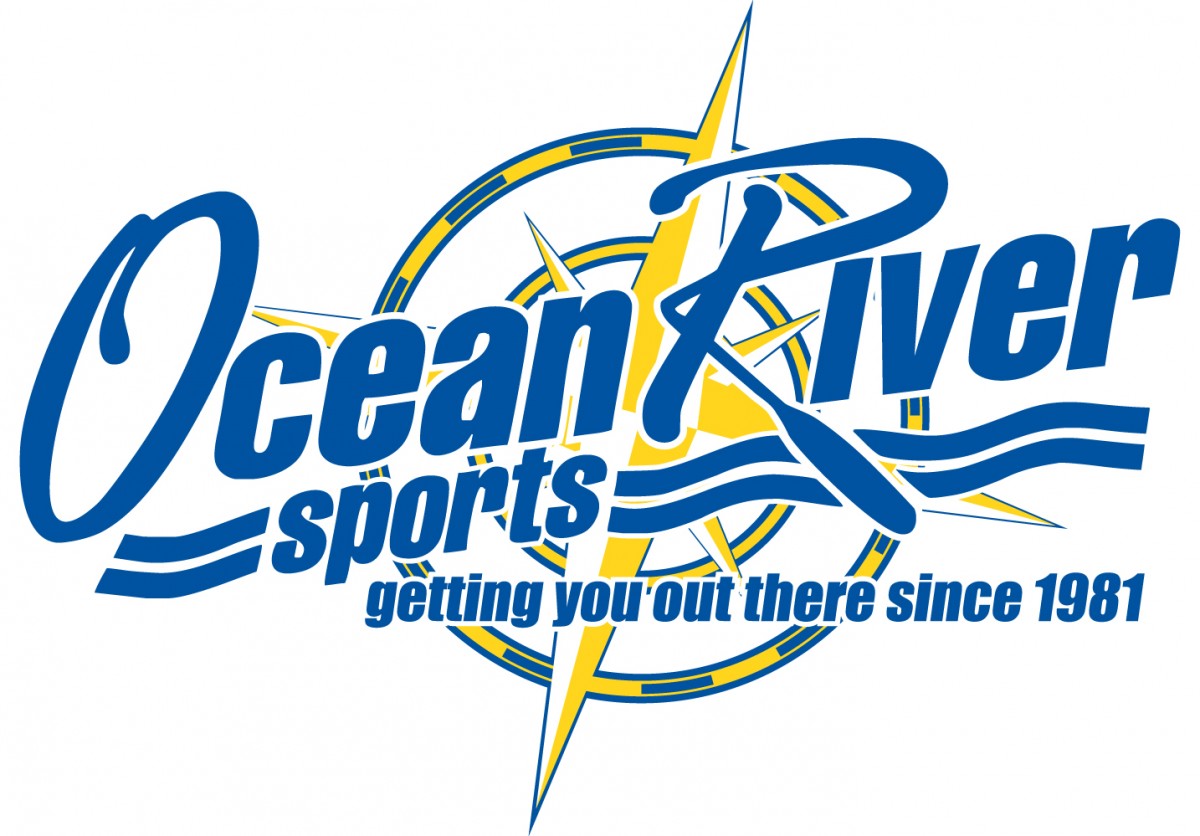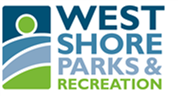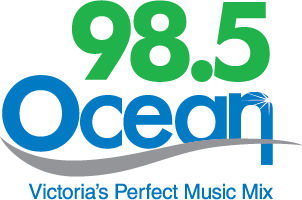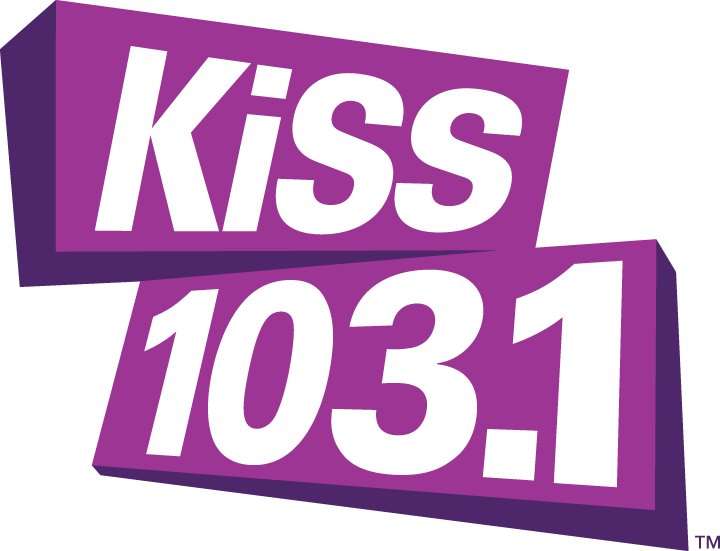 Want to get involved? Consider these sponsorship opportunities!
Watch this 45 second look at last year's event - we hope you'll join us in July!