It was standing room only in Council Chambers at Colwood City Hall on the snowy evening of November 7, 2022 when the newly elected Mayor and Council were sworn into office.
The evening began with a performance by the Royal Bay Secondary School Choir.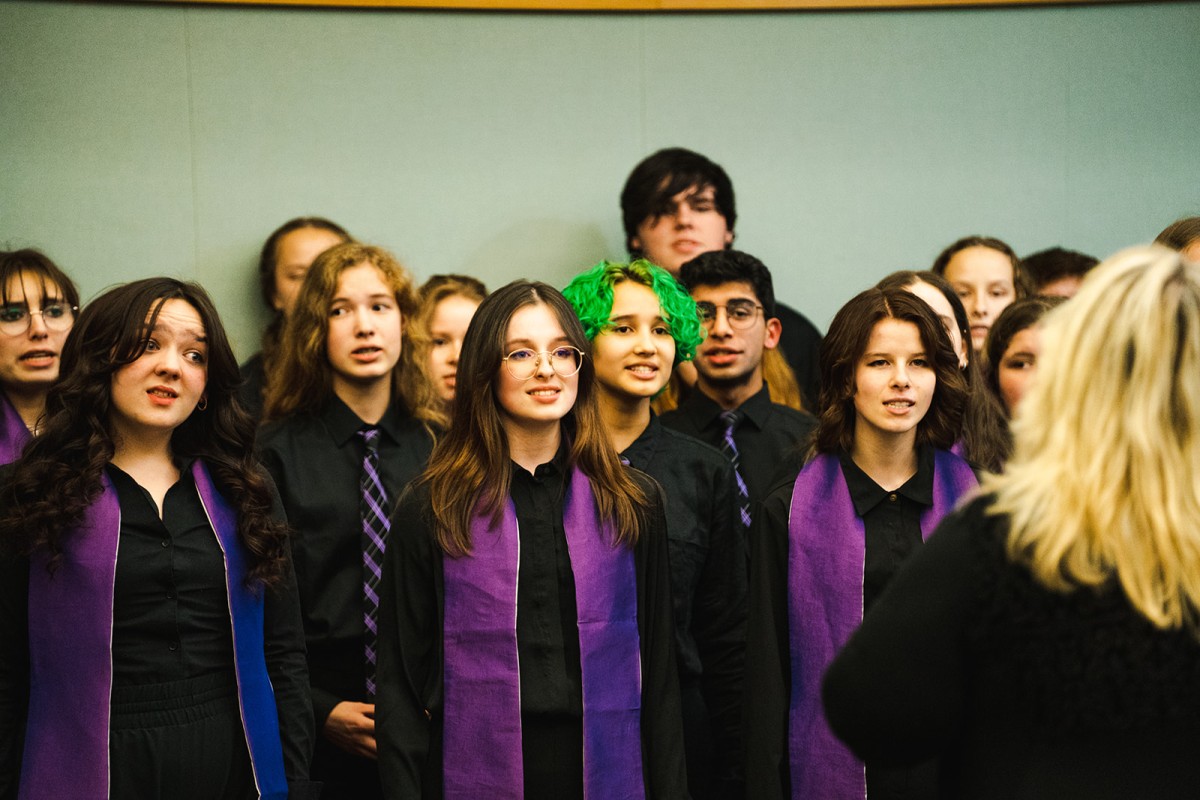 Dr. Phillip Steenkamp, President of Royal Roads University was the Master of Ceremonies for the evening.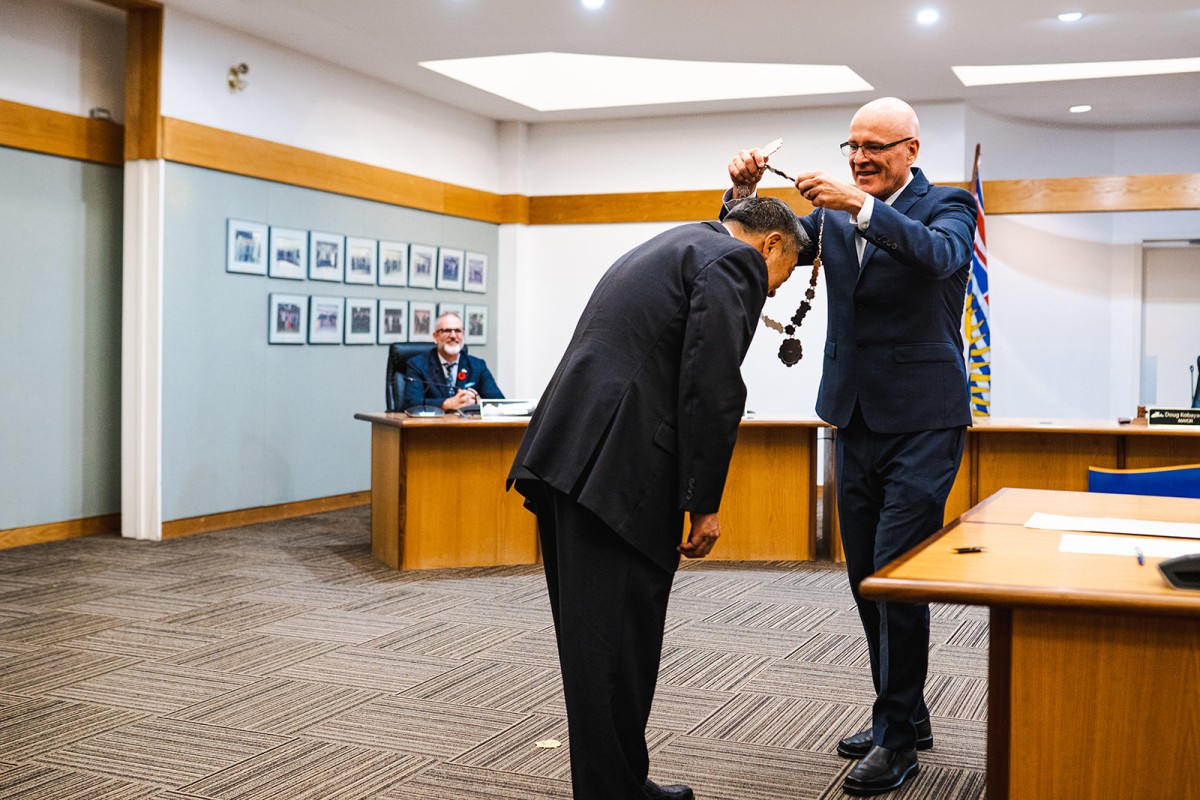 After the Mayor and Councillors took their official oath and were sworn into office, they were congratulated and welcomed by community leaders such as MP Randall Garrison; MLA Mitzi Dean; Chamber President Ingrid Vaughan; Pacific Centre Family Services Association Executive Director, Liz Nelson; and School District 62 Board Chair, Ravi Parmar.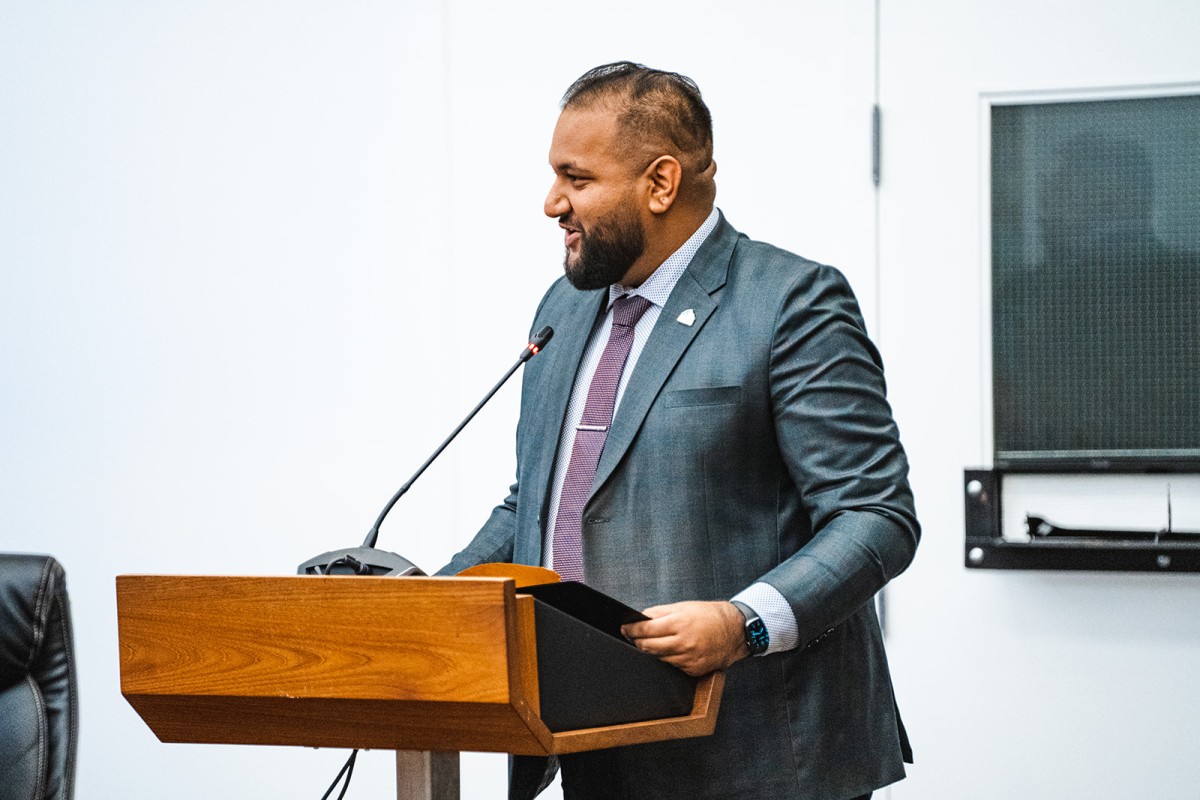 Mayor Kobayashi offered his inaugural address and appointments of Council members to committees.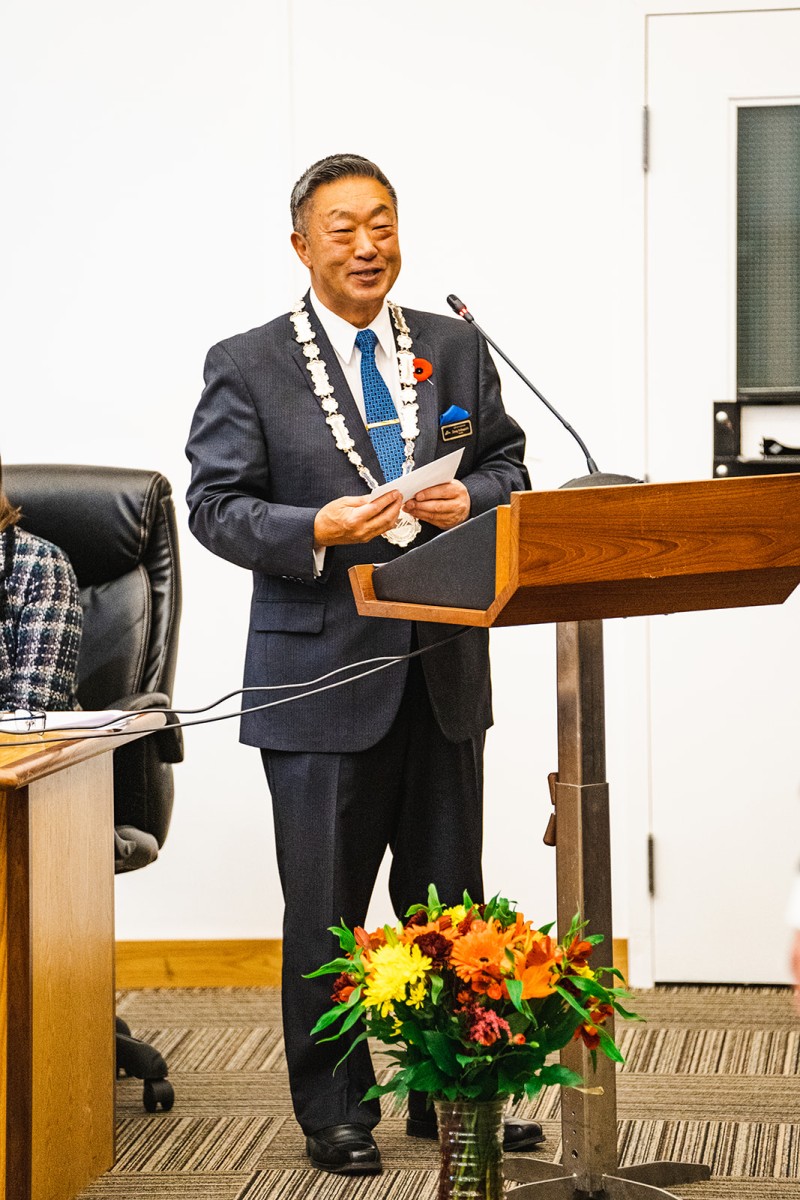 Everyone was invited to mingle, visit and enjoy light refreshments.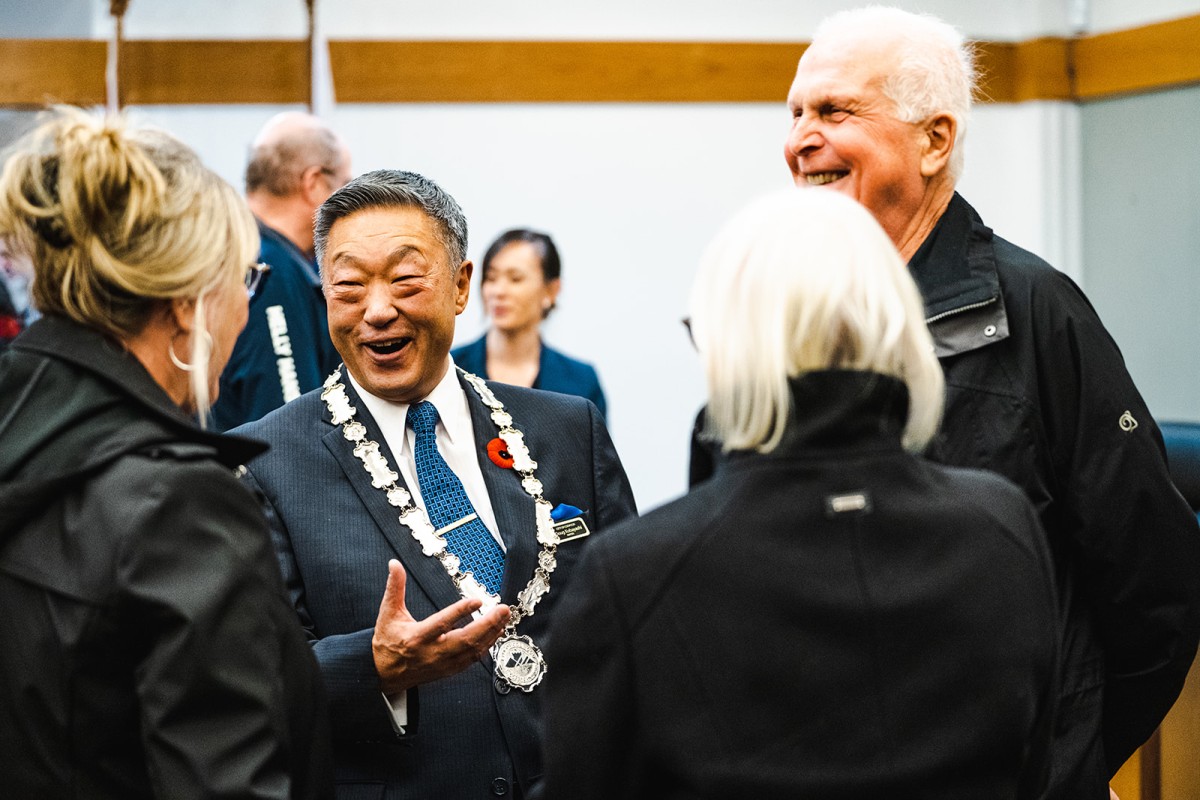 The full event can be viewed on the City of Colwood Meetings Youtube Channel. Welcome Colwood Council!