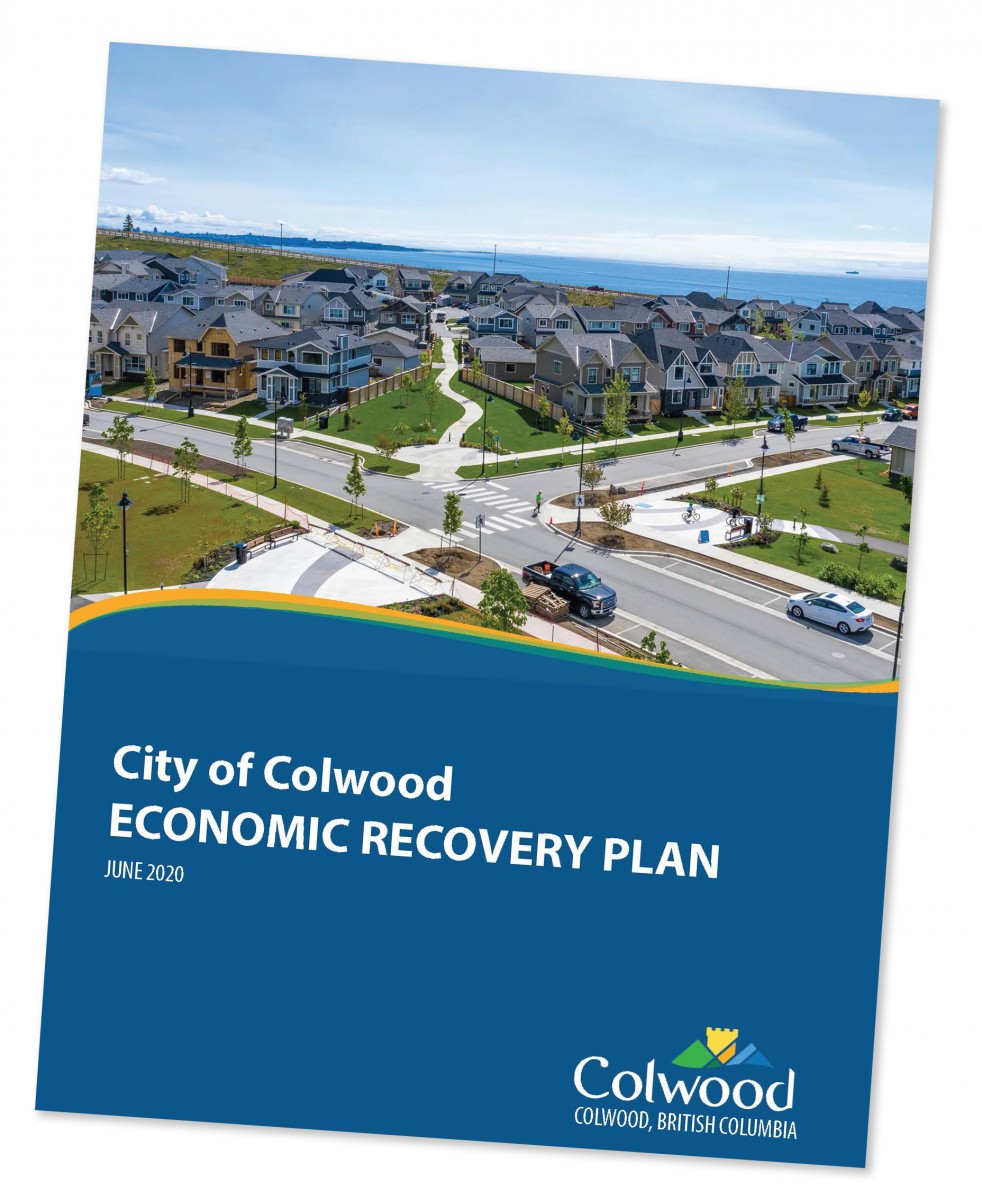 Following a series of Recovery Roundables involving local business owners, stakeholders and provincial and federal leaders, Colwood Council is moving forward with an Economic Recovery Plan that focuses on increasing household prosperity for everyone in Colwood and supporting local businesses to thrive.
Household prosperity takes a holistic approach to economic recovery by considering people's wellbeing and quality of life as well as their income. 
"When families are healthy and prosperous, businesses have greater opportunity to thrive and the community is stronger as a whole." - Colwood Mayor Rob Martin 
With this in mind, Colwood's Economic Recovery Plan (Updated Sep 2020) goes beyond the usual tactics.
Business Supports: Yes, the City will be launching a buy local campaign, allowing food and retail sales in boulevards and parking areas, offering sign boards to help businesses promote their services, relaxing tax due dates and partnering with Royal Roads University on economic strategies for Colwood.
Well Being: The City will also take steps to support mental health by promoting local social services, exploring options for additional youth programs in Colwood, considering grants for career development programs and creating a Parks & Recreation Master Plan. 
Food Security: We'll enhance local food security by working with local food banks and the Colwood Garden Society to support local gardening and increase our community's capacity to provide food where it's needed.
Neighbourhoods: In addtion to easing property tax due dates for residents and businesses, the City is planning a neighbourhood placemaking contest to provide seed funding for improvements, will connect residents with Colwood junk removal companies in place of the Spring Clean Up and move forward with transportation and infrastructure projects that will improve how we move in and around Colwood.
Partnerships: Mayor Martin will be meeting with Esquimalt, Scia'new and Songhees Nations to invite them to join the City in exploring ways to support each other's economic recovery and we'll continue to strengthen partnerships and collaboration with the West Shore Chamber of Commerce and the South Island Prosperity Project.
Read the full Draft Economic Recovery Plan and watch for more details in the coming weeks. This plan is intended to be continually adapted and improved. We welcome your feedback at recovery@colwood.ca.