At their meeting on February 10, 2020, Colwood Council voted unanimously to approve a temporary use permit to allow a pop-up coffee shop at 365 Latoria Boulevard in Royal Bay.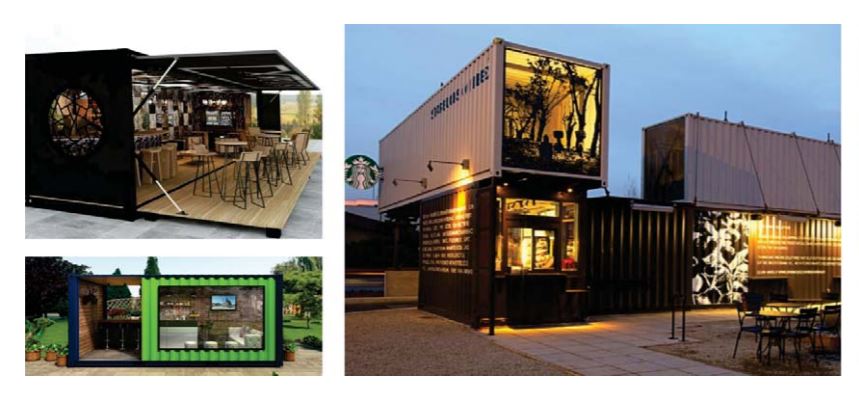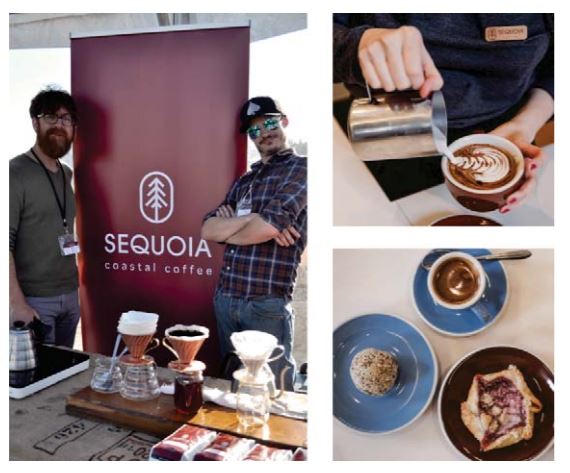 The three-year permit will allow the cafe to serve the community while the Royal Bay Commons commercial village is being constructed.
Royal Bay developer GableCraft Homes plans to construct the innovative 'sea can cafe' and has partnered with Sequoia Coffee, a local partnership between 2% Jazz and Truffles Catering. The cafe will offer coffee and light fare, outdoor seating and walk-up and drive-thru access, as well as a small food truck court.
Read more at https://liveatroyalbay.ca/coffee-at-royal-bay/