Come learn what's next at Royal Bay!
Plans for the future village centre, The Commons, and the next neighbourhood, The Quarry, are now taking shape after a year of consultation with hundreds of Colwood residents and City staff. Please join Gablecraft Homes to learn about the next steps for these new areas of Royal Bay.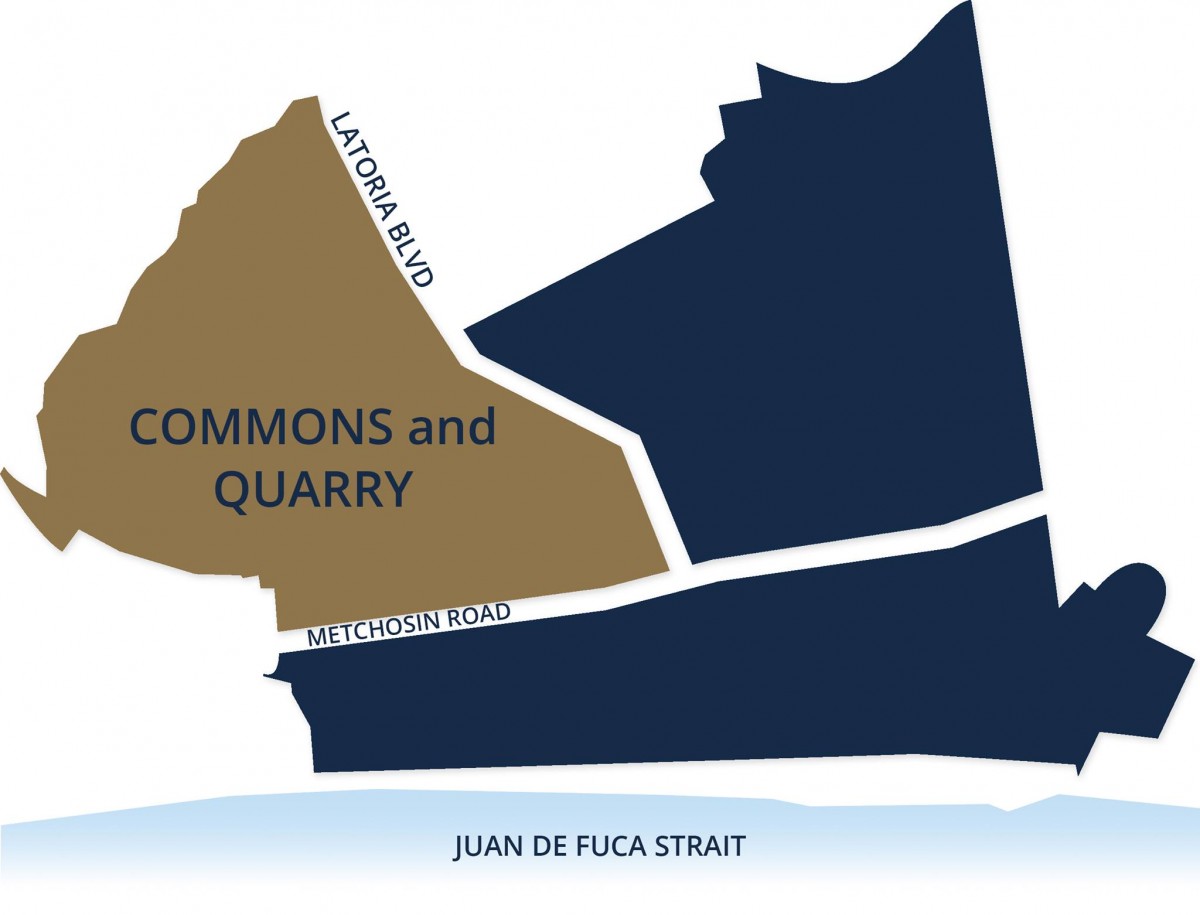 Date: Wednesday, January 29, 2020
Time: 6pm to 8pm - Presentation at 6:30 p.m.
Place: Royal Bay Secondary School (In the Atrium) 3500 Ryder Hesjedal Way, Colwood BC
Free parking is available on-site. Refreshments and kids activity table will be available.