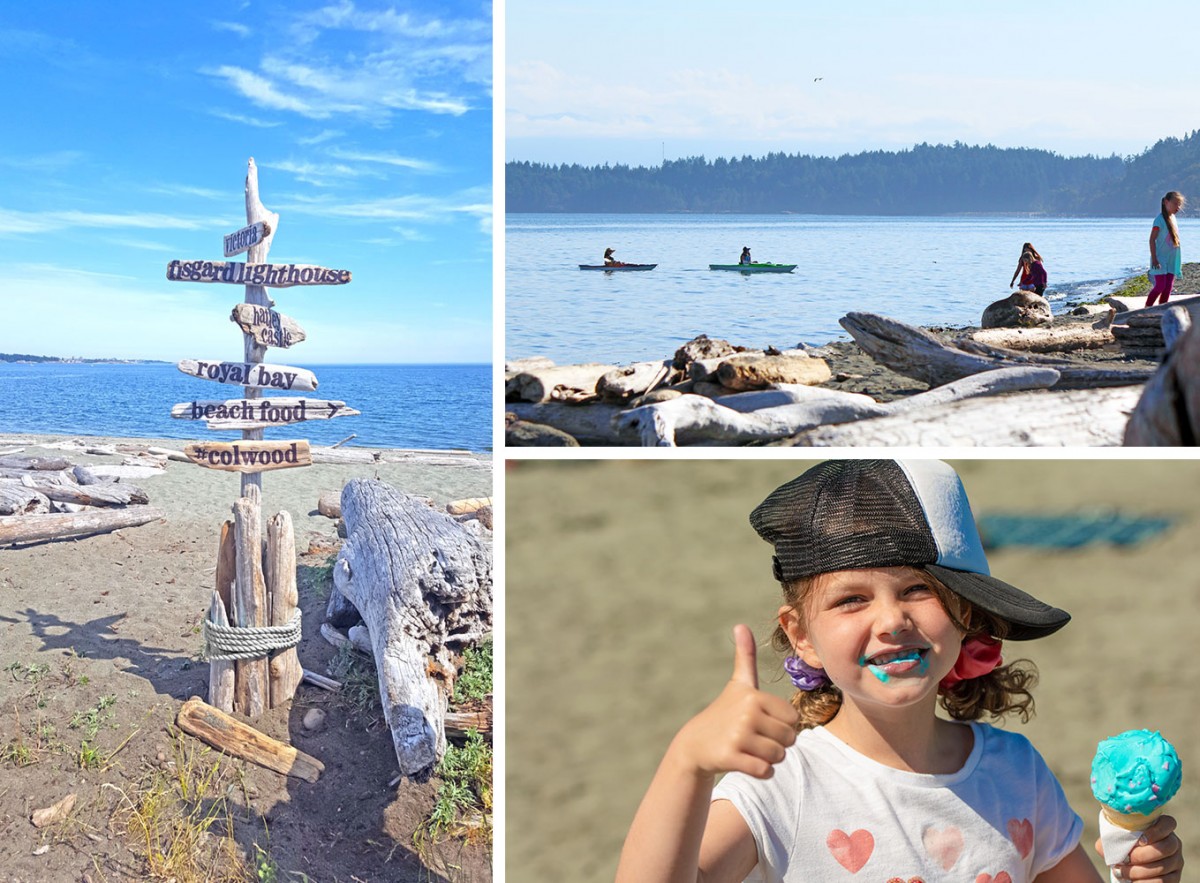 Head to the beach in Colwood for eats from your favourite local food trucks in the fresh air by the ocean. Wander by the waves, beach comb, bird watch, paddle or just lounge on the sand in the sunshine.
As we get together, please remember to stay apart and respect social distance.
Enjoy an ever-changing variety of food from the following vendors between noon and 7pm every Friday, Saturday and Sunday throughout July and August!

Friday, Sep 18
Molly's Fish & Chips
Greek on the Street
Saturday, Sep 19
Grilled to the Mac
Molly's Fish & Chips
Greek on the Street
Sunday, Sep 20
FIX Coffee - 9am to 1pm
Indecent Risotto
Greek on the Street

            
Where does this take place?
You'll find the Lagoon Beach along Ocean Boulevard just off the Island Highway in beautiful Colwood, BC. 
Special public health considerations:
Vendors will follow the guidelines set out by the Provincial Health Officer for local markets and measures similar to what is required for restaurants.
Colwood's Beach Food program always requires that food trucks have Island Health permits and Food Safe certification as well as full liability insurance and a valid business license.
During this unique time, they are also required to have a COVID-19 Operations Plan in place to outline specific measures related to personal health, sanitizing, handwashing and distancing.
The City will be marking out food vendor locations that are well distanced from each other. 
You'll see reminders about distancing while ordering and receiving food, and we encourage you to pick a spot on the beach – pull up a log or lay out a blanket and enjoy the fresh ocean air well distanced from others.