Onni Group has submitted a rezoning application to the City of Colwood to allow for two multi-residential high rise towers up to 33 storeys at Colwood Corners on Sooke Road. 
The rezoning application is being reviewed and is not yet scheduled for a Council agenda.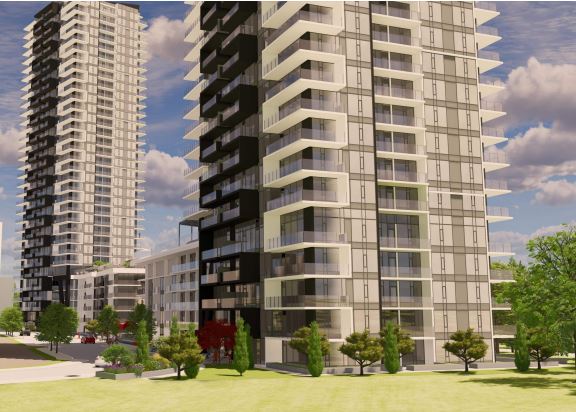 Envisioning Colwood's town centre in the future
Colwood is also working with land owners and other partners in the town centre area between Sooke Road, Wale Road and Goldstream Avenue to create a Gateway Vision to explore options for a thoughtful plan that will guide development of a vibrant, walkable town centre area with a planning horizon of 30 to 50 years. This visioning process may factor into consideration of the Onni proposal and how it would fit with what residents envision for the future in the heart of Colwood.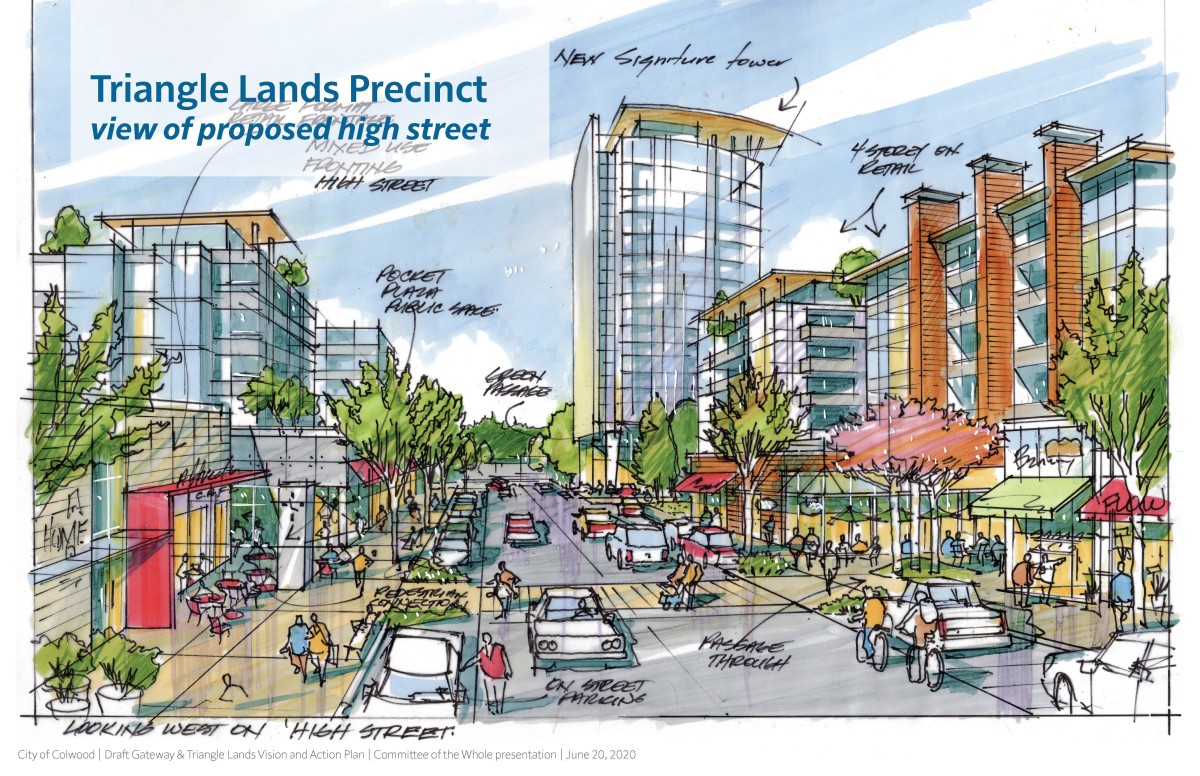 Watch for the Gateway Vision report to be presented to Council this spring. Meeting information can be found at www.colwood.ca/Meetings