You may notice some colourful new street banners as you travel around Colwood these days. Banners are one way to add colour and interest to city streets while working to foster community pride and convey the stories of the people who call Colwood home. The locally sourced images depict some of things residents value about their community, and celebrate opportunities to live life to the fullest in Colwood with nature all around us. With this in mind, each banner includes a word ending in "ful" to emphasize those values: words like mindful, joyful, respectful, eventful, and peaceful.
See some examples pictured below:
1. ARTFUL: An artfully knitted octopus, beautifully crafted and shared by a Colwood resident for everyone in our community to enjoy.
2. THOUGHTFUL: A young girl carefully places a shell on the ocean shore at the Lagoon Beach. This image was submitted by a resident and selected for the City's 2022 calendar.
3. RESPECTFUL: A Lekwungen dancer places his hands on the earth at the Na'tsa'maht Gathering for National Day for Truth and Reconciliation at Royal Beach in 2021.
4. PEACEFUL: A kayaker paddles along Colwood's shoreline at sunset. This image was submitted by a resident for the City's 2022 calendar.
5. MINDFUL: Esquimalt Nation Elder Mary Ann Thomas blessing the land in advance of the new housing being built at 342 Wale Road in 2019.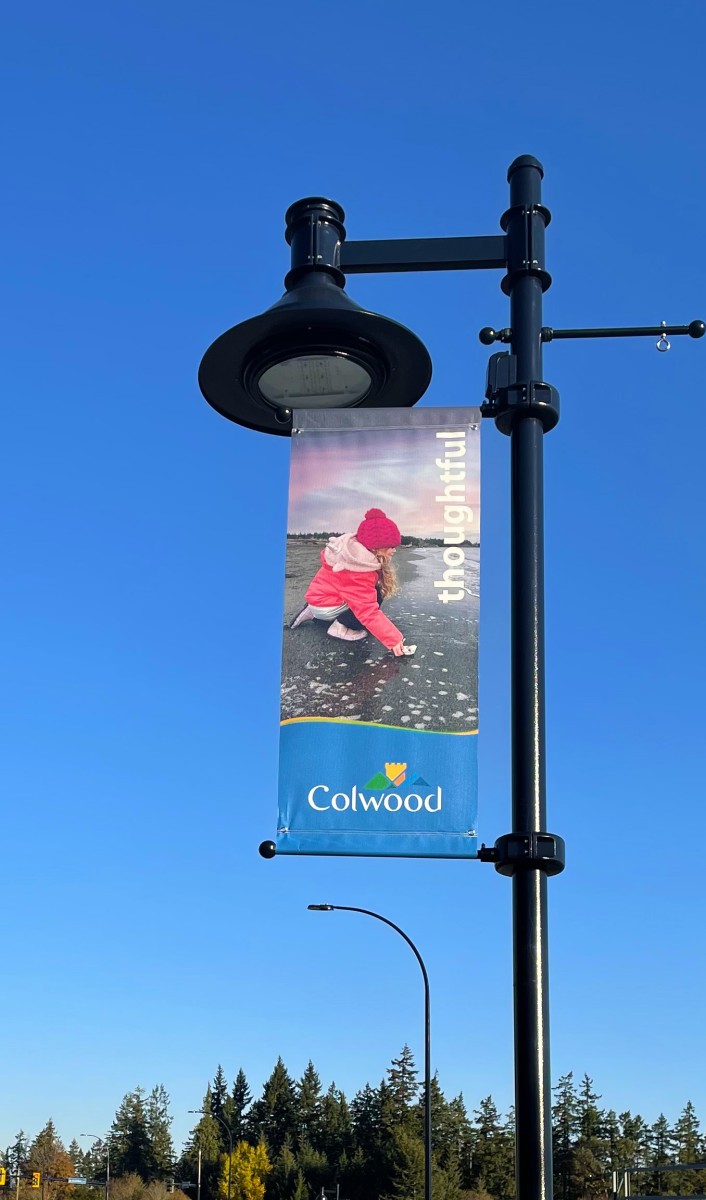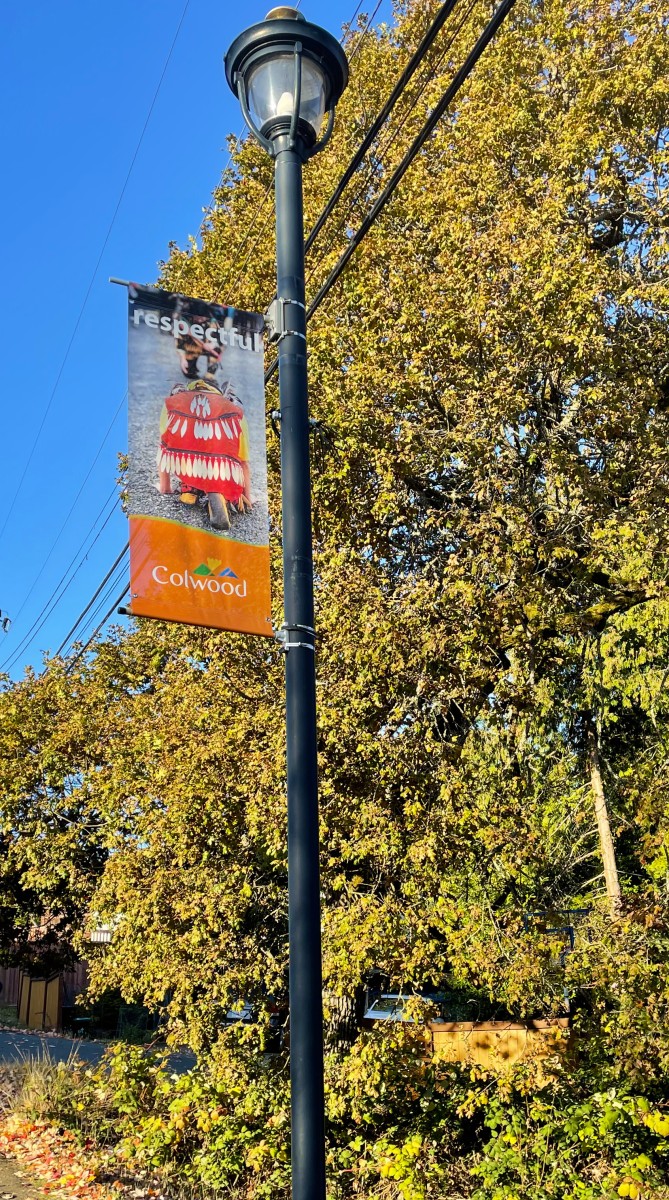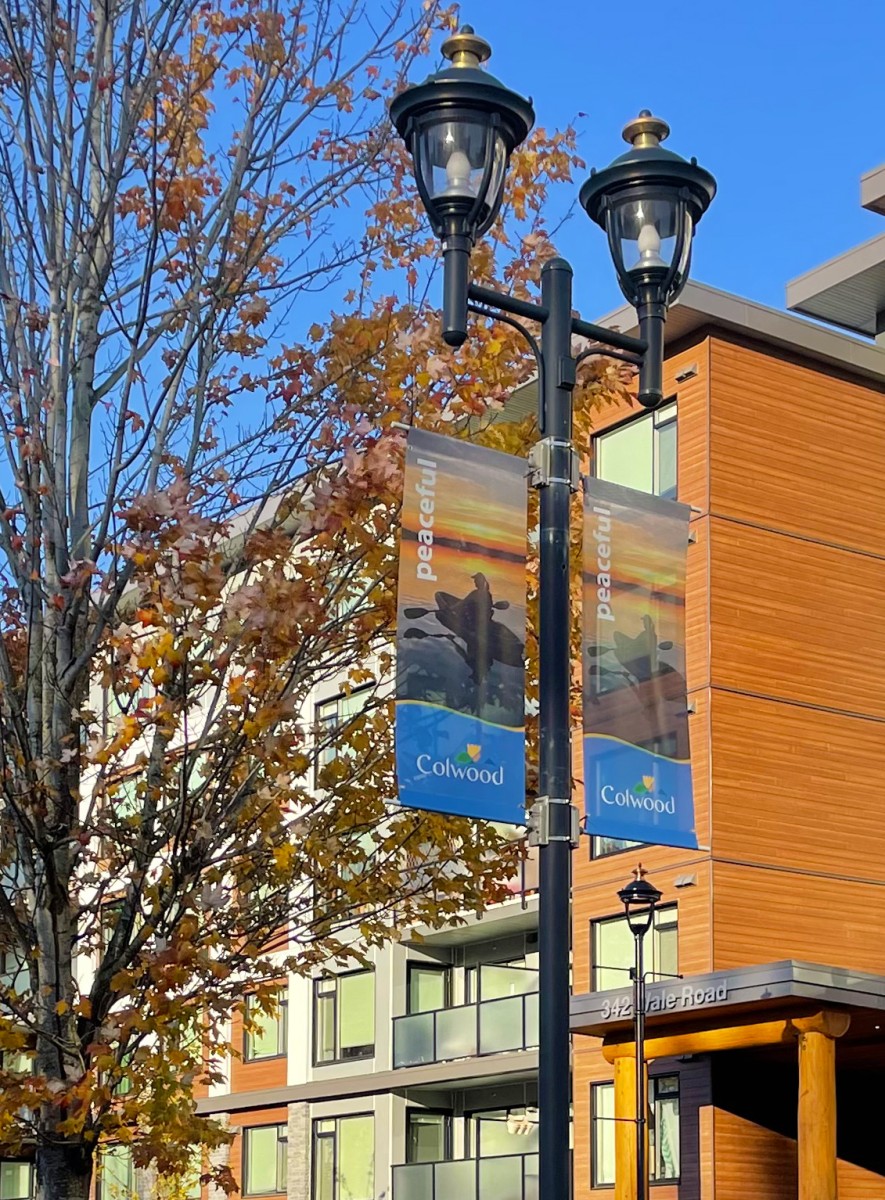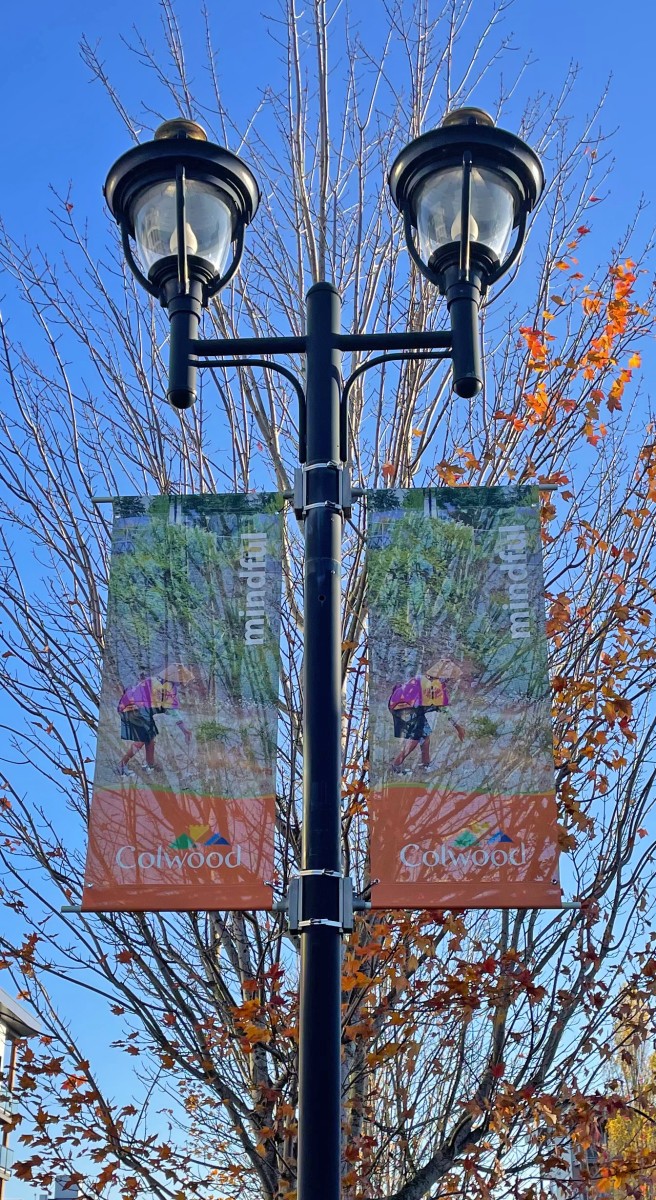 #Colwood #LifetotheFullest