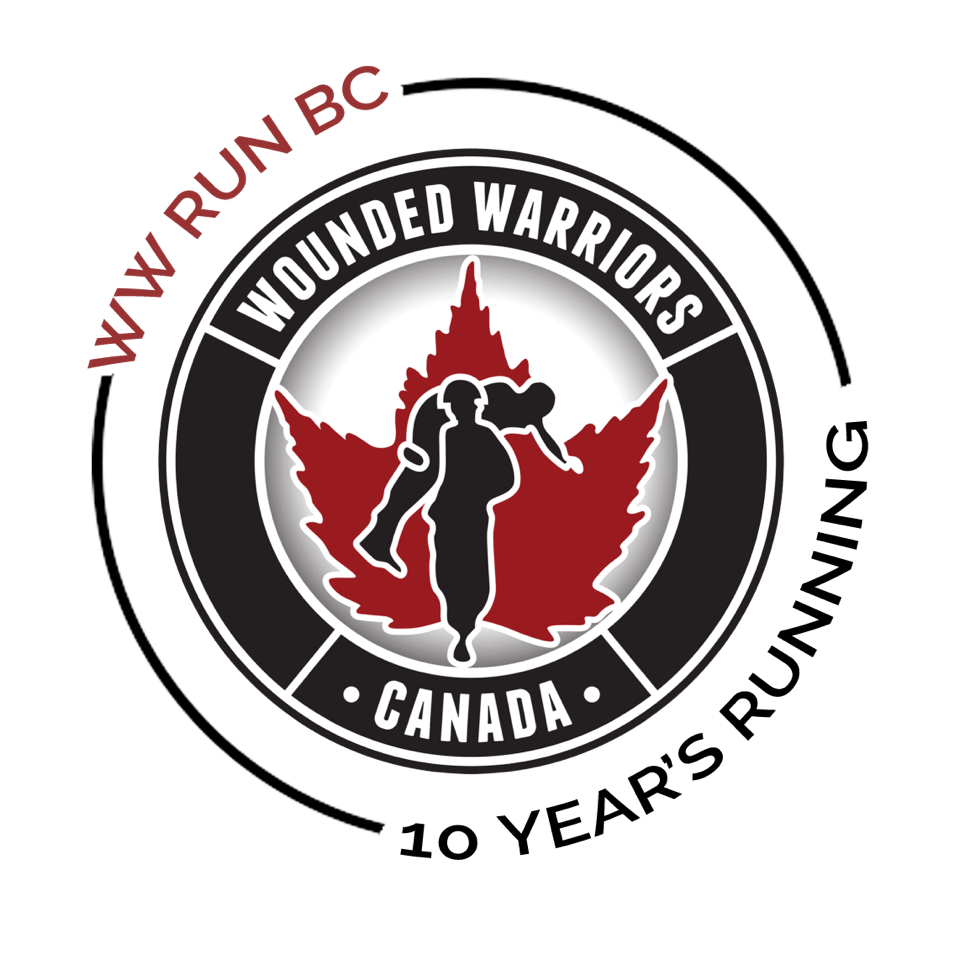 Wounded Warriors honours and supports Canada's ill and injured Canadian Armed Forces members, Veterans, First Responders and their families.
It's an organization that is near to the hearts of Colwood Firefighters, who, as first responders, are called upon every day to assist in stressful, distressing, and sometimes traumatizing emergency and medical incidents. 
The 58km Wounded Warriors One Day run happens Sunday, February 5th from Sooke to Sidney.
The Colwood Fire Department will provide an escort for the run with a fire engine joining the convoy around 11:00am at the Westshore Parkway and Sooke Road intersection through to Langford Fire Station #1 on Peatt Road with an estimated arrival time of 12:00pm.
This One Day Run is a prelude to the main Wounded Warrior Run event: 8 days and 600kms from Port Hardy in the north to Victoria at the southern end of Vancouver Island. The run is done relay style with a team of military and first responders from Vancouver Island. Last year the run raised over $165,000 for programs and training to support the mental health of first responders, military and their families.
Learn more at Wounded Warriors BC