Like any business or household, the needs and wants within a municipality are often greater than what can be afforded at one time. Difficult choices must be made based on the priorities of the community and Council. The goal is to deliver a high level of service that strikes a balance between affordability for citizens and city-building initiatives that will improve quality of life while expanding our tax base. 
2018 Budget process
Council will review and discuss the draft budget in public meetings during February, March and April 2018. Colwood residents are encouraged to attend meetings to learn more and provide input. Feedback is also welcome by email to info@colwood.ca.
Feb 5 – Operating budget for Corporate Administration, Finance, IT Fire, Policing, Building and Bylaw, and Planning
Feb 19 – Operating budgets for Public Works, Parks, Library, Westshore Parks and Rec, Sewer
Feb 20 – meeting moved to Feb 27
Feb 27 - Operating budget for Engineering, Capital Budget
March 5 – wrap up, overall picture and review.
April 9 –  presented for first reading
April 23 – presented for final reading and adoption
Meeting dates are subject to change and additional meetings may be scheduled as necessary. Check the Meeting Calendar for information about all City meetings.
View the 2018 Financial Plan
City of Colwood 2018-2022 Financial Plan
Council will have an opportunity to consider feedback on the 2018 Financial Plan and make changes prior to giving final approval before May 15, as required by legislation.
Property tax notices are prepared after the financial plan and tax rate bylaws are adopted by Council. Tax notices are issued near the end of May and tax payments are due on the first business day after July 1st.
Read more about Property Tax.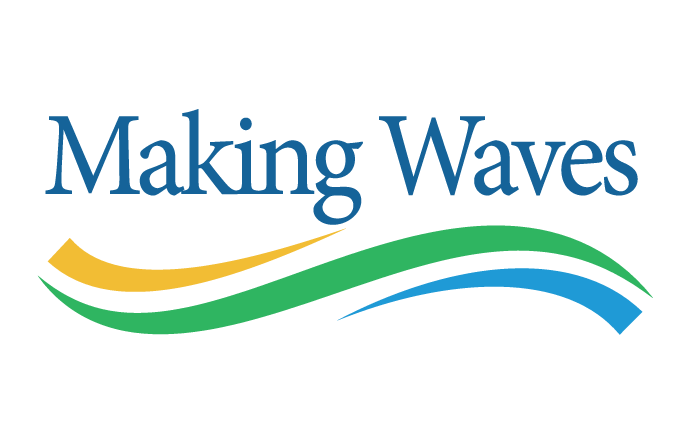 What is Colwood's overall direction for the future?
Over the past year and a half, Colwood residents have been 'Making Waves' to create a new plan for their community. The new draft Colwood Official Community Plan reflects input from more than 1400 direct interactions with residents and stakeholders. Read the draft now and learn more about the process at: www.colwood.ca/MakingWaves