1. Waterfront Plan launched

Protecting environmentally and culturally sensitive areas of Colwood's waterfront becomes more important than ever as the population of the West Shore and surrounding region continues to grow rapidly.
Early in 2021 the City began a community conversation about creating a plan to protect the sensitive ecology and archaeology of its coastline and lagoon areas through thoughtful design that guides people through the space in appropriate ways. One key goal is to establish a safe, multi-use pathway along the waterfront that reduces trampling of habitats by people and pets, and shifts high impact uses away from sensitive areas. Learn more at LetsTalkColwood.ca/Waterfront.
2. Major employers expand into Colwood: Seaspan Victoria Shipyards, Royal BC Museum, Island Health Seniors Care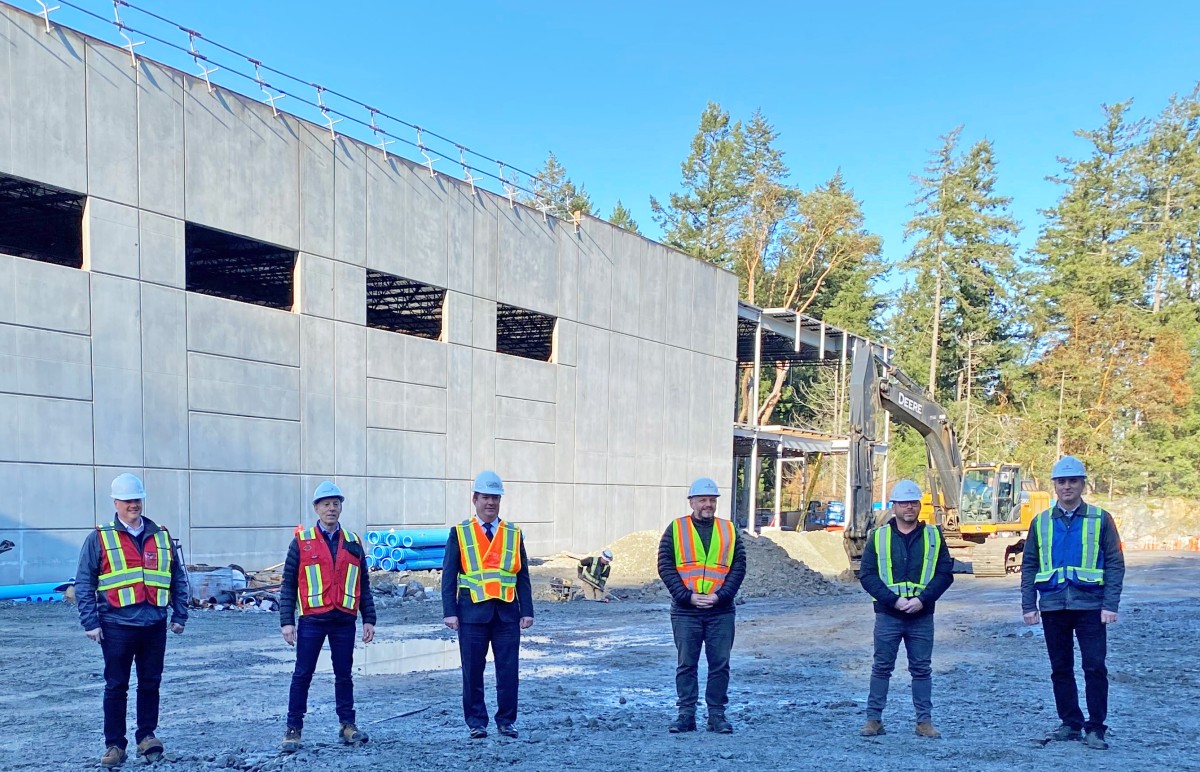 2021 saw several major employers invest in Colwood, not only for its relative affordability, but for the quality of life it offers for employees. Big new employers bring many benefits: high quality jobs for residents, an increased tax base for the City, reduced traffic congestion as people work closer to home or travel opposite to rush hour traffic to come to work in Colwood. The Victoria Shipyard building is scheduled for completion in 2022 in the Allandale District on Veterans Memorial Parkway near Sooke Road. You'll see the Royal BC Museum site along Metchosin Road past Latoria Boulevard. And the site for the Seniors Care Facility is near the corner of Metchosin Road and Latoria Boulevard. Exciting times for our community.
3. Priority Sidewalk Projects identified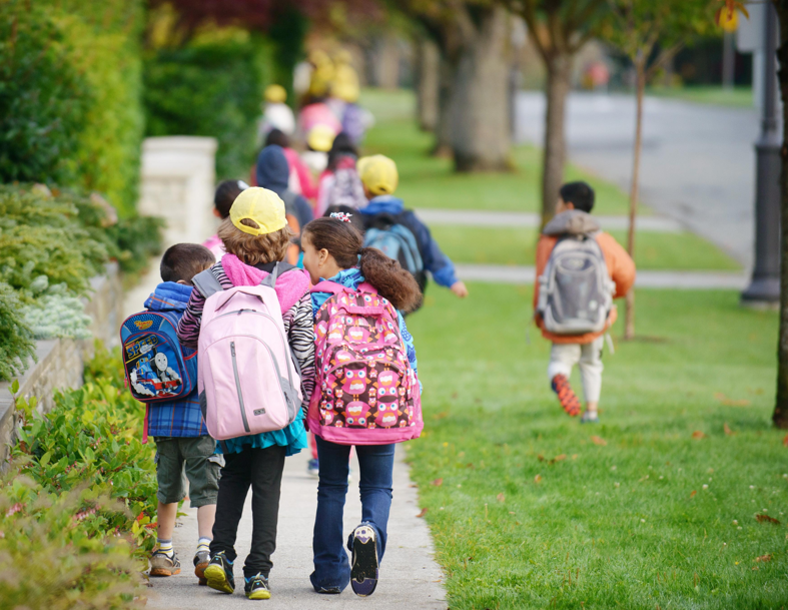 Building on the recommendations in the Colwood Transportation Master Plan and a recent review of active transportation routes, Council identified a number of priority routes where sidewalks will be constructed over the coming years. Sections of the following streets are included: Metchosin Road and Painter Road (both completed in 2021); Kelly Road, Benhomer Road, Owens Road, Hagel Road, Fulton Road, Adye/Metchosin Road (scheduled for 2022); Latoria Road, Lagoon Road, Metchosin Road, Veterans Memorial Parkway, and Milburn Drive. These City-led improvements will be complemented by development-led improvements in areas like Colwood Corners, Royal Bay, Olympic View and Allandale District. They'll be further enhanced by BC Transit's Rapid Bus plans and the City's goal to build a Galloping Goose bridge over Sooke Road. And new trail connections as outlined in the Parks & Recreation Master Plan will create additional links. Join the active transportation conversation at LetsTalkColwood.ca/SidewalkImprovements.
4. New commercial areas come to life in Colwood

Colwood is unique in that it has two growing commercial areas. Colwood Corners has been the traditional town centre, and 2021 saw new residents move into the first two apartment buildings with commercial spaces being readied for new businesses. In Royal Bay the Commons broke ground in 2021 to begin site preparation and construction of a new Quality Foods, Cascadia Liquor, a pub and restaurant, as well as many other shops, services and office spaces. 
5. New Parks & Recreation Plan lays out an exciting vision for the future

Thanks to input from hundreds of community members, Colwood has a comprehensive Parks & Recreation Master Plan that lays out a vision for park improvements that will foster a healthy, playful and active lifestyle, including a network of trails that connects the beach to the mountain and neighbourhoods to commercial hubs for their everyday needs. Read the plan and watch for opportunities to be involved in creating individual parks management plans for your favourite parks at LetsTalkColwood.ca/OurParks.
6. Netflix films 'Maid' series in Colwood
As an increasingly popular filming location, Colwood was featured in the popular 2021 Netflix series, Maid. Few communities offer full access to a castle, a lighthouse, miles of ocean beachfront and old growth forest, parks and lakes, as well as warm and welcoming neighbourhood areas. Hatley Castle in Colwood is the City's most recognizable film location and has been featured in more than 45 movies including major projects like the X-Men series, Smallville, Descendants and many others. In 2019, the castle was considered one of the top 10 filming locations in the world and was the only Canadian venue to make the list. Learn more about Filming in Colwood.
7. Community events to celebrate community, arts, culture, truth and reconciliation

We are learning that one of the most challenging things about living through a pandemic is the social isolation it can cause. Creating safe opportunities for residents to stay connected throughout the pandemic has been a priority for the City. Offering outdoor Music in the Park and Beach Food events was one way people could come together safely for a few joyful hours of music in the fresh air. And the Na'tsa'maht Gathering hosted by the Lekwungen People at Royal Beach in honour of Truth and Reconciliation on September 30th further deepened that understanding of the importance of spending time together, getting to know one another better and building strong relationships to reinforce the concept that we are all one.
8. Lookout Lake Dam safety upgrades complete
To ensure the dam that holds Lookout Lake in place meets provincially required safety standards in the event of a major earthquake event, upgrades were required. The project was completed with funding from the UBCM Community Emergency Preparedness Fund. Improvements also allowed for the creation of more level space to lay out a blanket by the lake and a gentler slope to the water's edge. Learn about other improvements suggested by community members as we work to create a parks management plan for Lookout Lake Park.
9. Meadow Park playground opens

A great new community playground opened at Meadow Park Green in Colwood's Royal Bay neighbourhood. The striking timber playground includes a double zip line, climbing structures, swings, a tower slide and a colourful play mound with a tyke slide. The wide open central green space, public washroom building and electrical hook ups for food vendors make the park a wonderful space for community gatherings and events. Learn more about Meadow Park Playground. 
10. A national urban park planned for Colwood
Parks Canada is striving to bring parks closer to where people live, and as a seaside city blessed with historic sites and neslted in abundant old growth forest, Colwood is the perfect place to do that. Fort Rodd Hill and Fisgard Lighthouse National Historic Site in Colwood is a Parks Canada site with incredible potential for enhancement. Read more about Parks Canada Urban Parks