On Thursday, September 30th, the Lekwungen People of Songhees and Esquimalt Nations hosted the Na'tsa'maht Gathering at Royal Beach in Colwood to commemorate the first National Day of Truth and Reconciliation.
Na'tsa'maht is a Coast Salish term meaning 'working together as one'.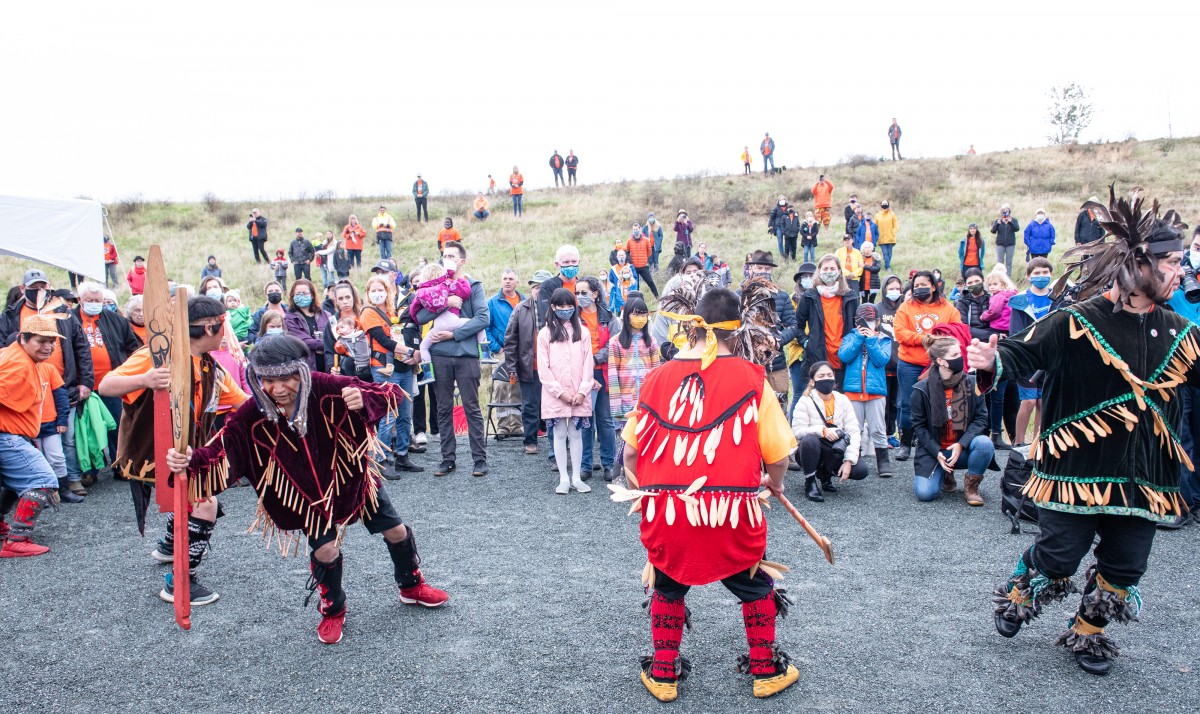 Hundreds of community members, young and old, attended to witness the retelling of elders' history and experience and stand together with Indigenous neighbours, recognizing that we all have a role to play in the path to reconciliation.
"Here in Colwood, we are truly ready to learn and better understand the history and experience of the Indigenous people who are our neighbours as well as those across the country. We know we have much to learn," said Colwood Mayor Rob Martin.
Chiefs, elders and leaders from around the region attended, including Minister for Children and Family Development Mitzi Dean, Esquimalt Nation Chief Rob Thomas, Elder Florence Dick, Colwood Mayor Rob Martin, Victoria Mayor Lisa Helps, Esquimalt Mayor Barb Desjardins, Oak Bay Mayor Kevin Murdoch, Saanich Mayor Fred Haynes and Sidney Mayor Cliff McNeil-Smith. Colwood Councillors also attended, along with many of their counterparts from Langford, Metchosin, Highlands, Sidney, Oak Bay and Victoria.
"As leaders in the region, we have a responsibility to create pathways that make it easy for residents to join us on this journey," said Colwood Mayor Rob Martin.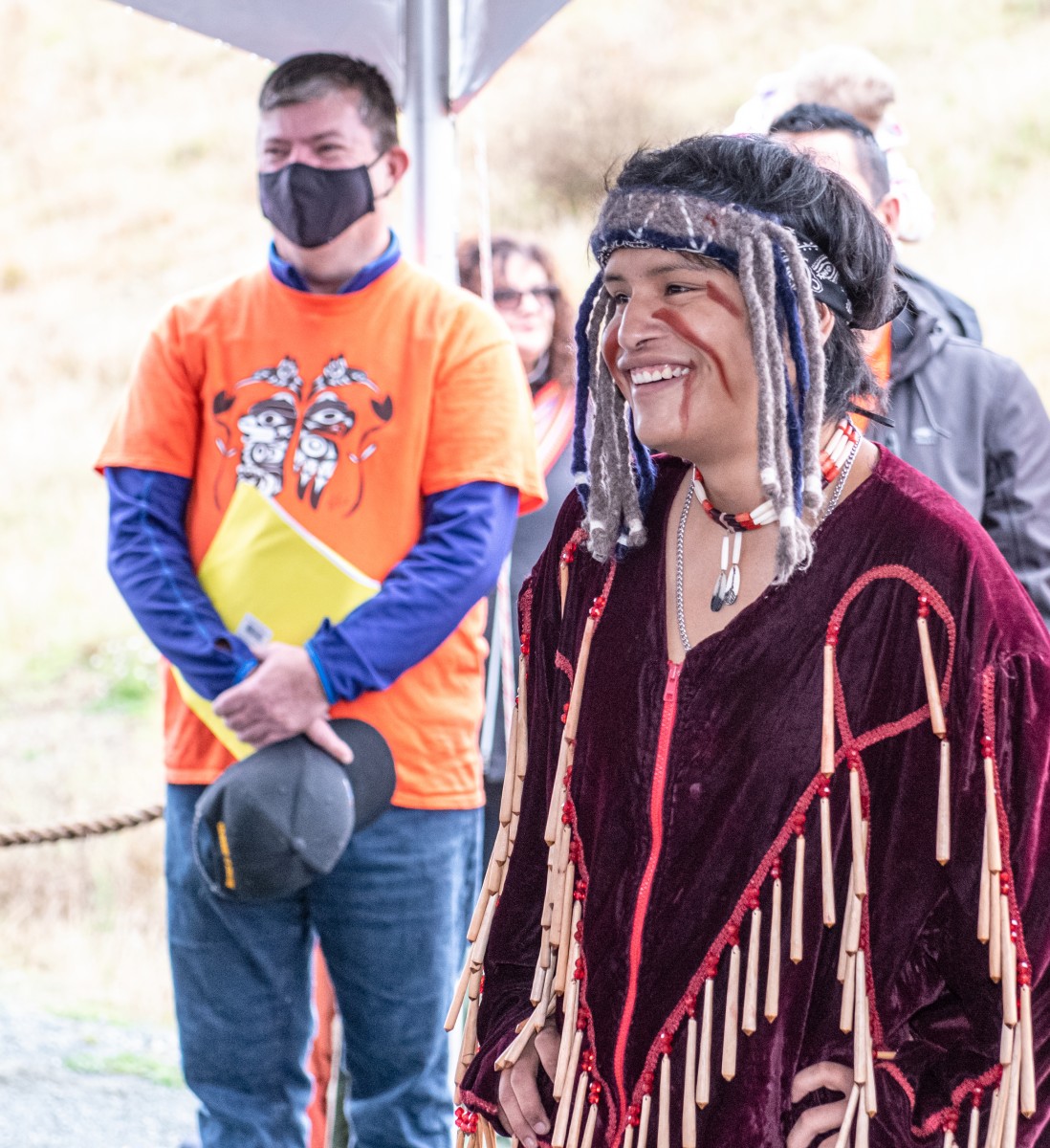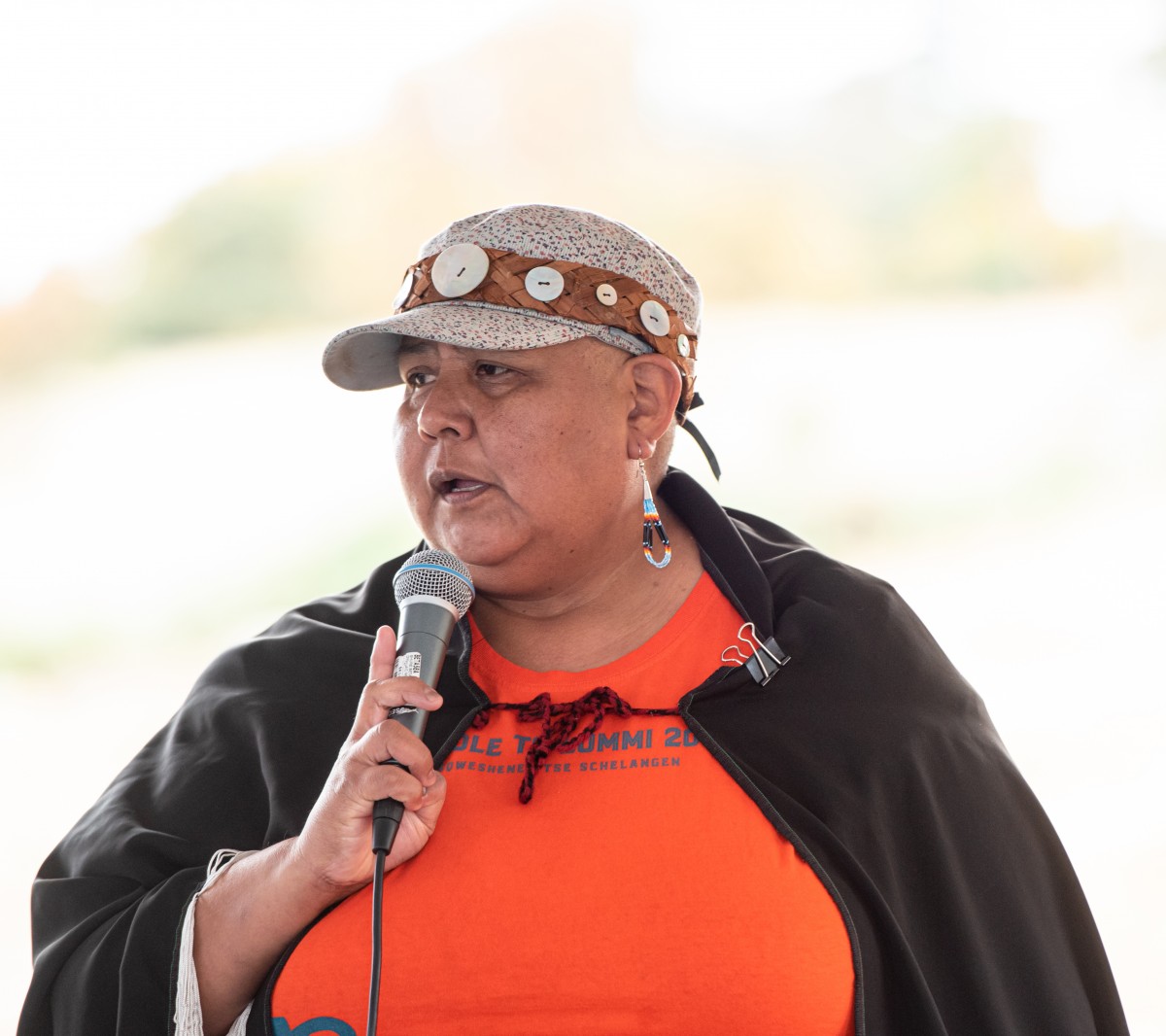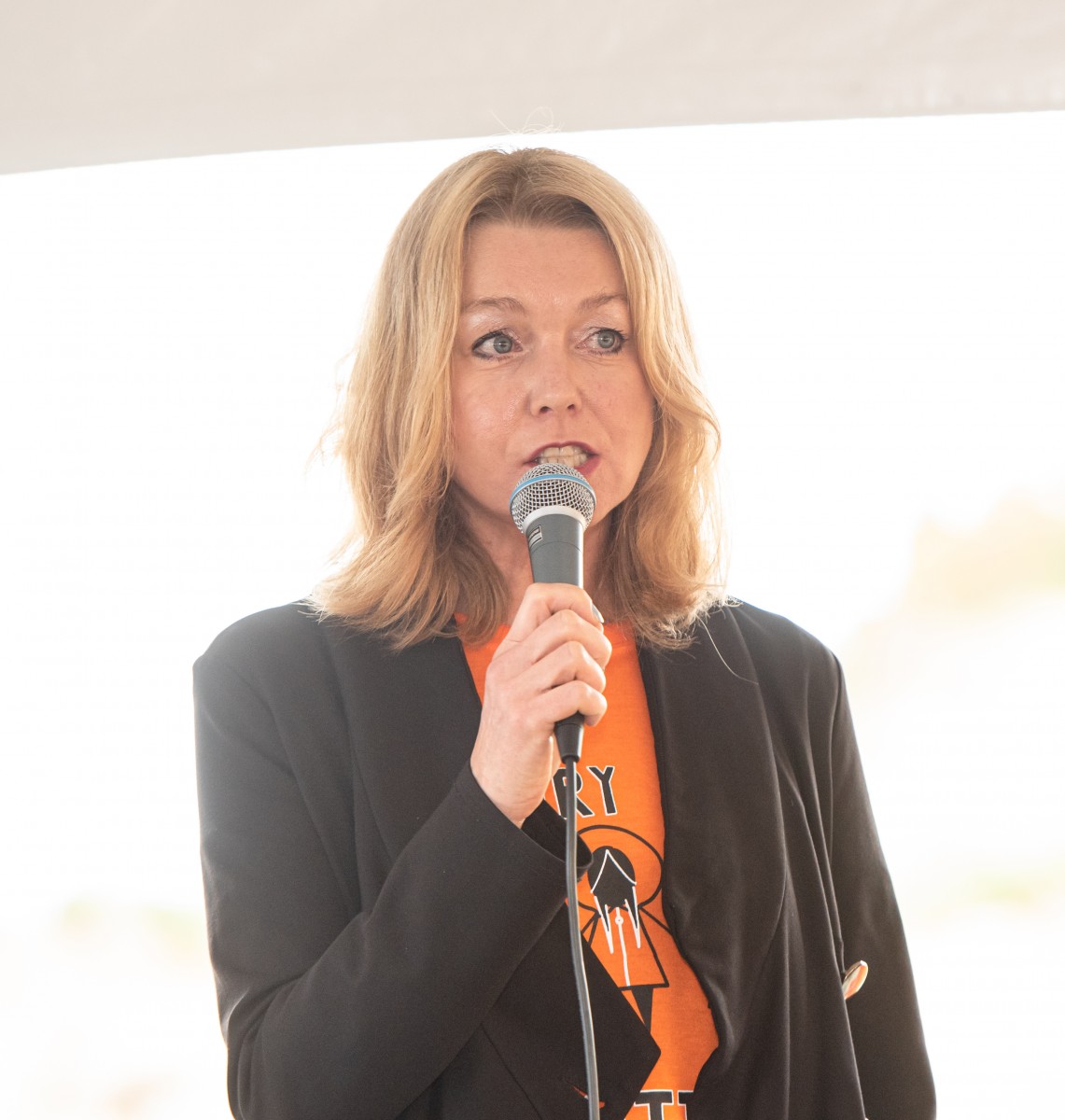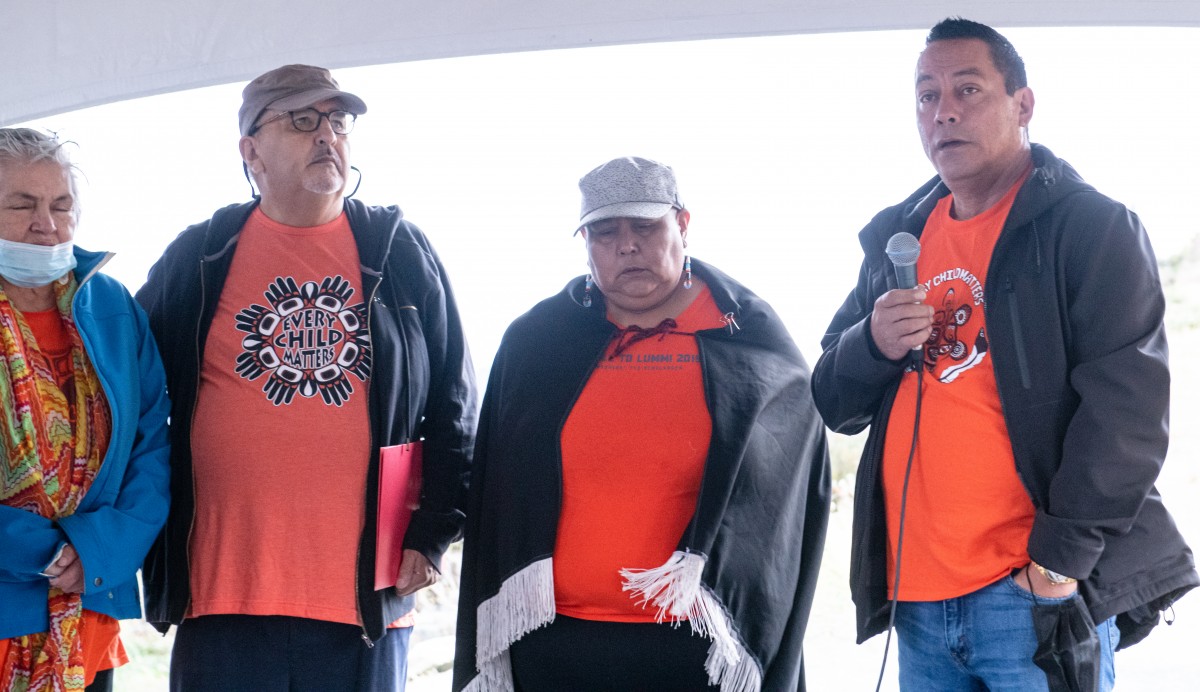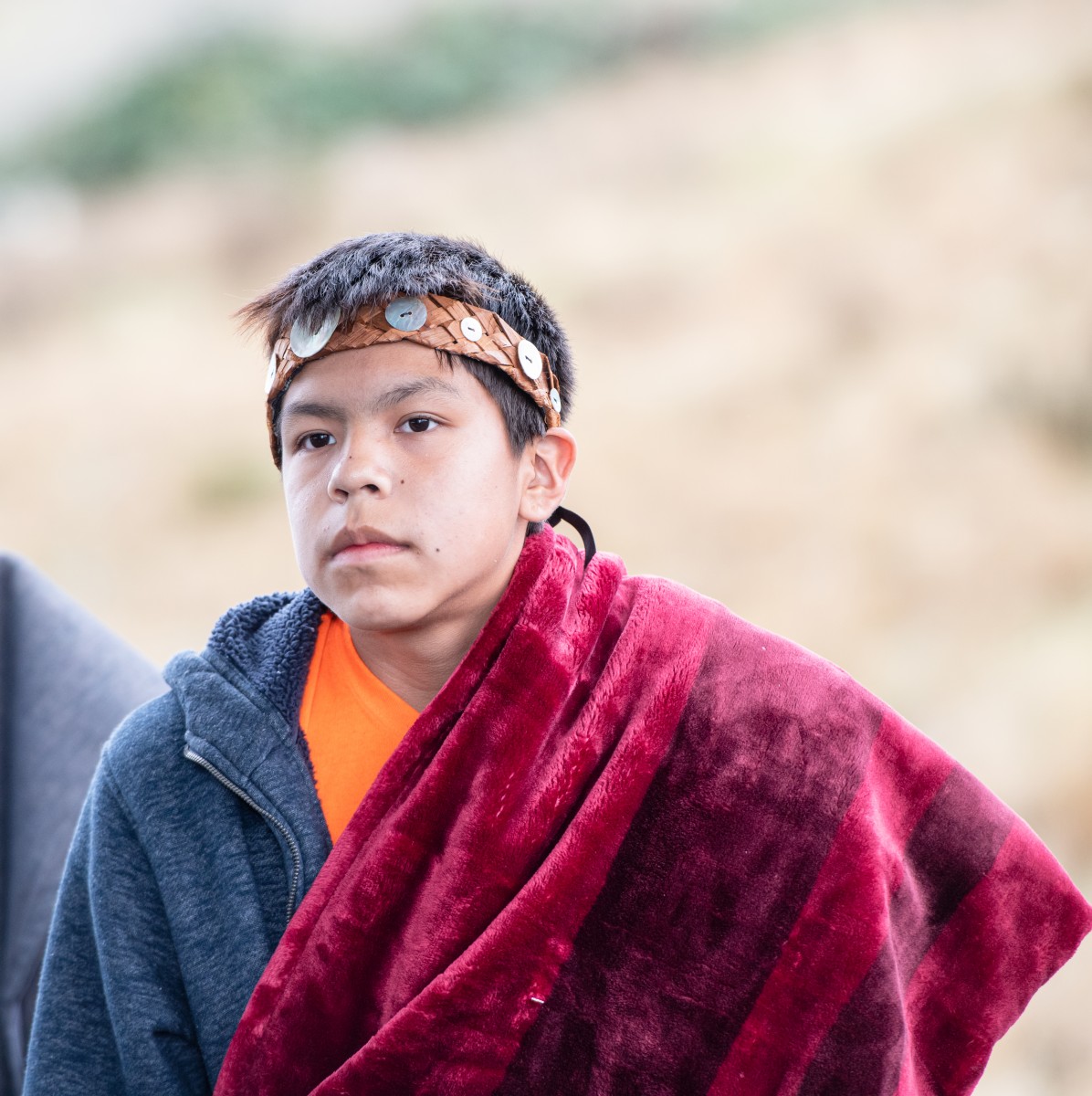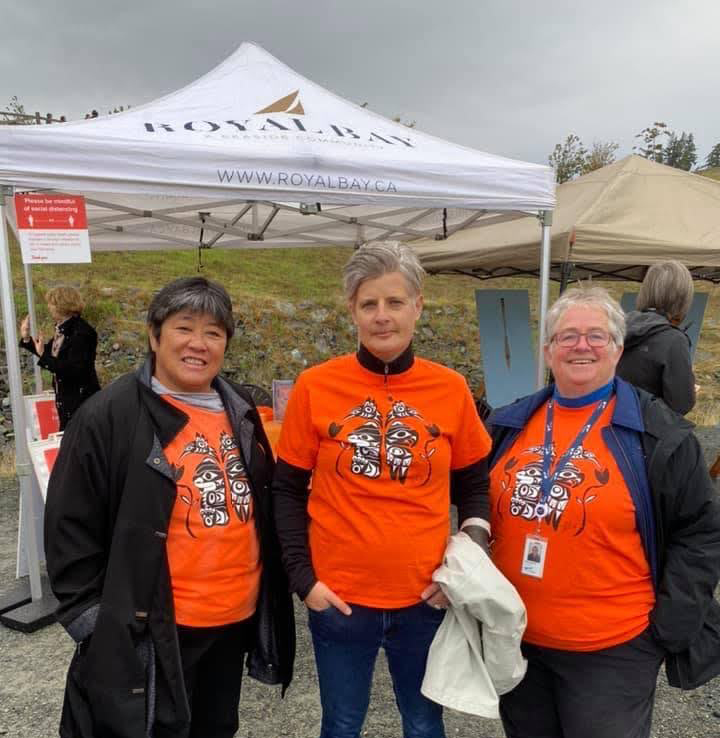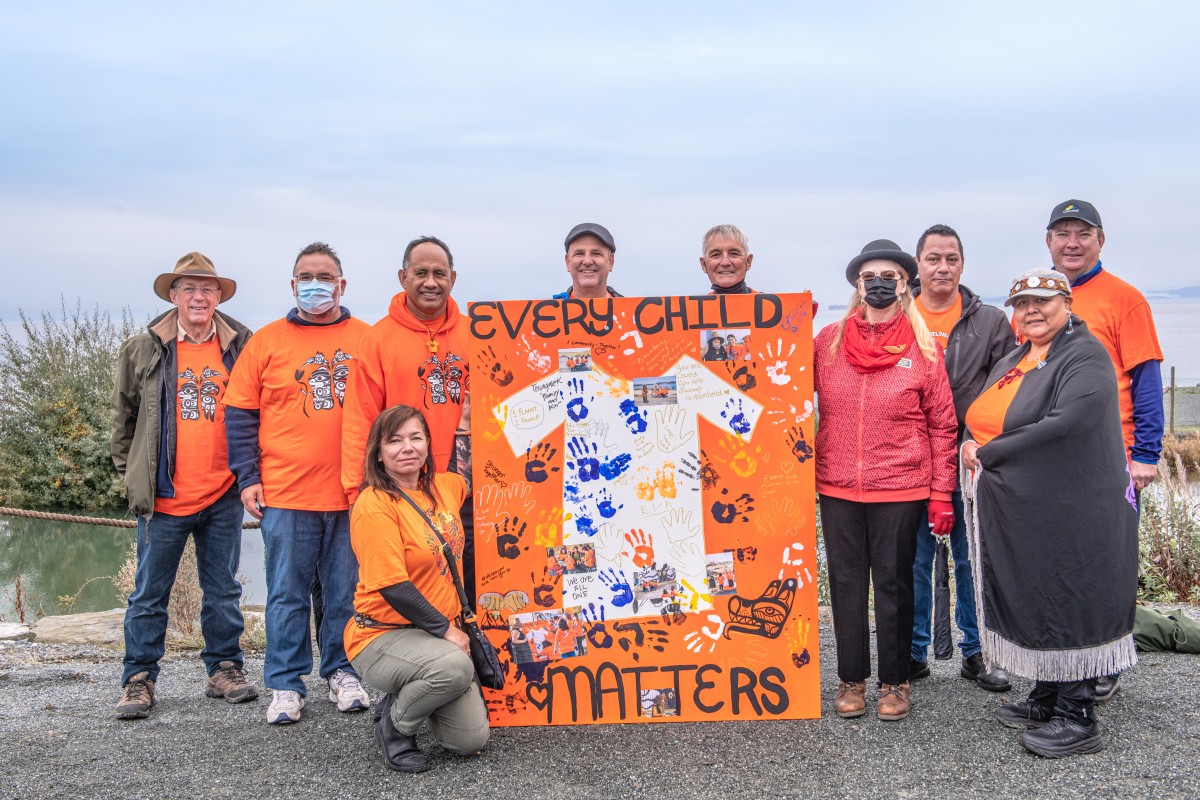 In addition to traditional drumming, dance, songs and foods, kids and families participated in activities that encouraged everyone to reflect on the history and experience of the Indigenous people they were meeting at the gathering. When there is deeper understanding and in-person connections, there is greater possibility for positive action.
"In particular, it is so important that our children learn the true history of these lands where they will grow up," said Colwood Mayor Rob Martin. "It is important that they hear accurate retelling of how the earliest people lived here on this shore, raising families, leading their communities, doing business with other communities, and harvesting from the sea and the land in harmony with nature. And it is equally important that they understand the horrible truths we continue to uncover evidence of, in Kamloops and across the country."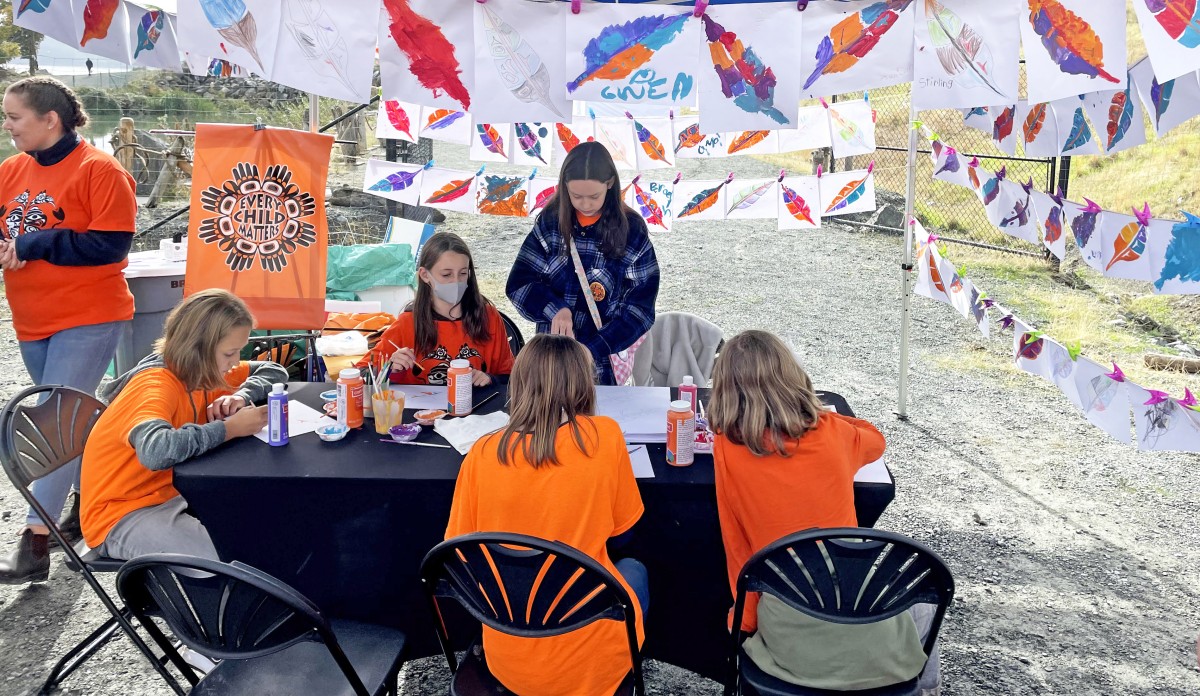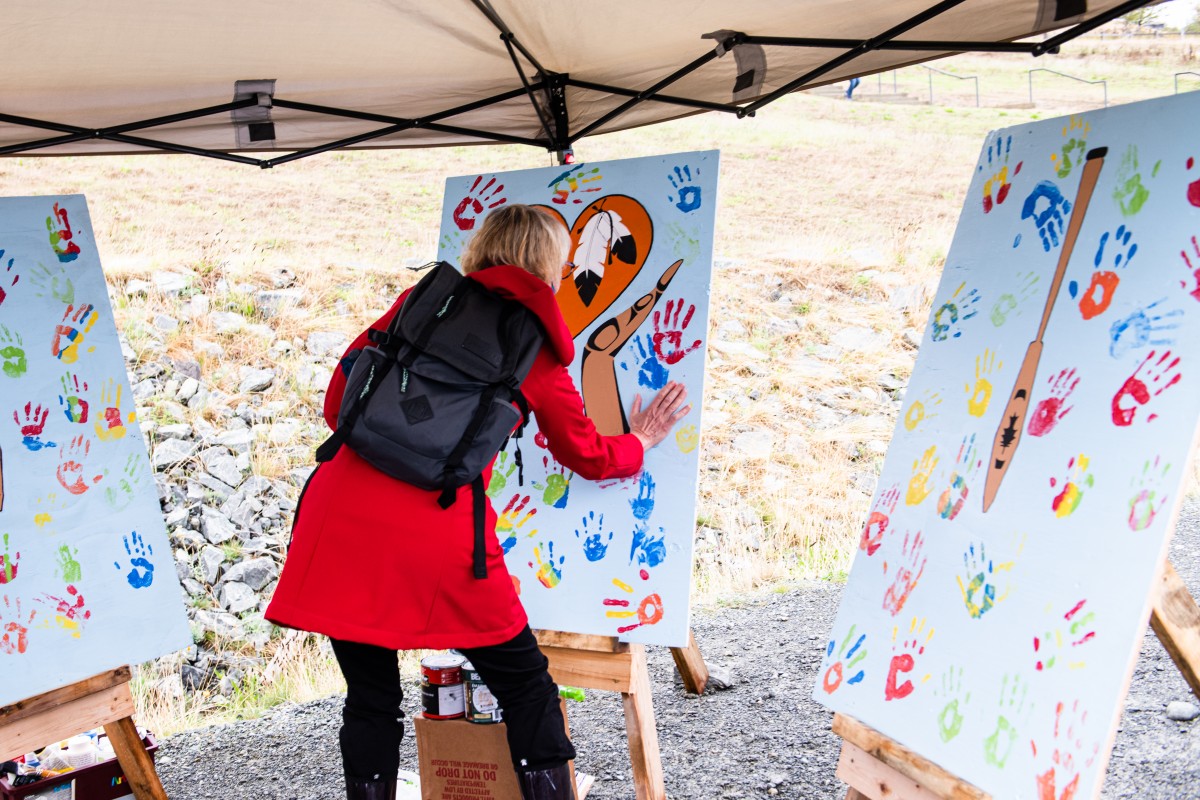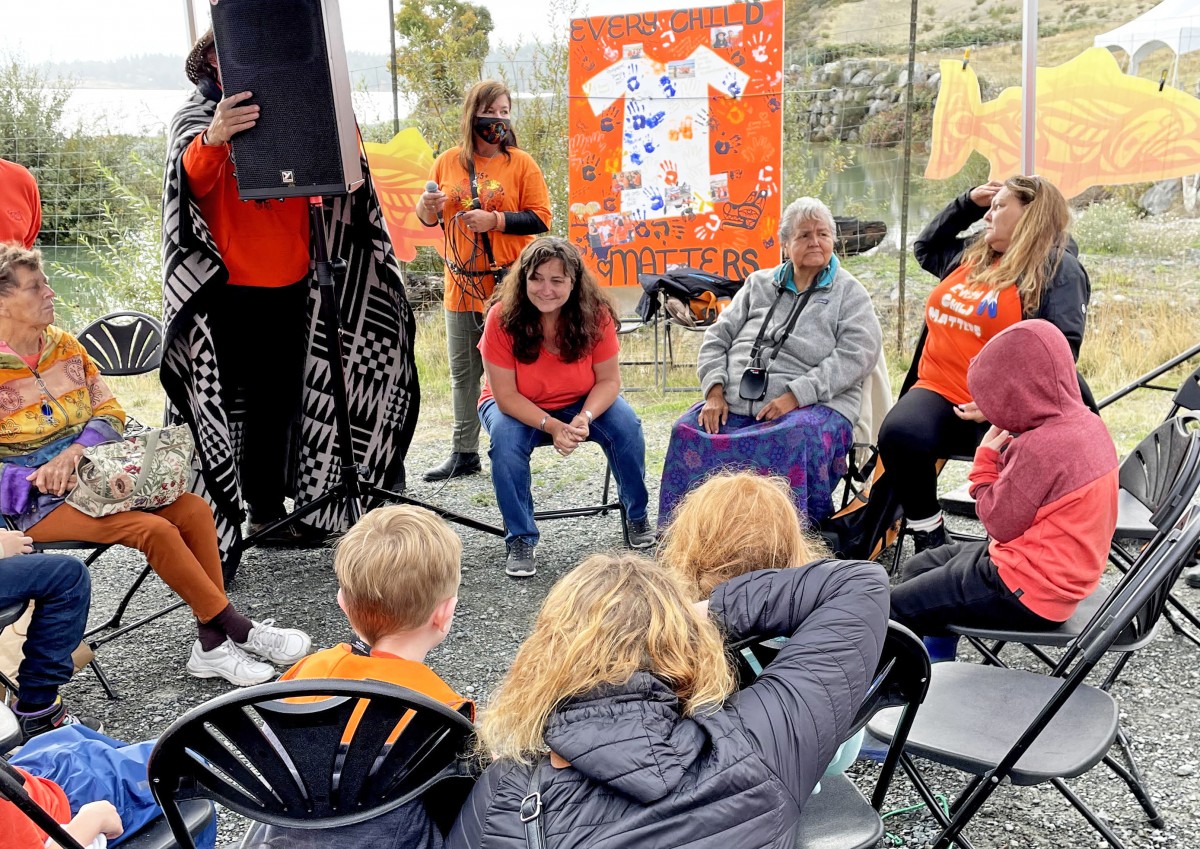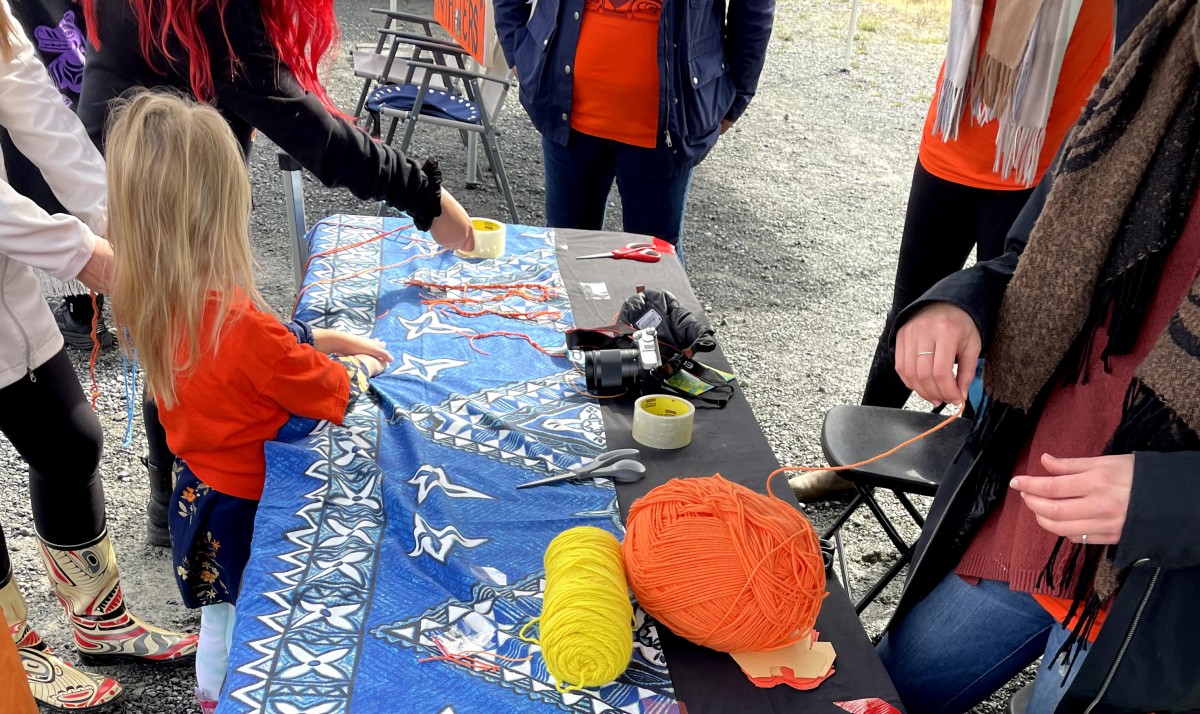 We look forward to opportunities to work together as one – Na'tsa'maht – and build new working relationships grounded in honesty, humility and respect.
Hych'ka Siem.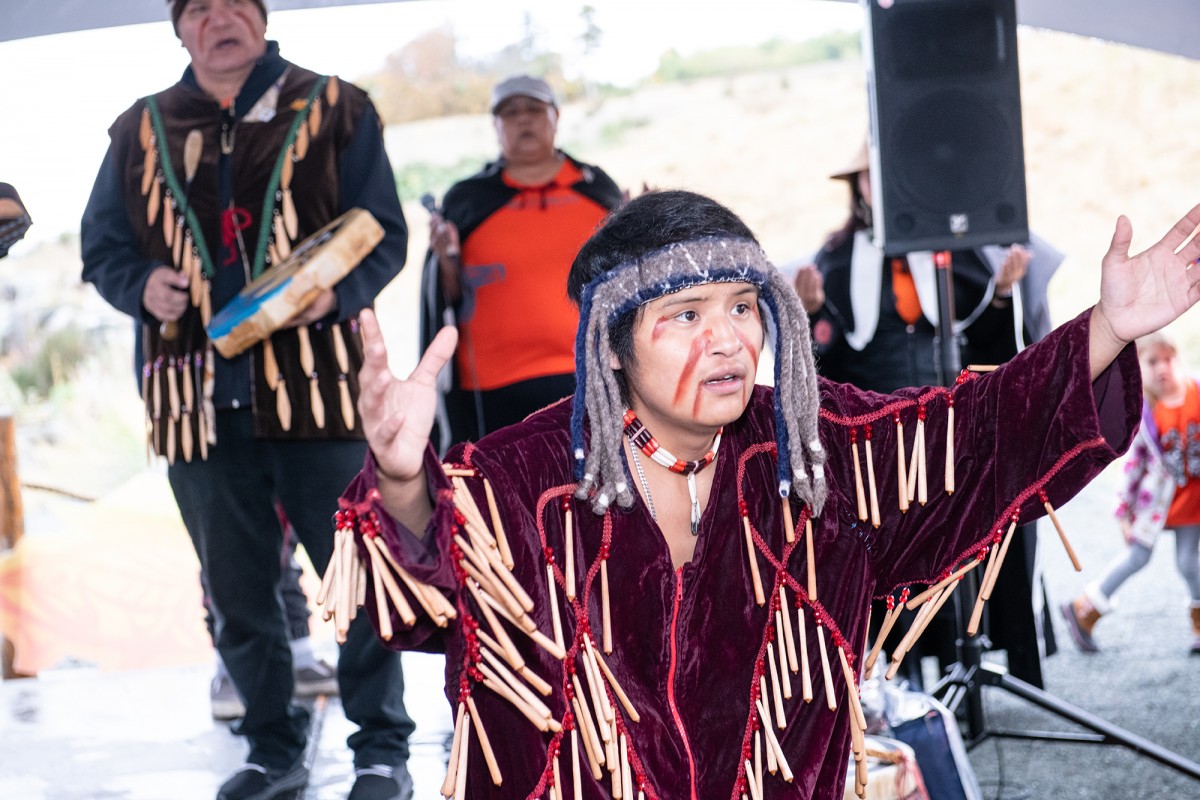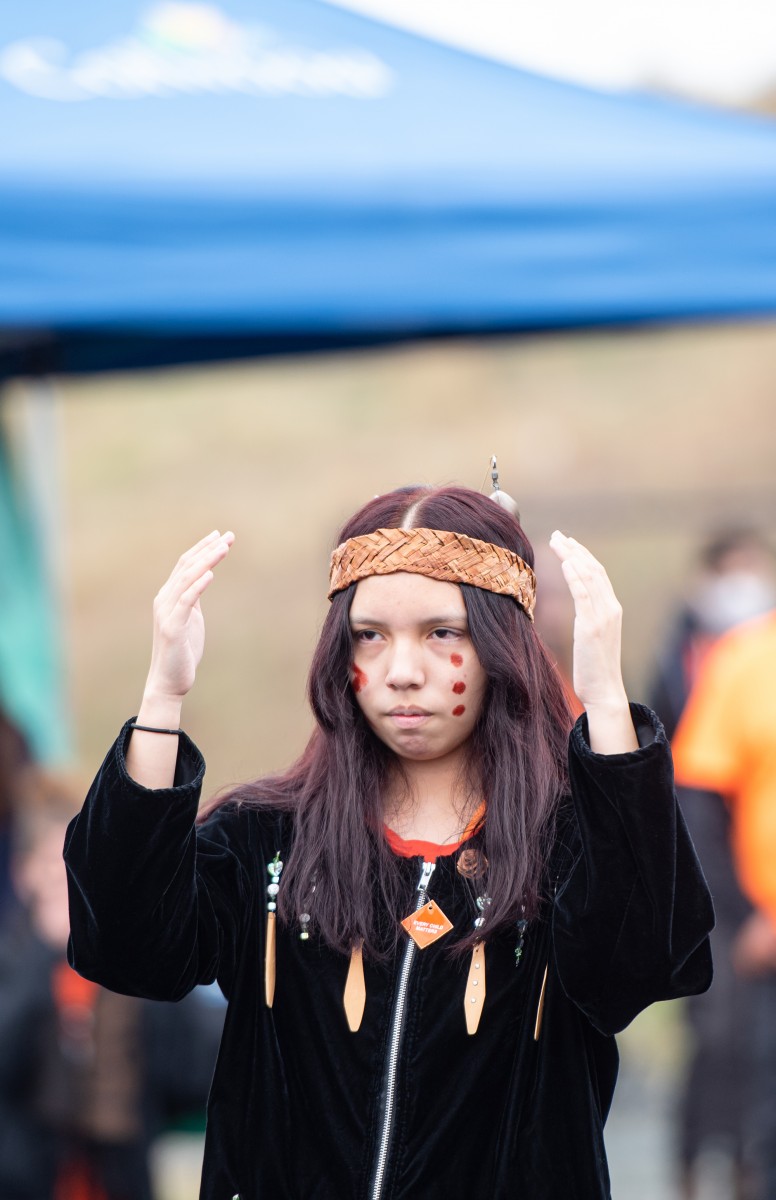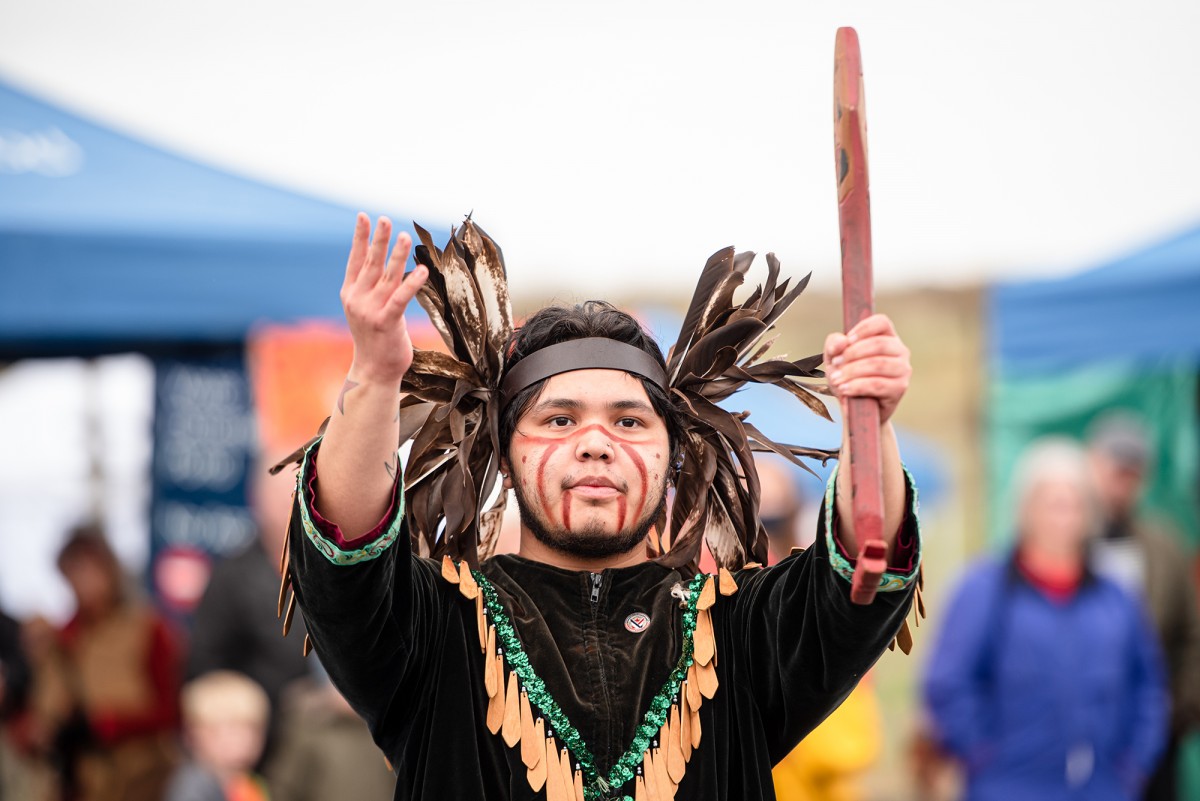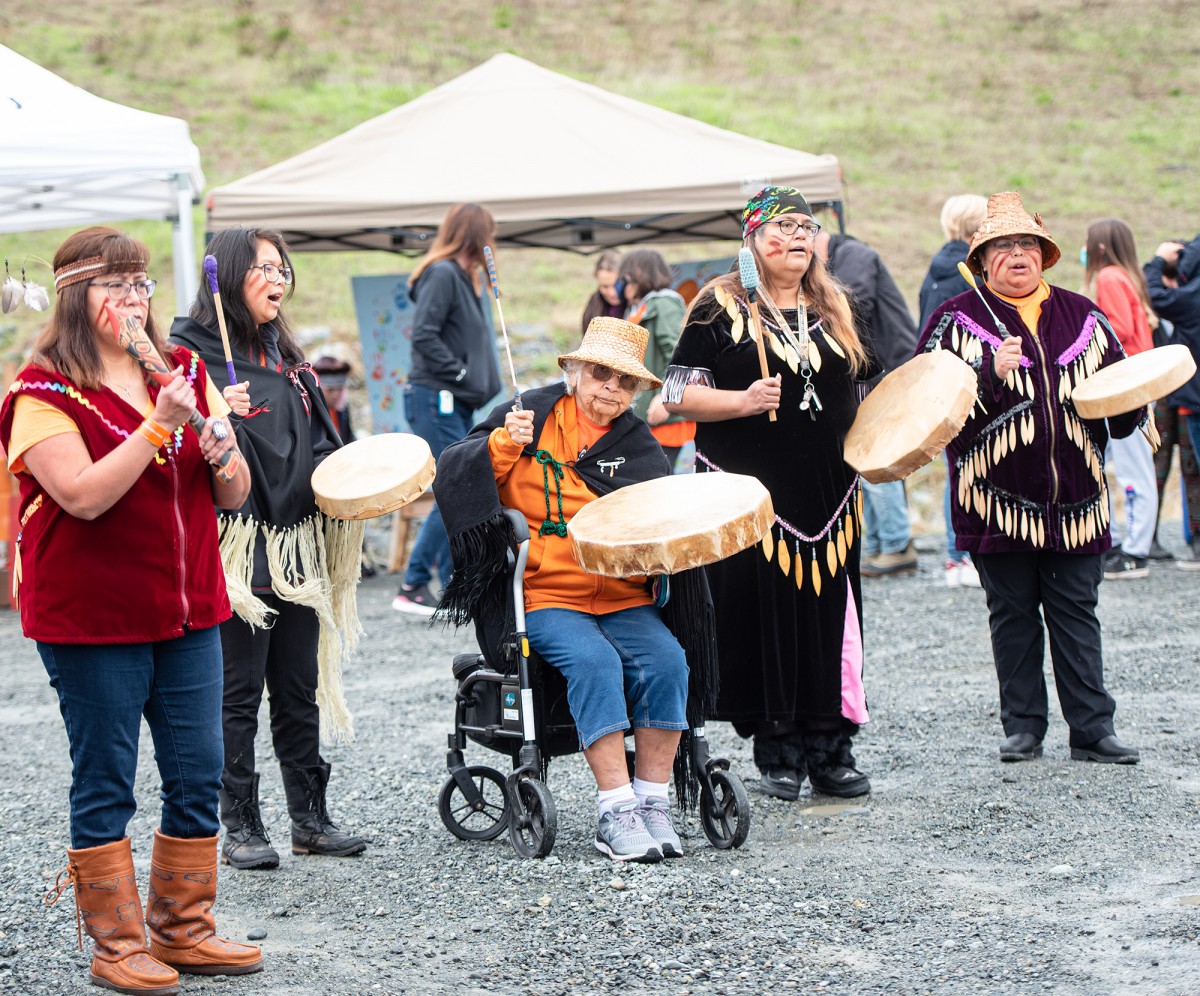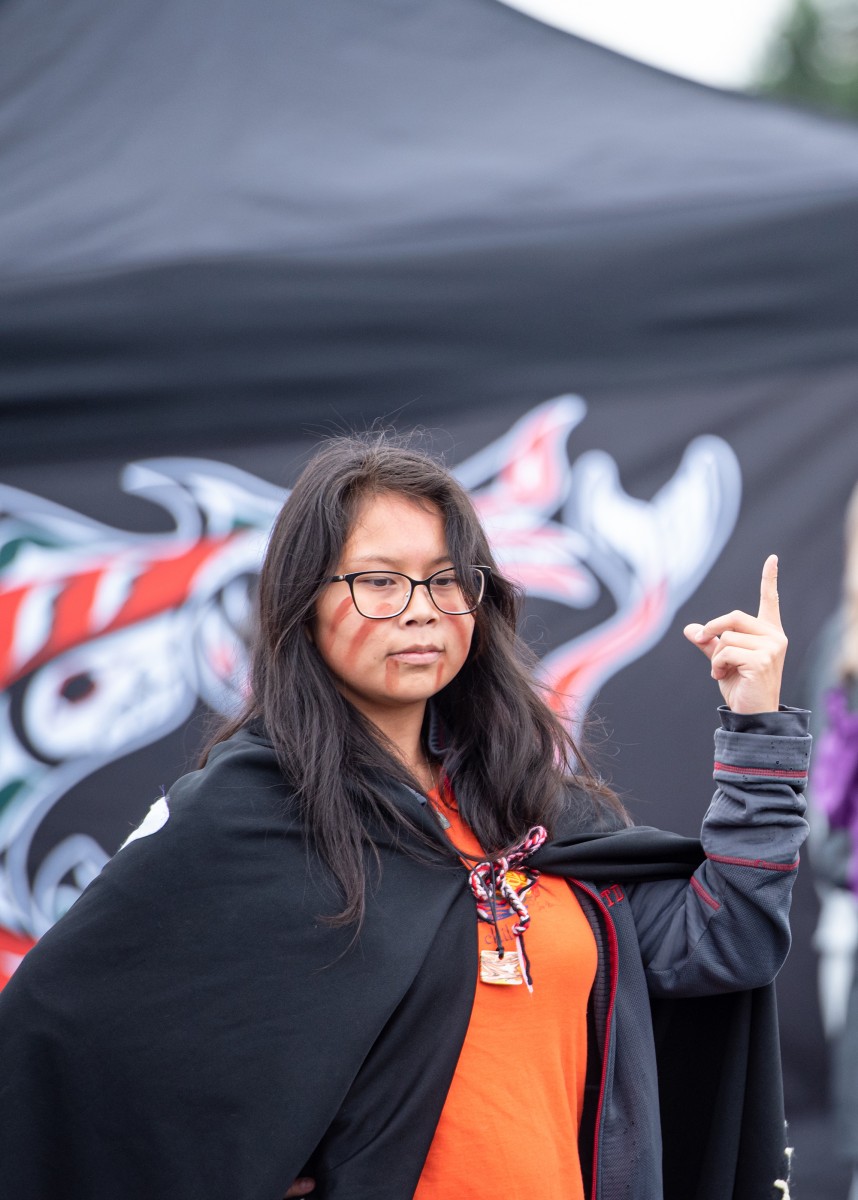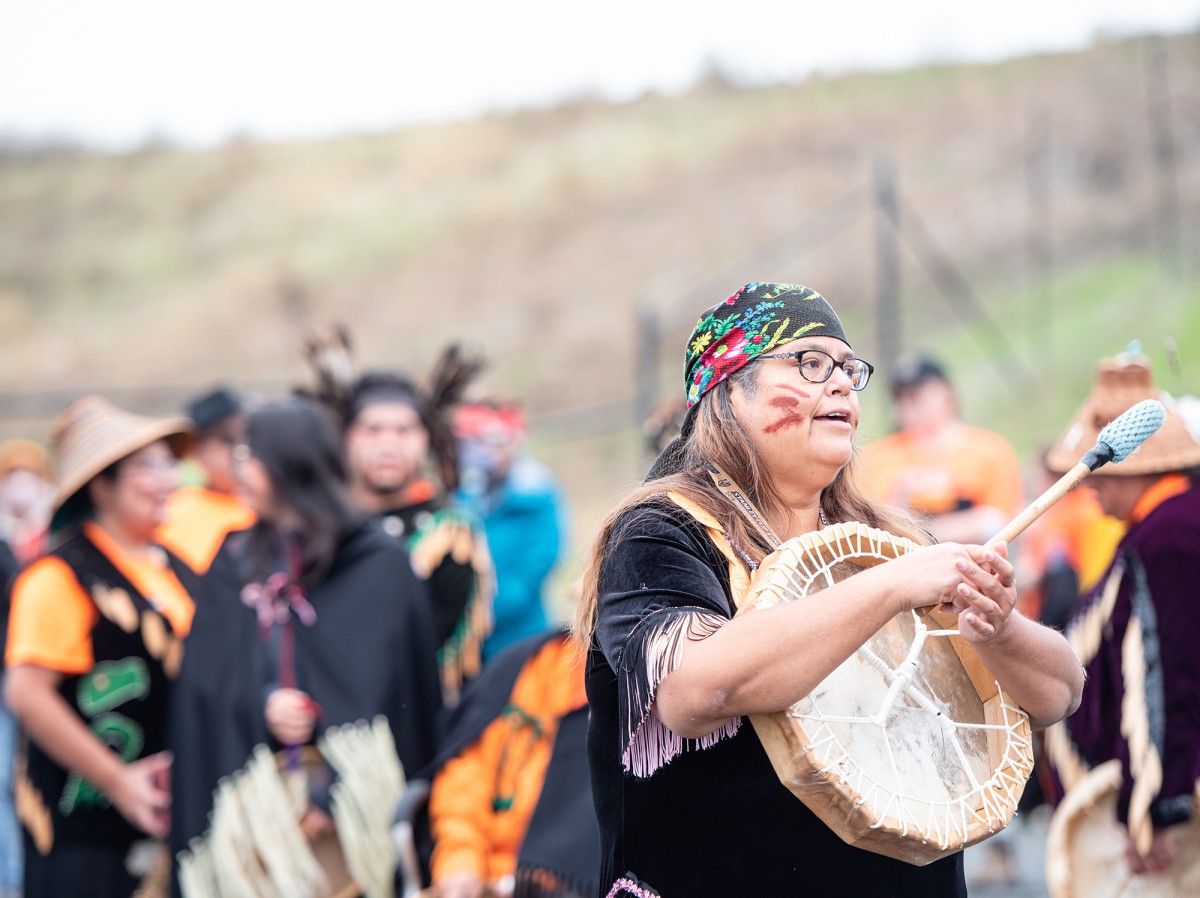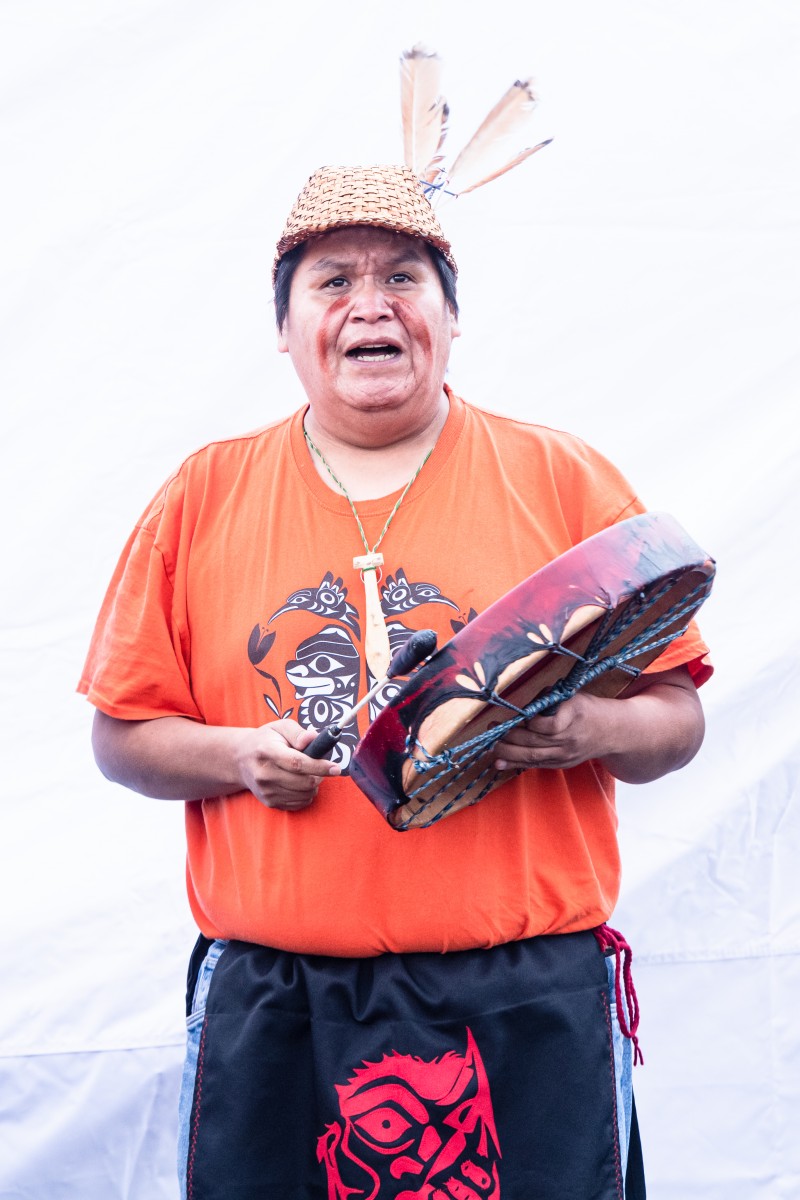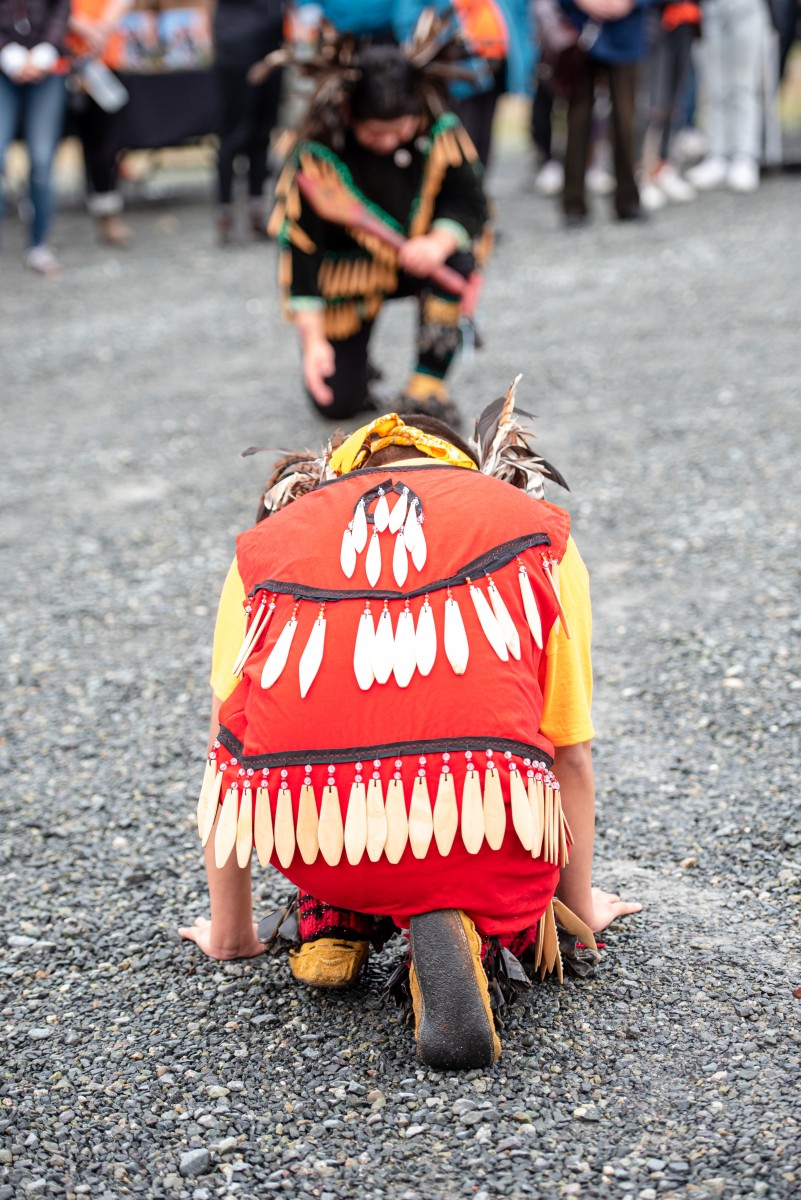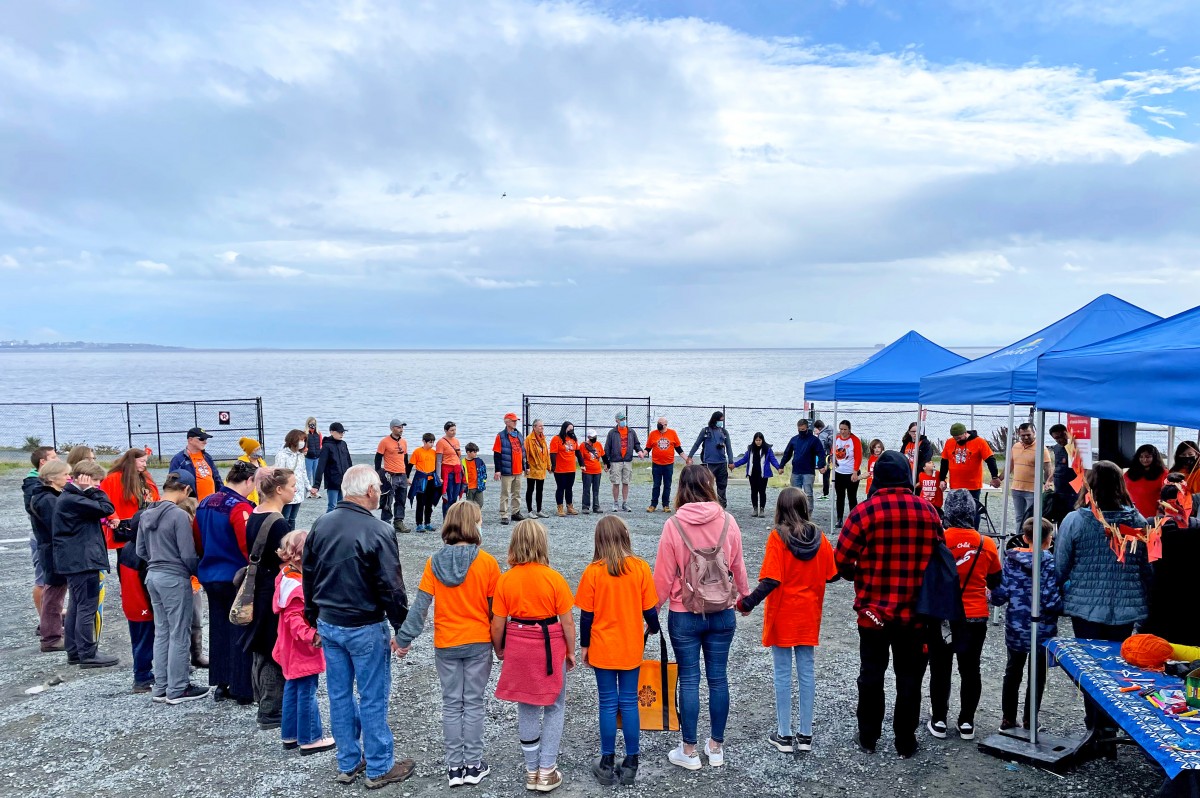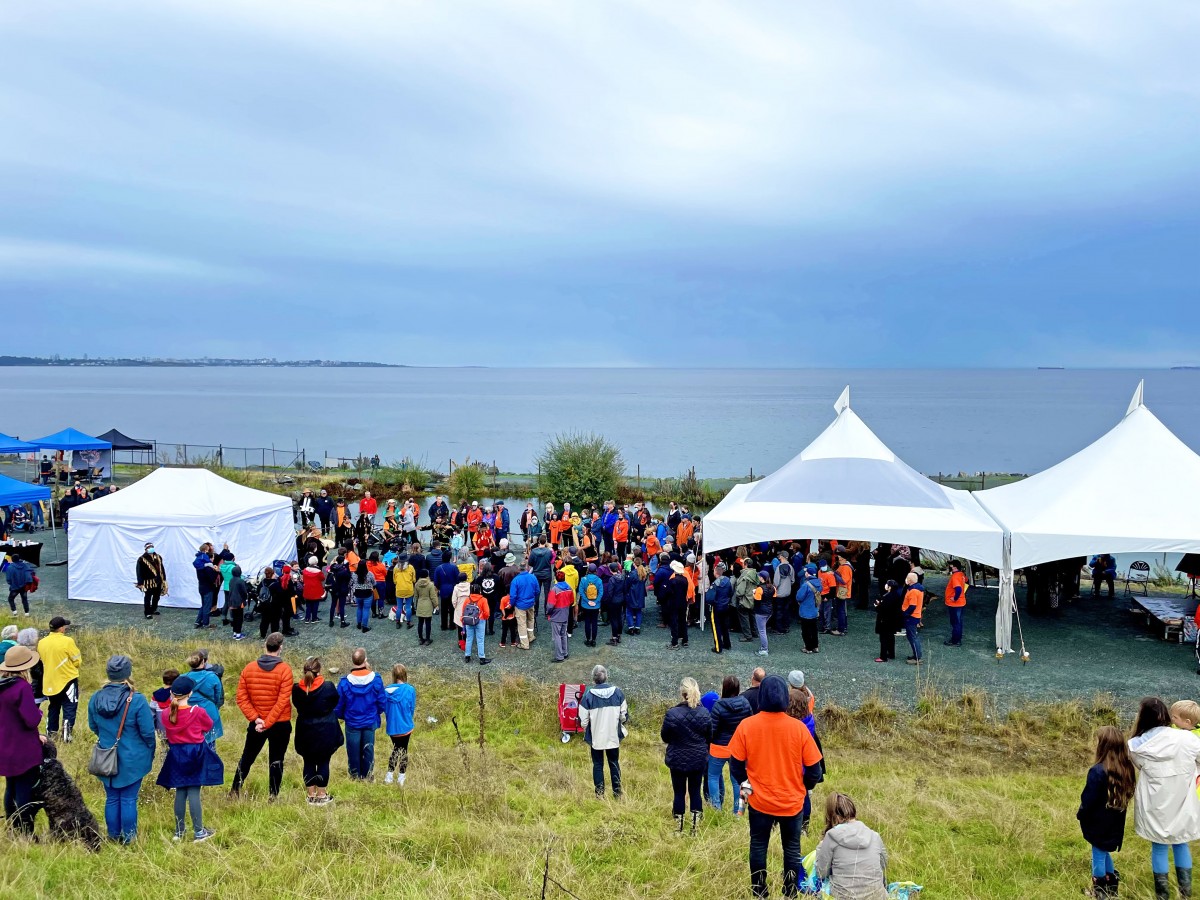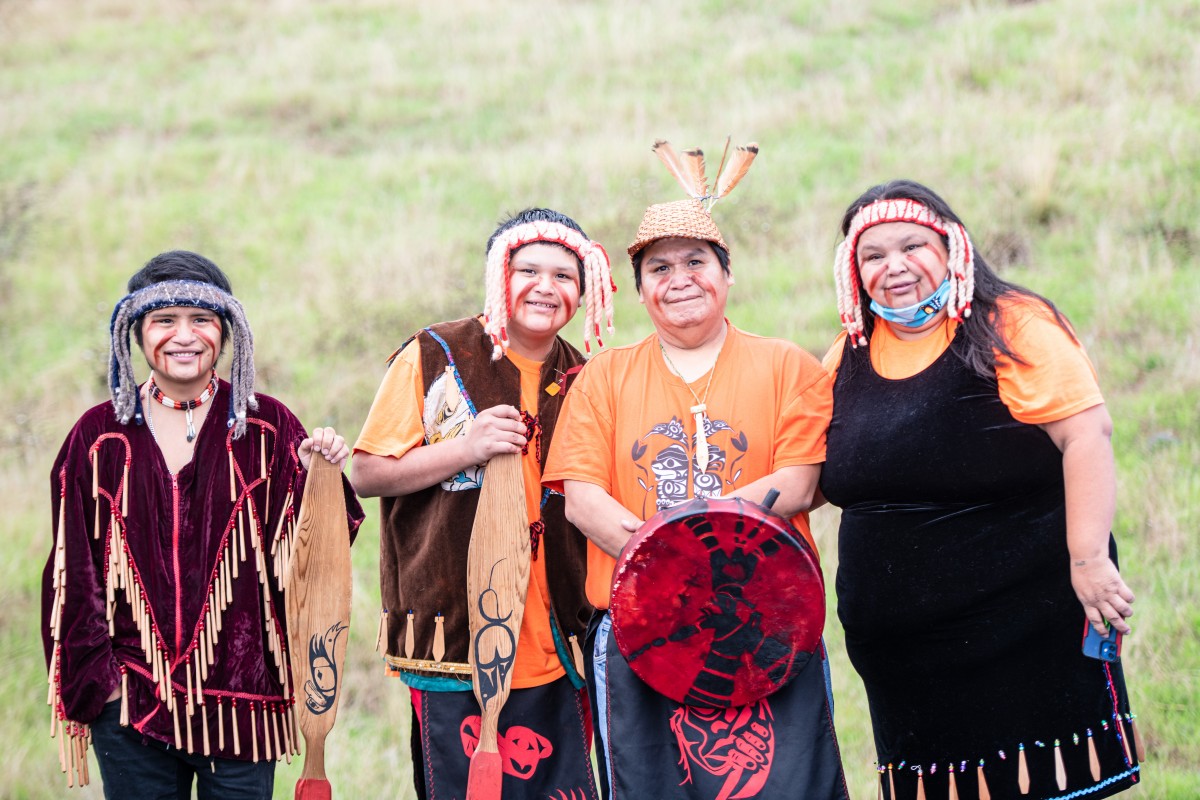 Interested to learn more about Truth and Reconciliation? The Greater Victoria Public Library recommends these books for anyone looking to deepen their understanding: https://www.gvpl.ca/2021/09/indigenous-reads-adult-fiction-poetry/
Photos by Jennifer Callioux