If you haven't visited Royal Beach in Colwood lately, now is a great time to enjoy it!
Royal Beach is a spectacular 134-acre waterfront development site in Colwood with a playground, beach volleyball courts, incredible driftwood art and steps leading right out to the beach and ocean.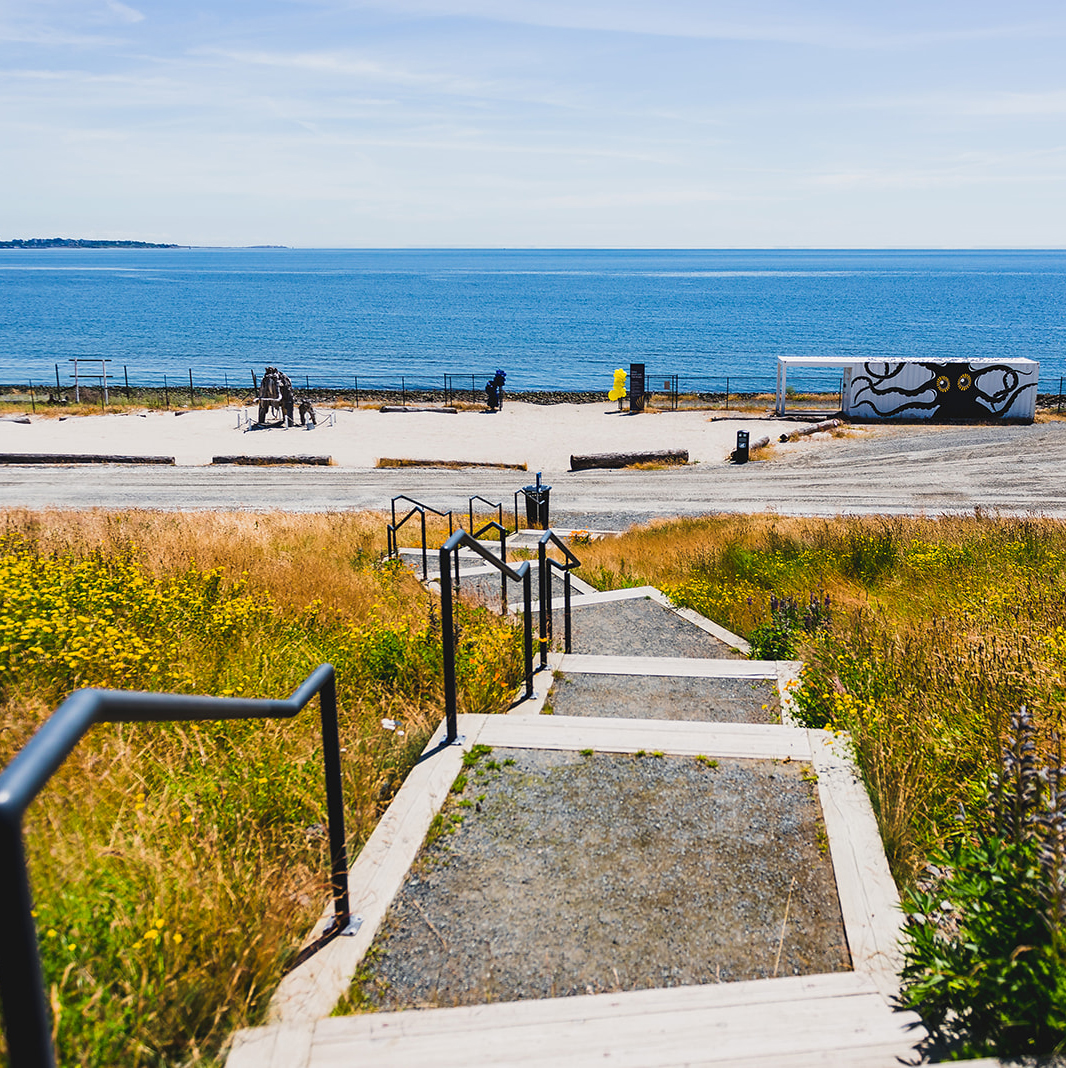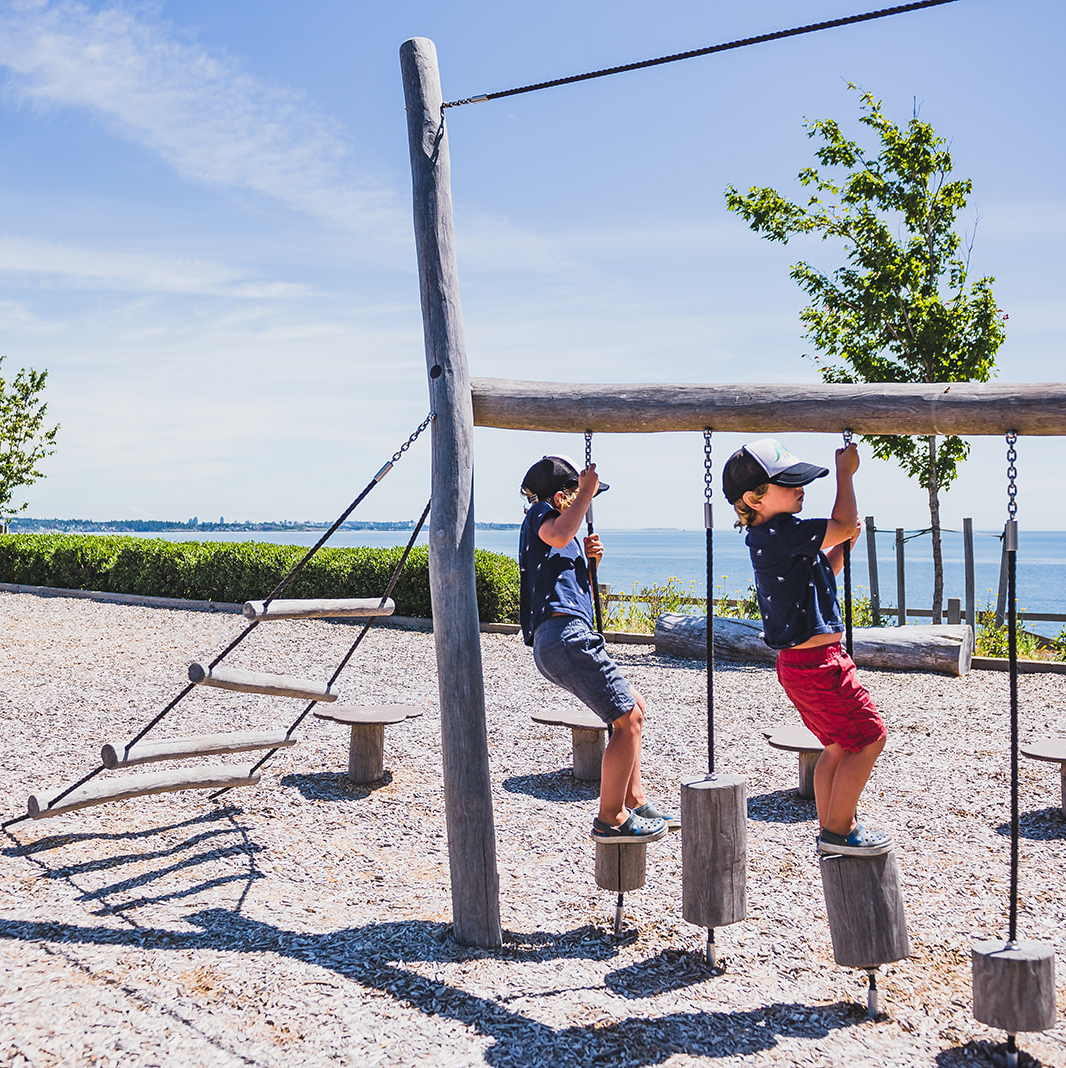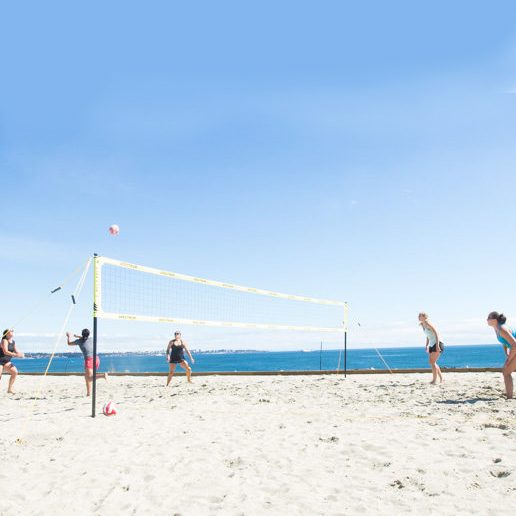 This summer Colwood residents and visitors have been enjoying fun outdoor activities at the Royal Beach Park, hosted by the property owners.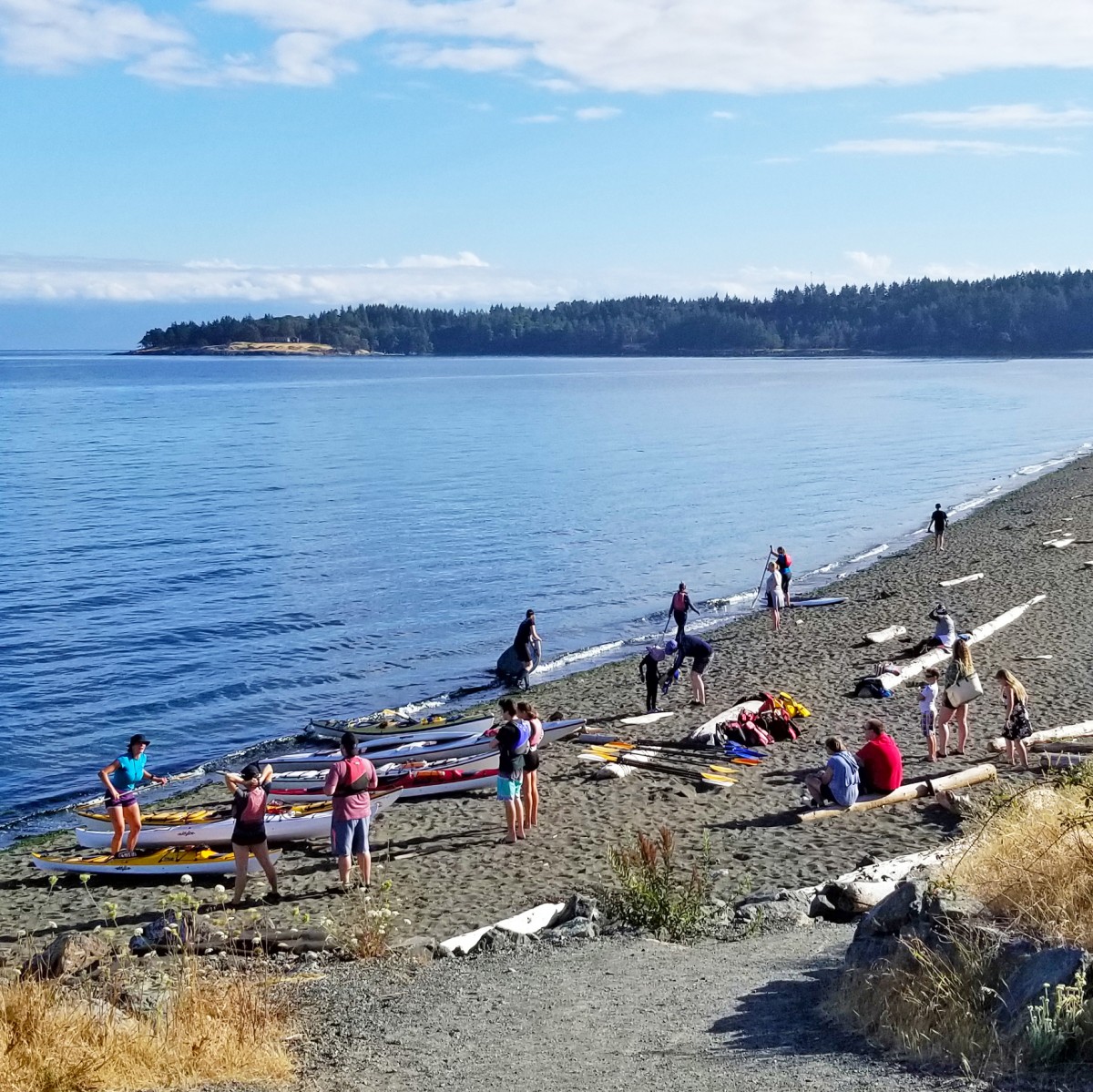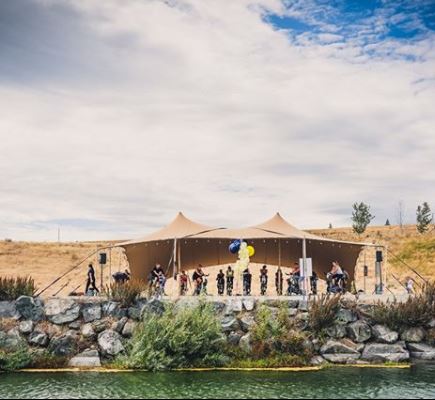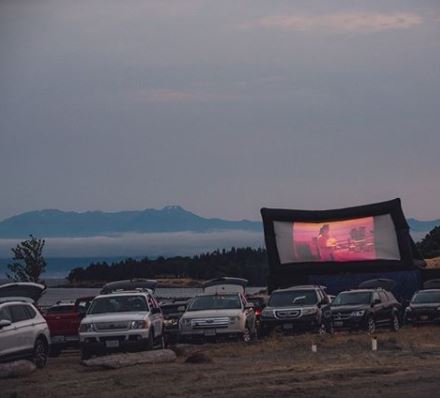 Just announced! A Sunset Market will set up on Monday evenings from 4 to 7 pm featuring local vendors.⁠
Food Trucks: This summer, local food trucks have been serving up eats and treats at the park. And visitors have had lots of ways to work up an appetite!
Paddling: People have enjoyed getting out on the water for a paddle using kayaks and stand up paddle boards provided by Pacifica Paddle Sports.
Outdoor workouts: A gorgeous airy tent has been set up to host open air spin classes and boot camps amid some of the most beautiful ocean views around.
Drive-in Movies: A series of drive-in movies was presented in July featuring beach themed favourites for people of all ages, including Moana, Pirates of the Caribbean and Mama Mia.
Guided exploration: Even furry friends were invited (along with their owners) to explore the 134 acre property, from the high points featuring breathtaking views to the 1.3 km of ocean shoreline.
Follow Royal Beach Seaside Village on facebook for event information.