Where: Metchosin Road between Latoria Boulevard and Cotlow Road
When: Approximately 5-7 weeks beginning May 25, 2020 from 7am to 5pm
What: Landscaping and tree planting
---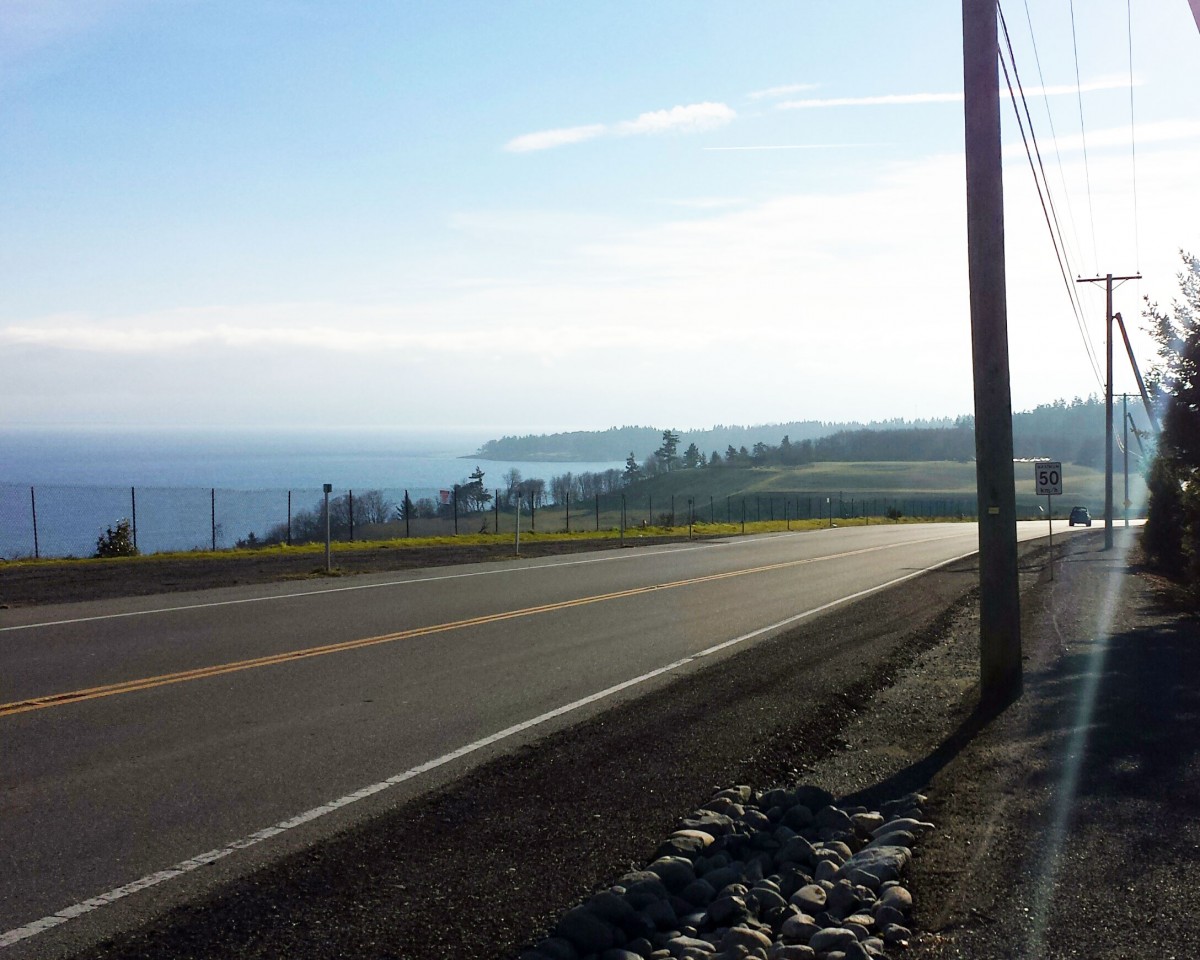 The Royal Bay developer, GableCraft Homes, recently installed a new sidewalk, bike lane and pedestrian scale lighting along the west side of Metchosin Road from Latoria Boulevard all the way up the hill to Cotlow Road. Now they will be further enhancing the route with new trees and landscaping.
Two lane traffic is expected to be maintained at all times, however temporary bike lane closure is anticipated.
Traffic control personnel will help to maintain safety. Pedestrians, cyclists and drivers, please use extra caution and follow directions as workers will be busy right at the edge of the road. 
Note: This project does not include installation of a traffic light at Metchosin and Latoria, although that is planned as the area continues to develop.
Learn more about Royal Bay at liveatroyalbay.ca