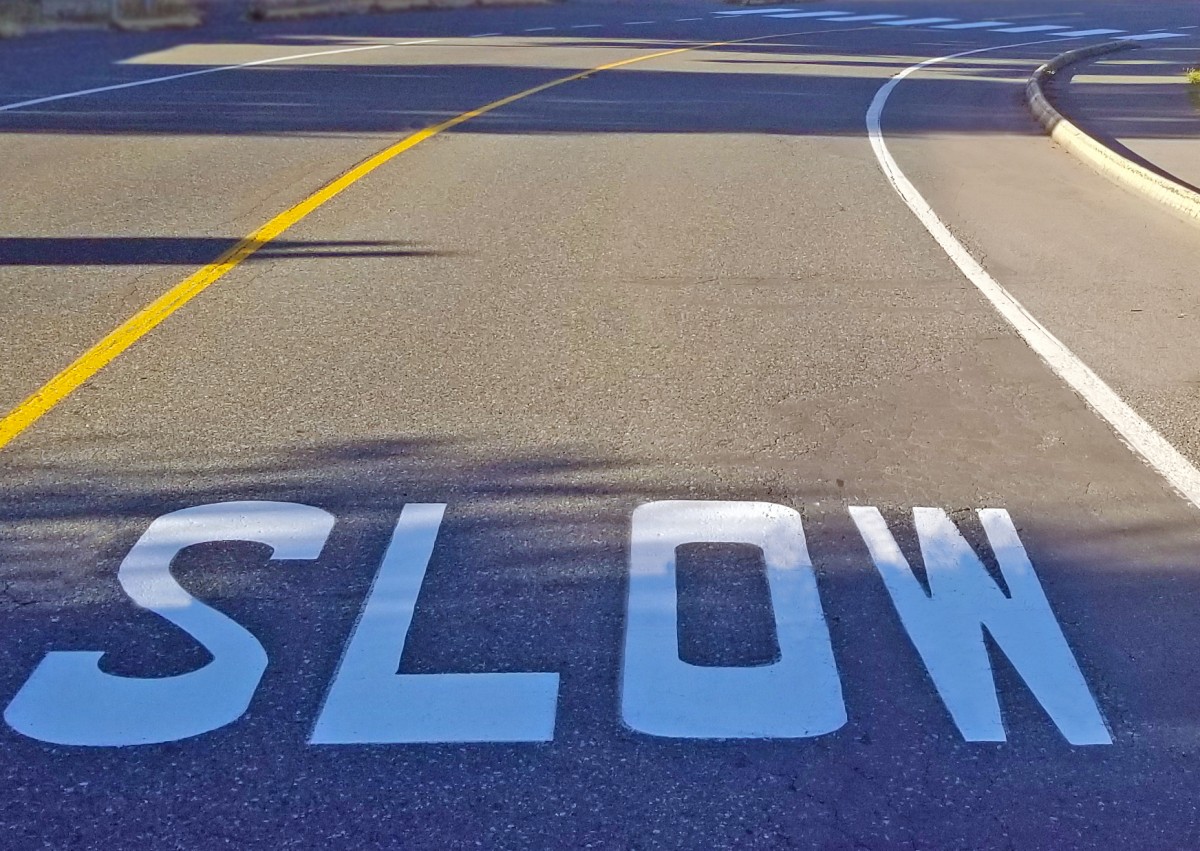 With kids returning to school next week, roads will be very busy. Please drive safely and give yourself extra travel time.
Crosswalks and stop lines are being repainted throughout Colwood now to increase visibility and maximize safety for students and drivers. Thanks for your patience if you encounter the line painting truck in your travels. 
Back to school safety reminders for drivers:
Give yourself extra time – traffic will be more congested and your drive times may be affected.
 
Don't be distracted – put down the coffee, put away your phone and keep your eyes on the road.
 
Slow down – obey the posted speed limit and carefully watch for kids who may dart out.
 
Stop for buses – wait until the children have fully entered or exited the bus and the lights stop flashing before proceeding.
 
Obey parking signs – don't park in no parking zones. It is important to keep bus zones and emergency accesses clear. Plan ahead for a designated drop-off and pick-up spot.
 
Signal your intentions – whether driving or biking, signal your intentions to others on the road.
Keep your cool as kids head back to school!