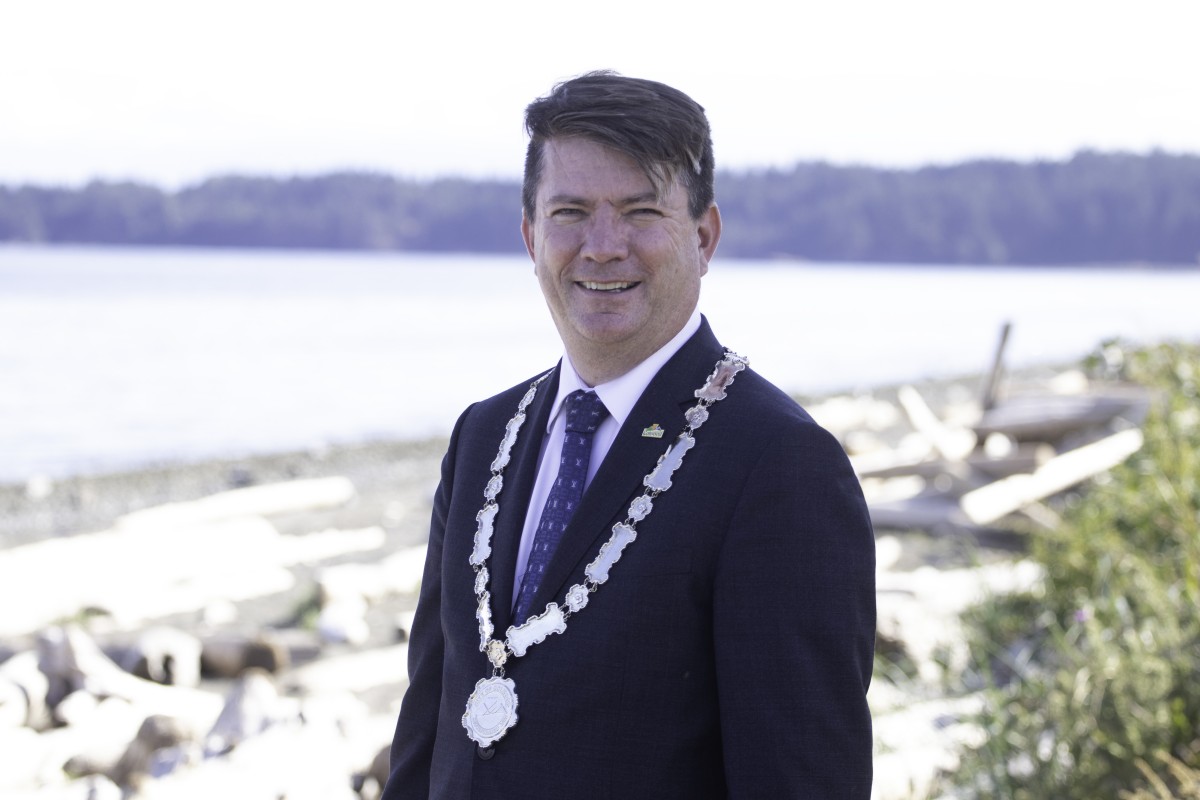 Mayor Martin shared some thoughts about his vision for Colwood with John Juricic, host of the West Shore Business podcast on July 31, 2019.
In the podcast, Mayor Martin talks about the plan for Colwood's town centre, thinking beyond the car lots, bringing government offices to the West Shore, the future of the Royal Bay seaside village, the idea of a West Shore Passenger Ferry to downtown Victoria and much more. 
You can listen to the full 30 minute podcast at: https://www.westshore.business/e/a-vision-for-the-region-that-includes-a...