The City of Colwood is encouraging residents to submit their best photos of Colwood to help create a 2020 Colwood Calendar. At the end of each month, Mayor Rob Martin and a judging panel selects photos to be featured in the calendar.
There have been 122 outstanding photos submitted so far and 1,989 votes have been cast. Thank you to everyone who has entered photos and voted for their favourites!
Misty mountain morning from Wale Road
The winning entry for April is titled "Wale Road Sunrise" by Ian Terris. The photo captures a unique and beautiful view of Colwood that is not widely seen, with a shock of red and the morning light filtering through the mist, illuminating layers of forest, ocean and mountains beyond.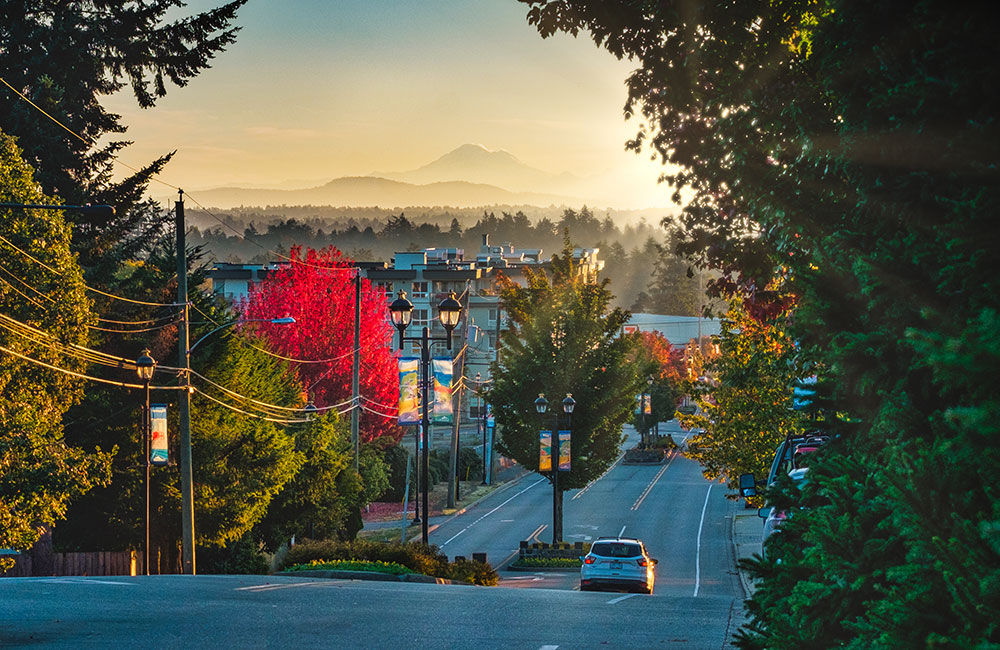 The theme for May is SPORTS & RECREATION
Kids playing soccer or little league...scenes from one Colwood's spectacular golf courses...people playing volleyball at West Shore Parks & Recreation or the Royal Beach Park...families cycling or hiking on the Galloping Goose trail or a local park. Help show off all the amazing recreation that Colwood has to offer!
The winning entries so far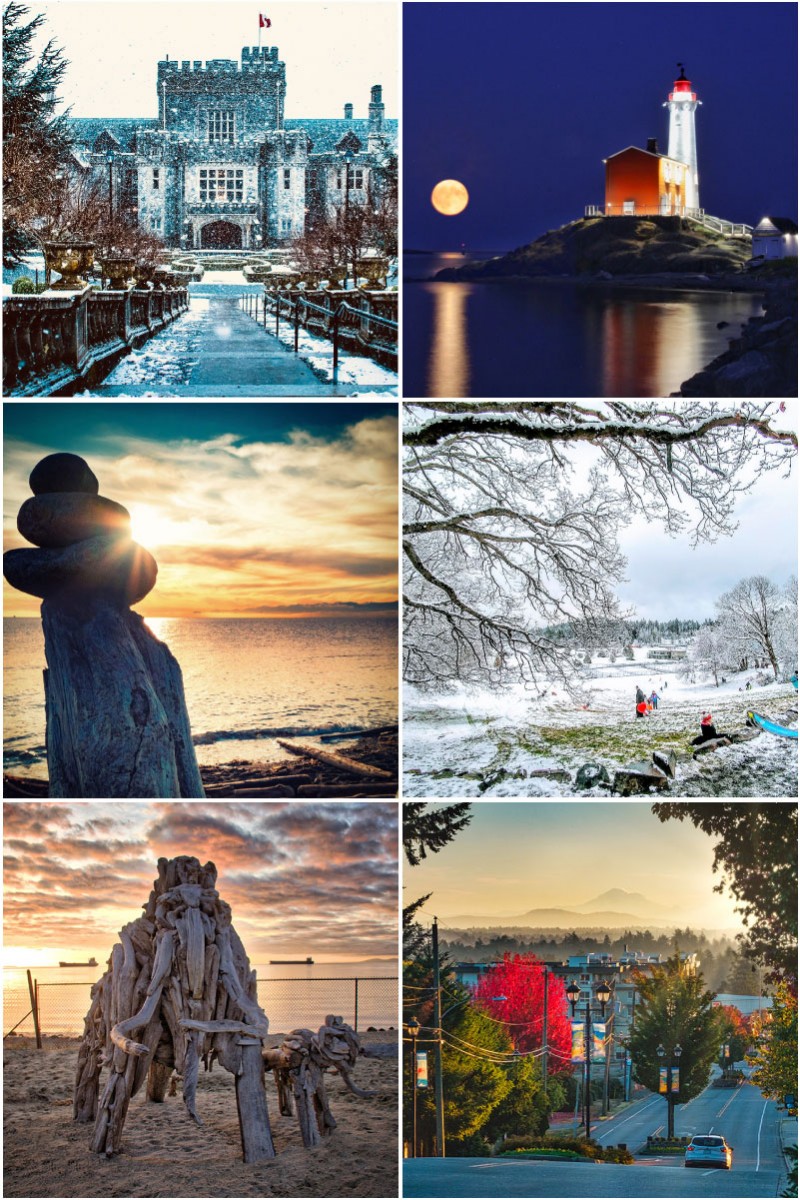 "Hatley Castle Fairytale" by Jennifer Cailloux
"Full moon at Fisgard Lighthouse" by Maya Gabrovska
"Sunrise at Royal Bay" by Lara Reynolds
"Enjoying the slopes at Juan de Fuca Rec" by Jennifer Maratos
"Mammoths in the Morning" by Doug Clement
"Wale Road Sunrise" by Ian Terris
Keep the incredible photos coming! Contest details at www.colwood.ca/CalendarContest