The City of Colwood is encouraging residents to submit their best photos of Colwood to help create a 2020 Colwood Calendar. At the end of each month, Mayor Rob Martin and a judging panel will select photos to be featured in the calendar.
There have been 107 outstanding photos submitted so far and 1,830 votes have been cast. 
A mammoth winner for March
The winning March entry is titled "Mammoths in the Morning" by Doug Clement.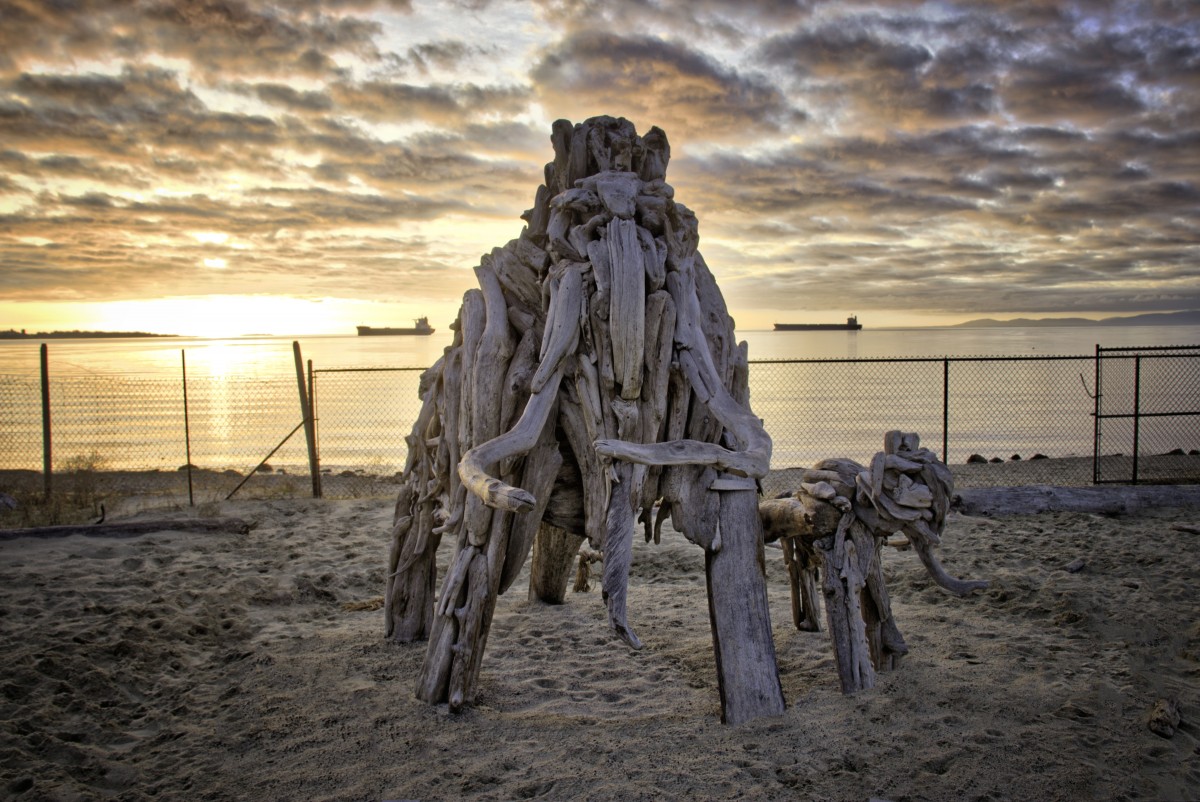 Winning photographers will be presented with a gift card to the 328 Taphouse + Grill on Wale Road here in Colwood and a highly coveted Colwood mug. 
The theme for April is NEIGHBOURHOODS.
Showcase a beautiful streetscape, neighbourhood park scene, people walking, cycling, playing or gathering with friends in a Colwood neighbourhood. Enter now and vote often!
Winning entries for January & February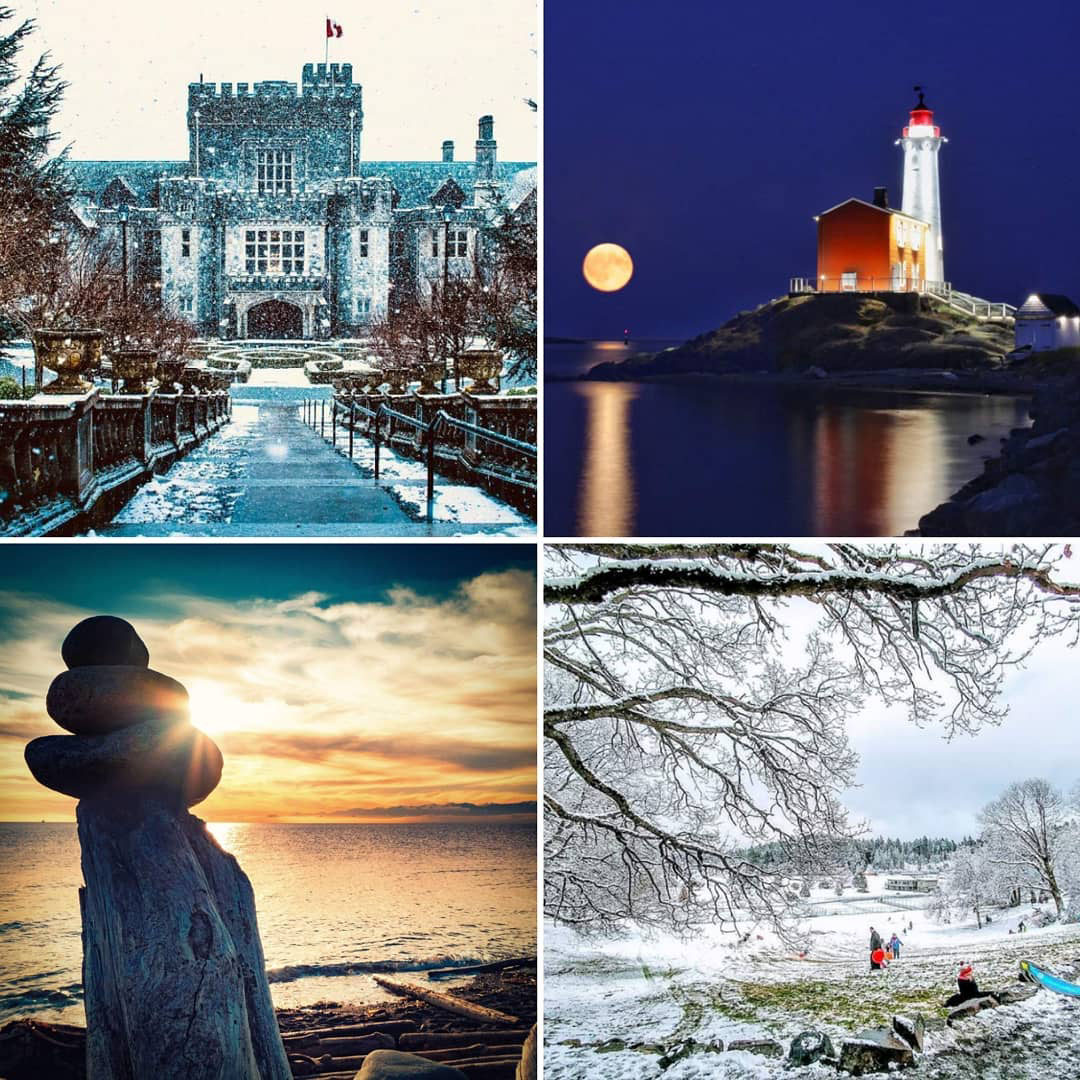 "Hatley Castle Fairytale" by Jennifer Cailloux
"Full moon at Fisgard Lighthouse" by Maya Gabrovska
"Enjoying the slopes at Juan de Fuca Rec" by Jennifer Maratos
"Sunrise at Royal Bay" by Lara Reynolds
Keep the incredible photos coming! Contest details at www.colwood.ca/CalendarContest