Share your thoughts about making BC communities more walkable and bike-friendly in the Government online engagement forum.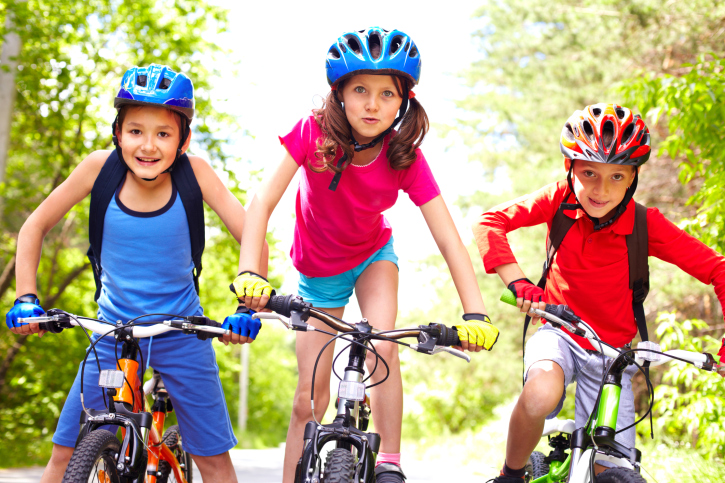 The public engagement forum is open until April 15. Have your say now!
"Working together, we can make communities more livable with investments in active transportation - investments that will benefit ourselves, our childre, and our grandchildren," said BC Minister of Transportation and Infrastructure, Claire Trevena.