In 2018, Colwood Council approved the installation of park gates at each end of the lagoon on Ocean Boulevard. This will allow public works crews or emergency responders to quickly and safely close the area to traffic during winter storms or in the event of emergency.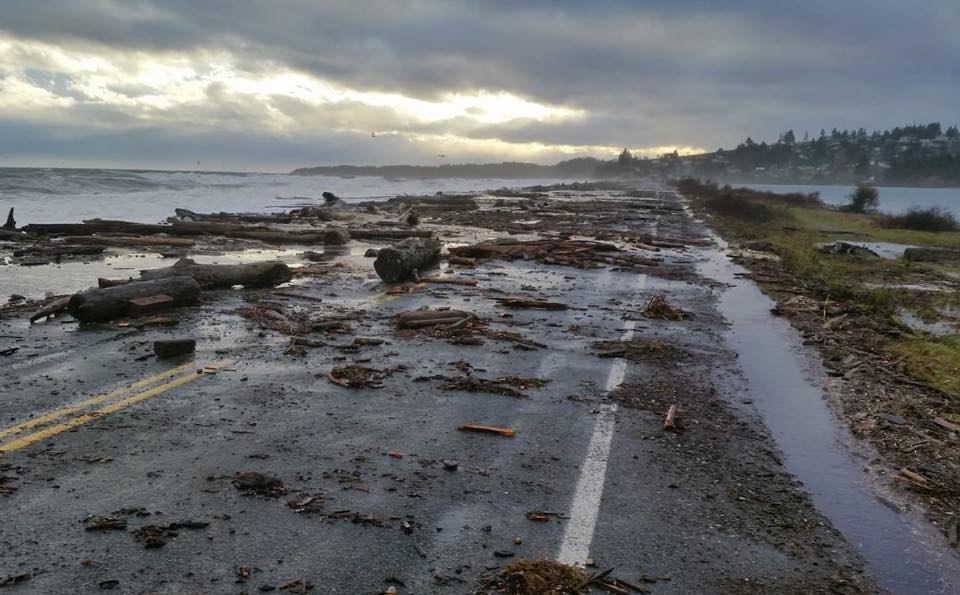 Forceful winter storms combined with high tides can send waves, logs and debris crashing up onto Ocean Boulevard. On these occasions the road needs to be closed temporarily to maintain safety and allow for clean-up and repairs. 
In the past, crews have had to transport barricades from the public works yard and set them in place, which can take up precious time when it matters most. In addition, irresponsible drivers have been known to ignore the barricades and travel around them, creating a dangerous situation for themselves and others. The gates will resolve these important safety issues.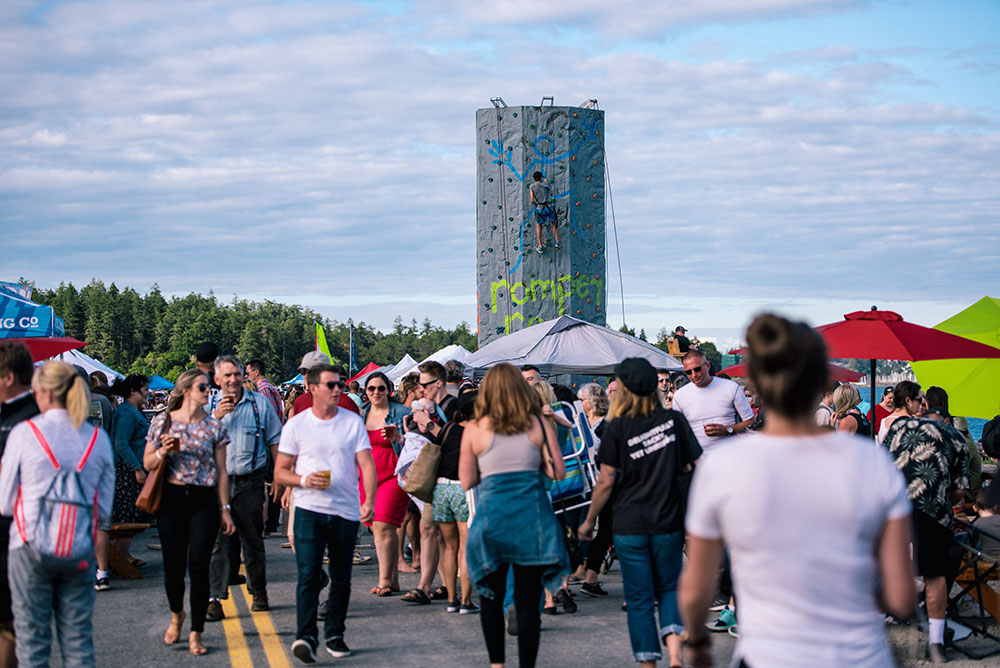 In addition, the beach is a popular location for community events and the gates may provide the opportunity to use the area as a planned pedestrian park space on occasion.
Site preparation work has begun for the gates to be installed this spring for one gate will near Lagoon Road, and the other up near Fort Rodd Hill. The Fort Rodd Hill placement was selected because there are limited areas where a safe turn around can be accommodated as you near the bridge.