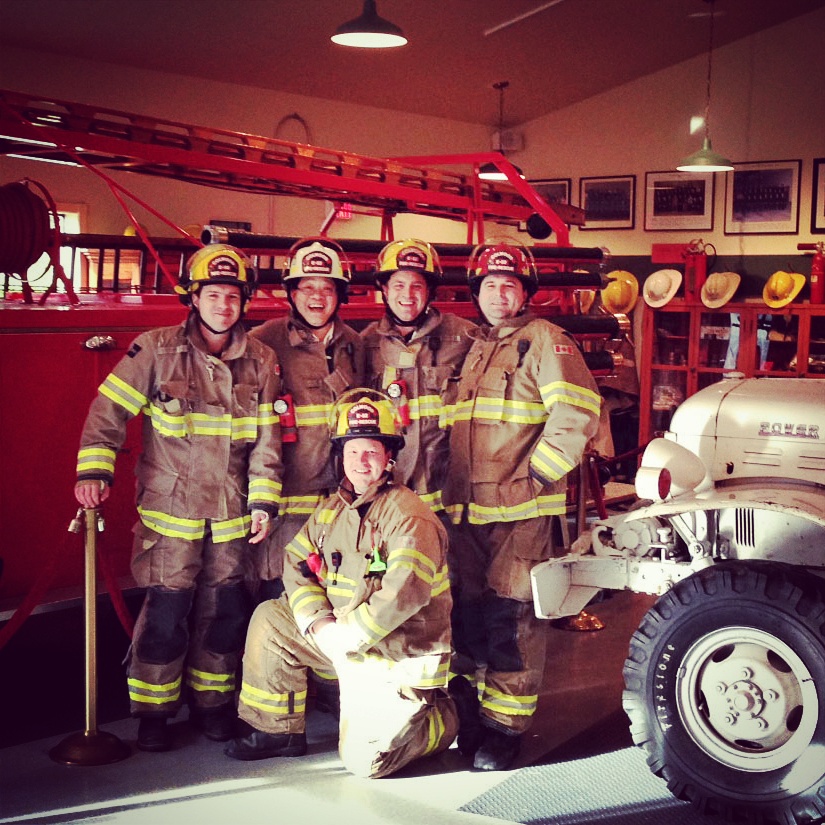 Twenty one people attended the Colwood Fire Department information session on February 19 for Colwood residents who are interested in becoming volunteer firefighters. The event was advertised in the local newspaper, on the City website and shared widely on social media. The information session is a key part of the department's regular annual recruitment drive. The number of volunteers required is based on the number of retirements in the previous year.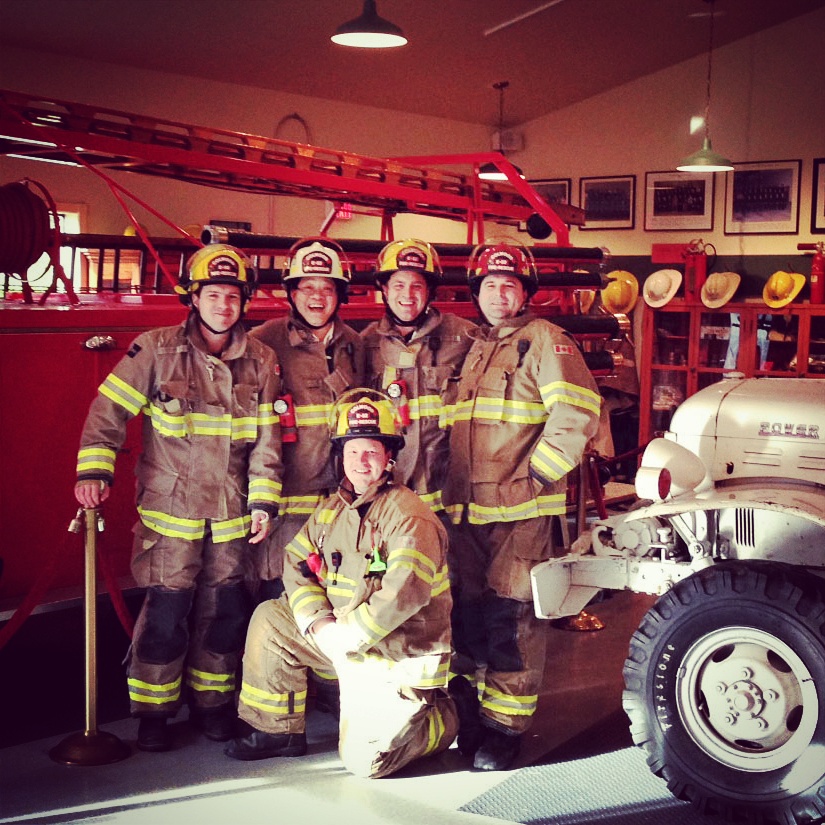 The session outlined the Colwood Fire Department's long, proud history on the West Shore, the organizational structure, the opportunities, department expectations, and timelines for training.
Valuable training and experience
The training timelines are perhaps the most important information for potential recruits. The process to become an interior-certified firefighter takes up to 16 months to complete and involves over 240 hours of training. This is in addition to responding to calls. It is critical that recruits understand what they are signing up for. Since the department adopted this information session format, the retention percentages of recruit volunteers has increased and they are staying longer with the organization.
Know what you're signing up for
Many of the people who attend the sessions have little or no experience with the fire service, so common questions include how the department works, what kind of calls firefighters respond to, how the department is organized and how many calls firefighters attend. It is quite common for people to be amazed that the fire service is not really like movies or TV shows.
The information session is designed to inform people about the realities of the job. Firefighting offers the chance to gain valuable new skills and do something that is exciting, personally rewarding, and challenging...something that few people get an opportunity to do. We also explain that it can be boring, repetitive and monotonous. Sometimes it is hard to stay motivated when you are at your second car accident of the night and you are tasked with traffic control. It's cold, dark, and the rain is starting again.
Beyond the information session
At the end of the session, recruits have the opportunity to move forward in the selection process that includes resume review, background checks, interviews, and physical testing. At the end of the recruitment process, the department will have a number of new volunteer firefighters that are willing and able to do the work and who want to be part of our organization and serve our community.
Learn more at www.colwood.ca/VolunteerFirefighter