Looking for a Rewarding Volunteer Opportunity?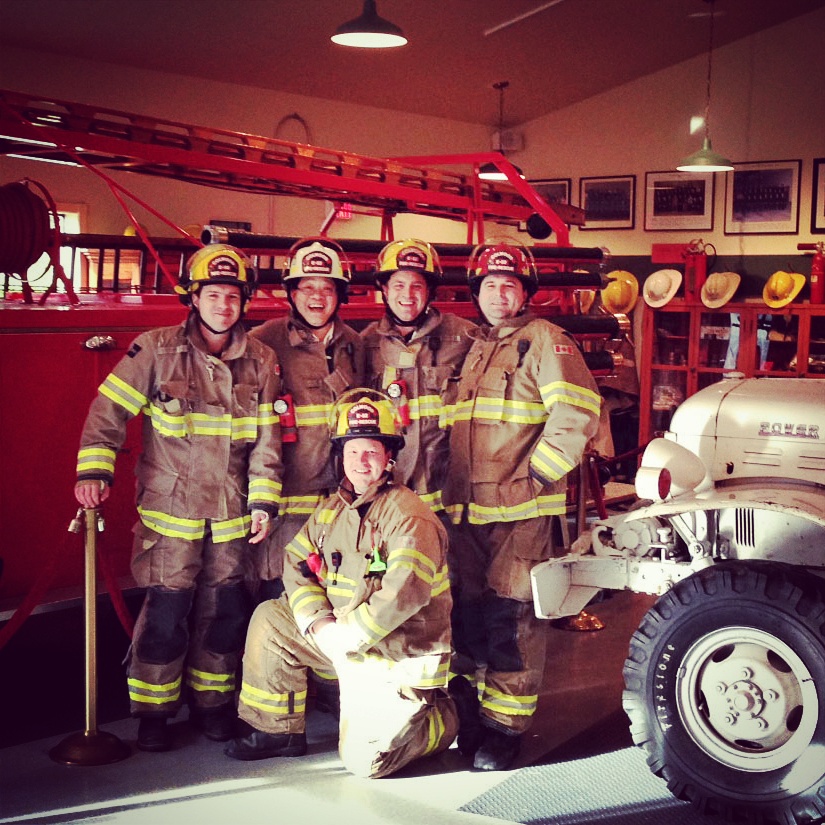 Gain valuable training and experience while serving your community in a big way. Colwood Fire Rescue encourages applications from men and women 19 years of age or older who live in Colwood.
To serve and protect
There are many great reasons to become a member of the Colwood Fire Department, including protecting members of your family, friends, neighbours, community and way of life.
For many, it's also about becoming a part of an organization with a very proud history. Ask any volunteer firefighter and they will tell you that it's a role that gives back to you in so many ways.
Whatever your reasons, joining the Colwood Fire Department is a great way to give back to your community, learn important new skills and develop friendships that can last a lifetime.
Read about the opportunity and requirements at www.colwood.ca/VolunteerFirefighter and call the Colwood Fire Department at 250-478-8321 for details.
An Information Session will be scheduled soon. Watch Colwood.ca for details to come.