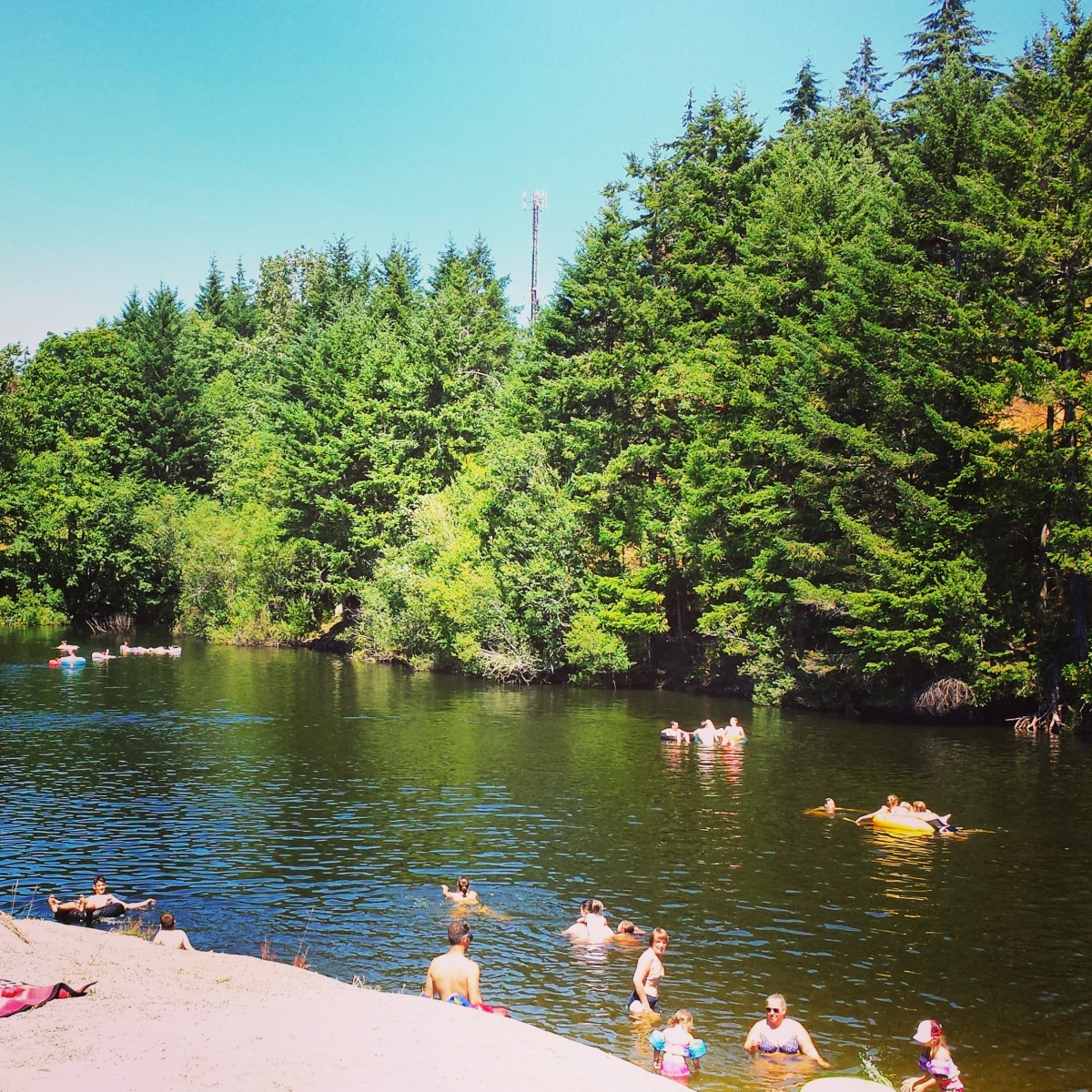 The Colwood Parks team is doing some tree management at Lookout Lake Park to remove a tree from the dam and clean up a fallen tree that is hanging over the weir.
Maintenance of the dam is important to keep water levels stable end ensure the long term health and safety of the reservoir.
Read more about Lookout Lake Park.