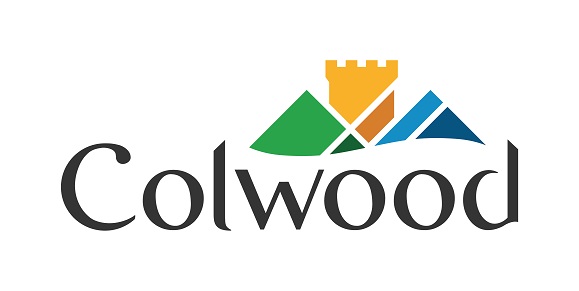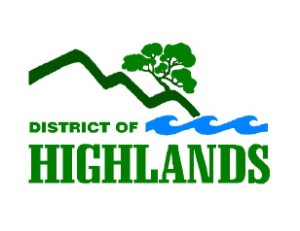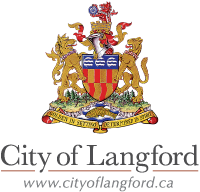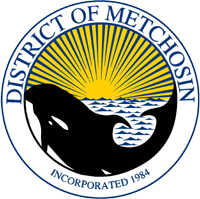 The five municipalities that jointly own West Shore Parks & Recreation are working together on a plan to maximize the incredible potential of the facilities and programs offered.
The plan stems from a thorough and ongoing review of the Society's facilities, operations, and programs, which Colwood, Highlands, Langford, Metchosin and View Royal Councils have unanimously agreed to undertake.
A change in board membership was approved at the 2018 Annual General Meeting on June 14, 2018. Interim membership will include the five municipal owners, represented by the Chief Administrative Officers from each municipality.
"It was a tough decision," said Metchosin Mayor John Ranns. "But we felt it necessary to achieve a workable solution."
"Change is never easy," said Colwood Mayor Carol Hamilton, "but I am very optimistic about the prospect of having all five West Shore municipalities working together to bring a new energy and efficiency to West Shore Parks & Recreation."
The change provides the opportunity to assess core priorities, create efficiencies, and ensure that the Society continues to provide high-performing recreational facilities and programs that will meet the needs of West Shore residents for the next 20 years and beyond.
"We are working together to provide a blueprint for a vibrant future," said Highlands Mayor Ken Williams.
The municipalities will work collaboratively on a renewed vision and strategic plan for West Shore Parks and Recreation, to ensure it continues to be an organization that provides diverse, accessible, and affordable sports and recreation opportunities that allow all West Shore residents to enjoy an active and healthy lifestyle.
"We believe that these actions will result in a stronger and more sustainable future for West Shore Parks and Recreation," said View Royal Mayor David Screech. "View Royal thanks the board and the staff at West Shore Parks & Recreation for their work and commitment."
"I'm very excited that this review is going forward," said Mayor of Langford Stewart Young. "An independent and thorough assessment of the Society's facilities and operations will ensure that ongoing programs meet the needs of a growing West Shore and are of good value for taxpayers."
The five municipalities wish to thank West Shore Parks and Recreation board members and staff for their hard work and dedication. Their efforts have enabled the Society's facilities, including the Q Centre Arena, the Juan de Fuca Recreation Centre Pool, Arena, Fitness Centre, Curling Rink, Playing Fields, Tennis Courts, Volleyball Courts and the Juan de Fuca Par 3 Golf Course to be enjoyed widely by West Shore residents.
-30-
Media Contacts:                                                              
Sandra Russell, Communications Manager (778-677-5345)
Follow @cityofcolwood on Facebook, Twitter and Instagram.
Subscribe for email updates at www.colwood.ca/subscribe.