If you use the Park and Ride on Ocean Boulevard near West Shore Parks & Recreation in Colwood this week, you may have the opportunity to speak with a surveyor about how you use the facility.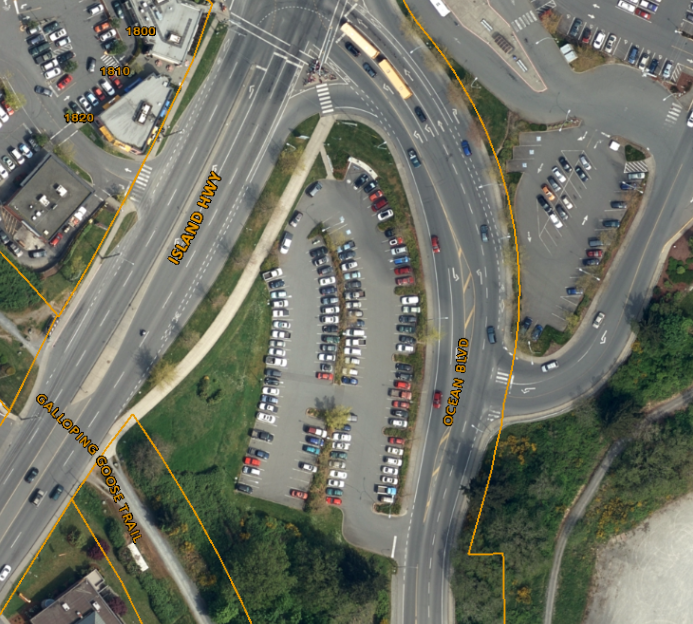 Watt Consulting will be conducting a brief 4-question survey at the Park and Ride on Thursday, October 12, 2017 and Tuesday, October 17, 2017 during peak travel times: from 6:15am to 9:15am, and again from 3:30pm to 6:30pm. (Times were adjusted slightly after the first survey date based on peak use.)
The questions are intended to assist staff and Council in determining how the facility is being used.
1. Do you use this park and ride frequently?
2. What form of transportation are you taking from here?
3. What is your destination?
4. Where did you start from?
We sincerely appreciate you taking a moment to speak with surveyors if you are able. 
If you would like to provide additional information that will be reviewed by staff, please click here to share your comments.
A final report will be posted here once the survey is complete.
For more information, please contact Nora Brooks and/or Brent Molnar at the City of Colwood at 250-294-8144.