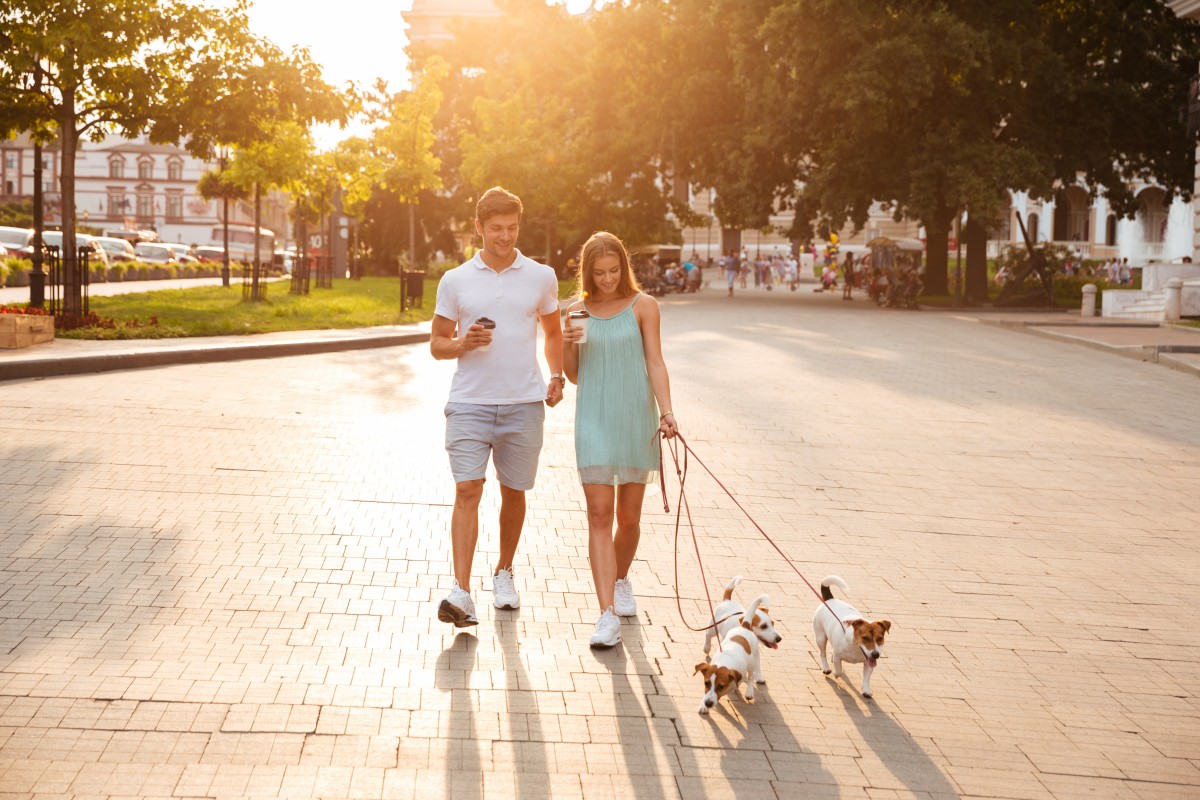 It is no secret that walking is great for your health. Living within walking distance of your daily needs such as basic groceries and a cup of coffee makes it so much easier to make the healthy choice. Bonus points if you can hop on a bike (or wheelchair or scooter) and safely venture further. And imagine if there was a transit option that got you to larger centres faster than driving your car. Do you think more people would leave their car parked and take advantage of the health benefits of being active?
How can communities ensure neighbourhoods are planned so that walking, cycling and taking transit become realistic options, understanding that cars will continue to be a primary transportation choice?
People in Colwood have been talking about transportation as part of the Making Waves Official Community Plan update. With growing vehicle congestion in the Capital Region, 82% of people who took the Making Waves survey are in favour of streets that prioritize transit, walking and cycling alongside car travel.
Like many fast growing communities, Colwood's pedestrian, cycling and transit networks have not kept pace. The City is working on a new community plan that calls for expanded sidewalk networks, multi-use trails and connectivity between neighbourhoods. These would connect people to the waterfront and into planned town centre areas at Colwood Corners and the seaside village at Royal Bay.
Colwood is also working toward creating more effective transit options. The draft plan integrates the priorities of regional plans that call for establishment of a rapid transit corridor from Colwood Corners to Downtown Victoria along the Trans-Canada Highway.
Driving will continue to be the first choice much of the time, even when there are more options for walking, cycling or taking transit. Therefore, the draft community plan outlines improvements to the City's roads, intersections and street networks. It also looks to the future by supporting the growing use of electric vehicles and planning transportation networks to adapt to future technology such as autonomous vehicles.
The goal is to give people more choices about how they will get where they need to go, whether it means lacing up their sneakers, slapping on a bike helmet, swiping a transit pass or grabbing the car keys. Colwood's new draft plan lays out the steps the City will take to make it easy for people to connect with their community using enjoyable walkways, streets and public places that are safe, comfortable and inviting.
Do these ideas line up with what you envision for Colwood? Watch for opportunities to review and provide input into Colwood's draft Official Community Plan when it is presented for feedback later this fall.