This article was published in the Goldstream News Gazette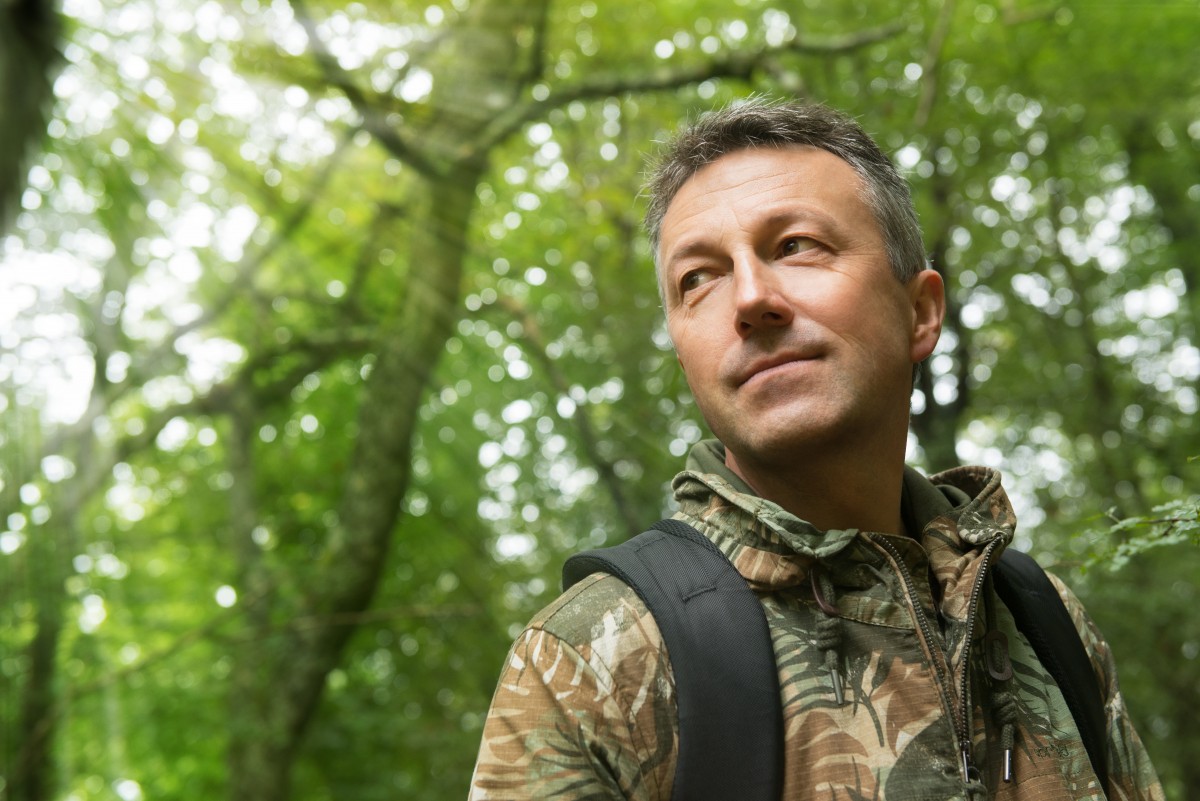 Walking along your favourite route, you stop short, terror-stricken. There is a development sign on the green treed hillside you have come to think of as your own. You know what that means. Trees cut down. Rocks blasted. A hillside flattened for another row of houses. How can this happen in the neighbourhood you love?
In too many cities, this is a familiar story for residents, despite the fact that the natural setting is what drew residents to the community. Research has repeatedly shown that there are many health benefits of living close to nature, and that communities benefit greatly from protecting green space. Why, then, do cities so often opt for an increased tax base over preservation of hillsides?
Paul de Greeff is a landscape architect and a member of the new Advisory Planning Commission in Colwood, a community where residents have seen their share of hillsides blasted for development.
"The loss of natural hillside areas has been a motivator for people in Colwood to think more about the future of their community, and to speak up at City events and in surveys," said de Greeff.
In fact, 98% of respondents to the City's Making Waves survey were in favour of maintaining the natural hillside environment in its original state, or for hillside development to be designed so that it better fits into the natural environment.
It's generally accepted that loss of natural areas impacts quality of life, but people tend to think there are financial benefits to increasing the tax base, and that it would be too expensive to build new homes any other way. That may not actually be the case.
Let's do the math. Where creeks and streams used to handle storm water naturally, complex pipes and pumps must now be serviced and maintained. The cooling effect of trees is replaced by a home's cooling system which contributes to greenhouse gas emissions. A natural green space becomes a park that will increase the workload of City Parks staff. Steep roads are constructed and will require snow removal, repair and replacement. In the long run, infrastructure costs are likely to outweigh the tax revenue from the homes on the site.
So what is the alternative?
Colwood is taking a unique approach to future development in hillside areas that emphasizes the City's philosophy of looking at natural features as valuable assets. "By adopting a site adaptive planning approach, there will be an expectation for buildings in Colwood to be designed to fit into the landscape, rather than altering the landscape in a wholesale manner to fit the structures," says de Greeff. This approach will be proposed in the City's new Official Community Plan, which is being drafted now.
As other communities continue to develop natural areas at a breakneck pace, Colwood looks forward to focusing development in town centre areas, while placing a significant value on natural assets across the entire community. Letting nature do the work resolves many common infrastructure issues cities face, while meeting greenhouse gas emission goals. It's the best way to ensure Colwood continues to be a community connected to nature.
Learn more and watch for opportunities to review and provide input into Colwood's draft Official Community Plan when it is presented for feedback later this fall.