The new Colwood Advisory Planning Commission will review development applications and provide advice and recommendations to Council. The Commission is comprised of nine community members who represent important aspects of community: education, environment, land development, business, youth, seniors, architecture or landscape architecture, as well as two members at large. No members of Council will sit on the commission. 
Final meeting of the Colwood Planning and Land Use Committee
Colwood land use decisions have traditionally gone through Colwood Planning and Land Use Committee which is made up of three members of Council and two community members. The last meeting of the Planning and Land Use Committee was held on July 4, 2017. Committee Chair, Councillor Gordie Logan, offered sincere thanks to Ron Coutre and Gib Small for their important service to the Colwood community through their long time membership on the committee.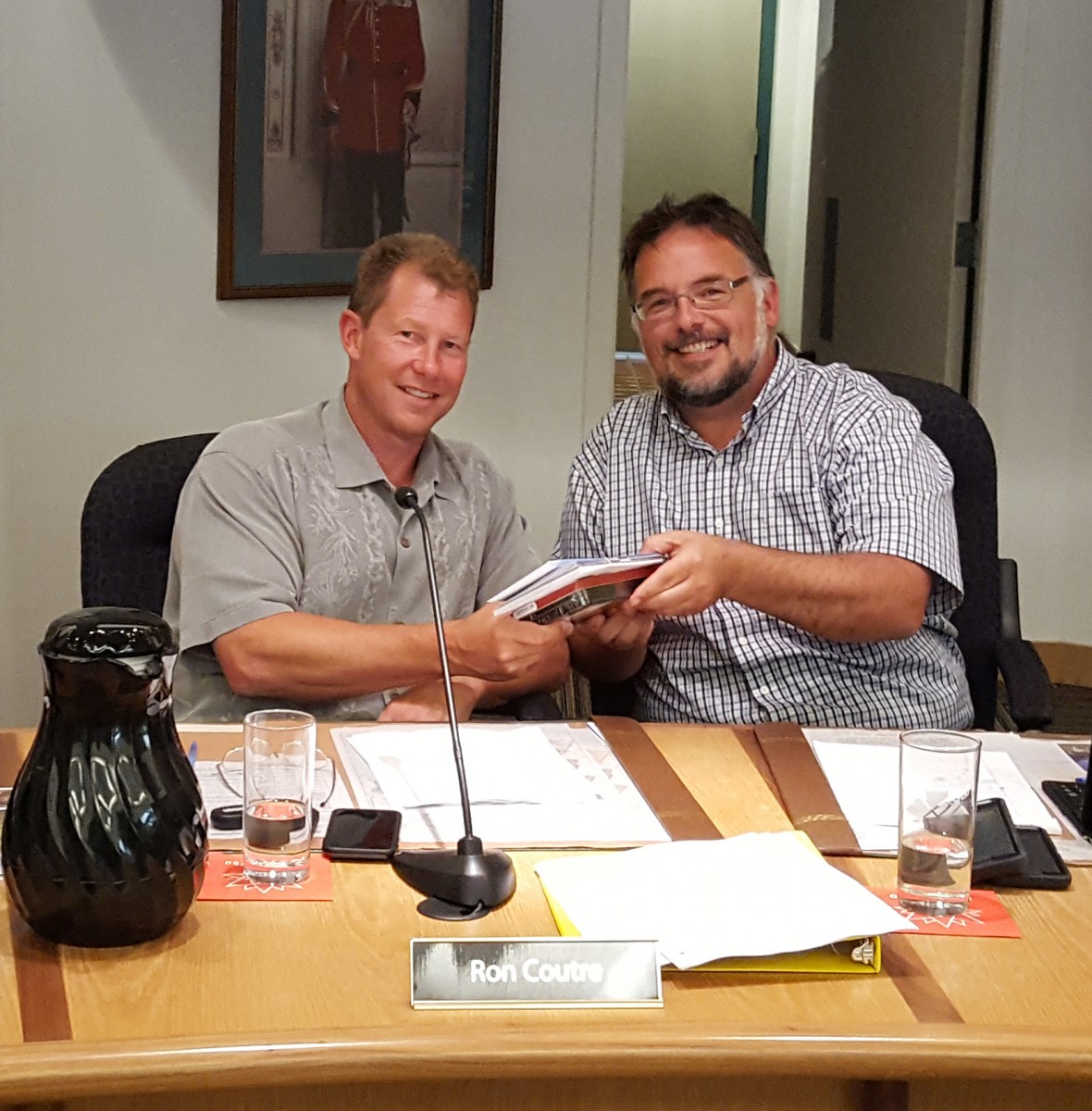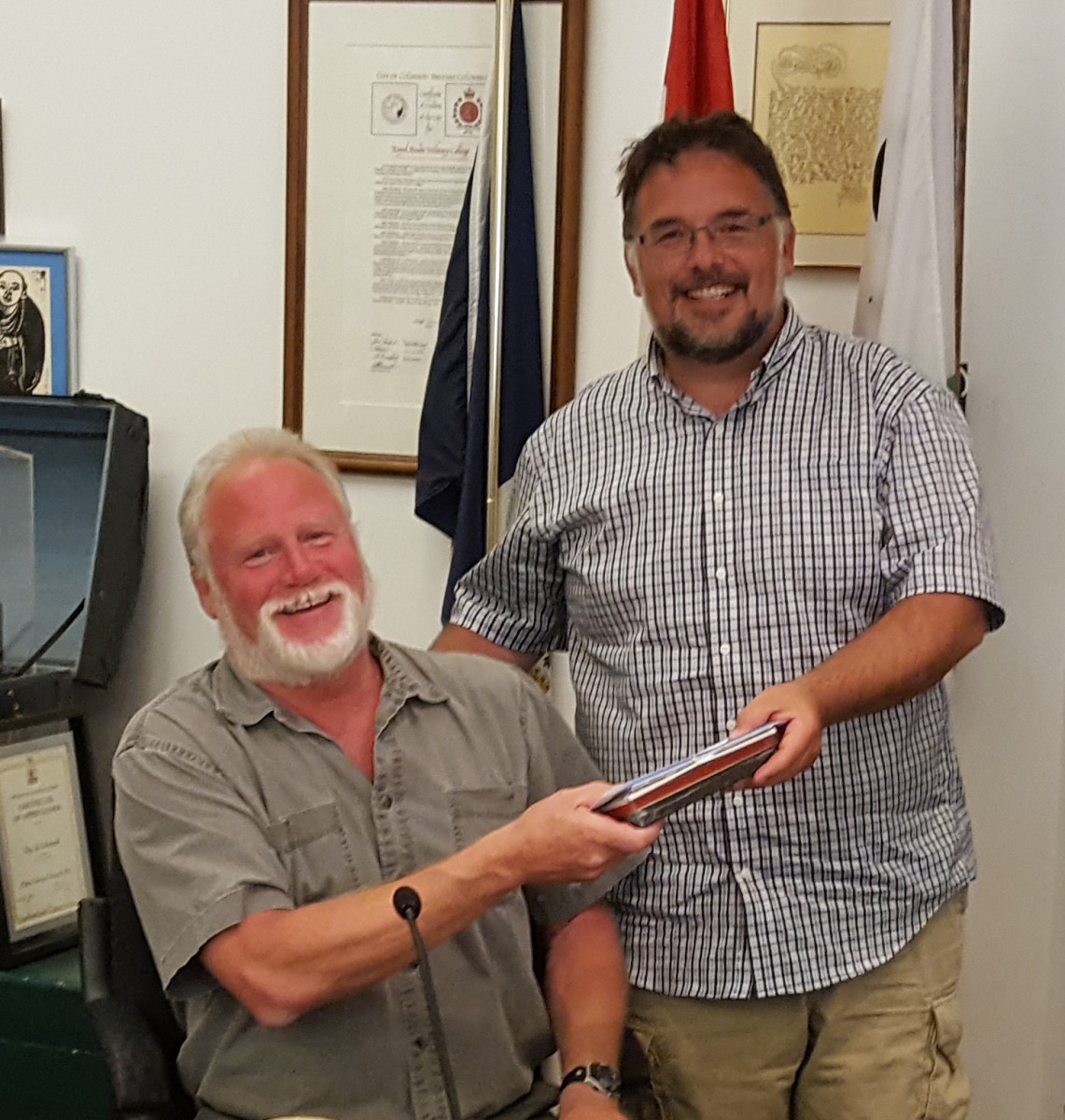 Why an Advisory Planning Commission?
Land use decisions are often the most controversial decisions city councils must make. Each application directly impacts neighbouring properties, and indirectly affects every citizen by shaping the future character and livability of the community. 
An Advisory Planning Commission is a tool many Councils use to better understand all the issues surrounding planning and land use applications, and gain meaningful advice that will assist them in making durable decisions. 
This model increases the number of citizen representatives who will review each development application, independently from Council, and provide recommendations and advice.
Colwood is committed to involving citizens in decisions that affect them, and a citizen-driven commission with focused areas of expertise will allow for strong community input while providing Council with valuable local knowledge and insight from experienced community members.  
The Advisory Planning Commission will be guided by the Colwood Official Community Plan, which is being updated now with significant input from the community through the Making Waves project. Learn more about the input citizens are providing and the direction the new plan is taking at www.colwood.ca/MakingWaves.
Who are the members of the Colwood Advisory Planning Commission?
The City invited members of the community to express interest in becoming a member of the Advisory Planning Commission, through ads in the local newspaper, announcements at public meetings and events, and posts on the City website and social media accounts. Many applications were received and considered by Council. The members of the Colwood Advisory Planning Commission are: 
Colleen Brownlee – Education Representative
Paul de Greeff – Landscape Architect Representative
Shaun Eden – Local Business Representative
Rick Marchand – Community at Large Representative
Jeffrey Simpson - Land Development Representative
John Stonehouse – 65+ Representative
Dorothy York – Environmental Representative
Paula Young – Community at Large Representative
Vacant – Youth representative (Interested? Contact ibourhill@colwood.ca)
What kinds of plans will the Advisory Planning Commission review?
Advisory Planning Commission members will review and provide comments and advice on a wide variety of applications to rezone or develop land in Colwood. For example, applicants may be seeking to subdivide a property and create multiple lots; rezone property for a specific use such as seniors housing or commercial use or light industry; change the number of parking spots they will provide or alter the amount of green space they must include.
When will the Advisory Planning Commission meet?
Regularly scheduled meetings will be held once each month. The meeting schedule is being finalized now for the first meeting in September. Members of the public are always welcome and encouraged to attend City meetings. Meeting dates and agendas will be posted on the home page of the Colwood website and will be emailed those who subscribe for City updates. Subscribe for updates now at www.colwood.ca/Subscribe.