The City of Colwood is the #1 place to raise kids in BC, and is among the top 25 cities in Canada, according to detailed analysis of over 400 cities by MoneySense Magazine.
How does MoneySense determine what makes one city better than another? It is prosperous, but affordable. Safe, yet easy to get around. And it should have the type of weather that draws you outdoors.
As a seaside community nestled along more than five kilometers of waterfront and set amongst some of the most beautiful and abundant old growth forest in the region, Colwood ranks high for anyone seeking a healthy and active outdoor lifestyle. Home to three unique national historic sites, Colwood is increasingly becoming a tourist destination for visitors coming to see Hatley Castle (the X-Men Mansion), Fort Rodd Hill, and Fisgard Lighthouse as well as the beaches and bird sanctuary along the waterfront.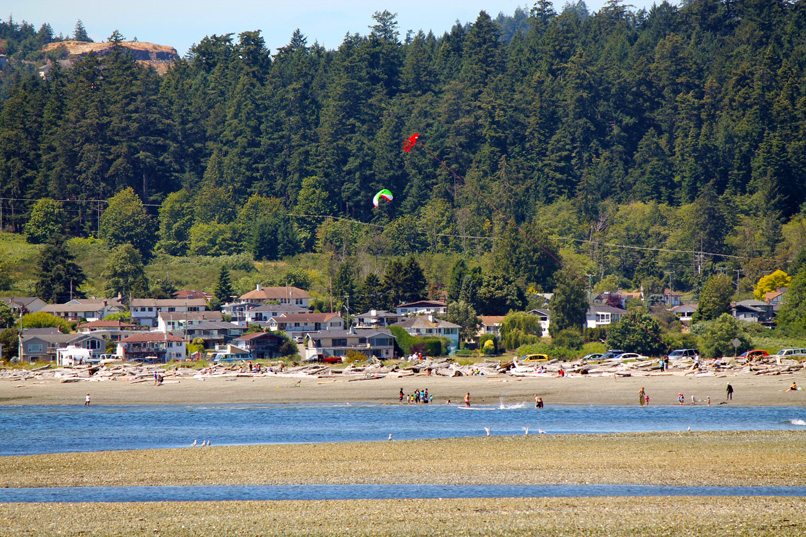 Colwood is a growing community, with a beautiful new, master-planned, waterfront neighbourhood coming to life at Royal Bay, and significant development in the centre of the City. Colwood's population is expected to more than double in the next 25 years, with a steadily increasing number of businesses and employment opportunities.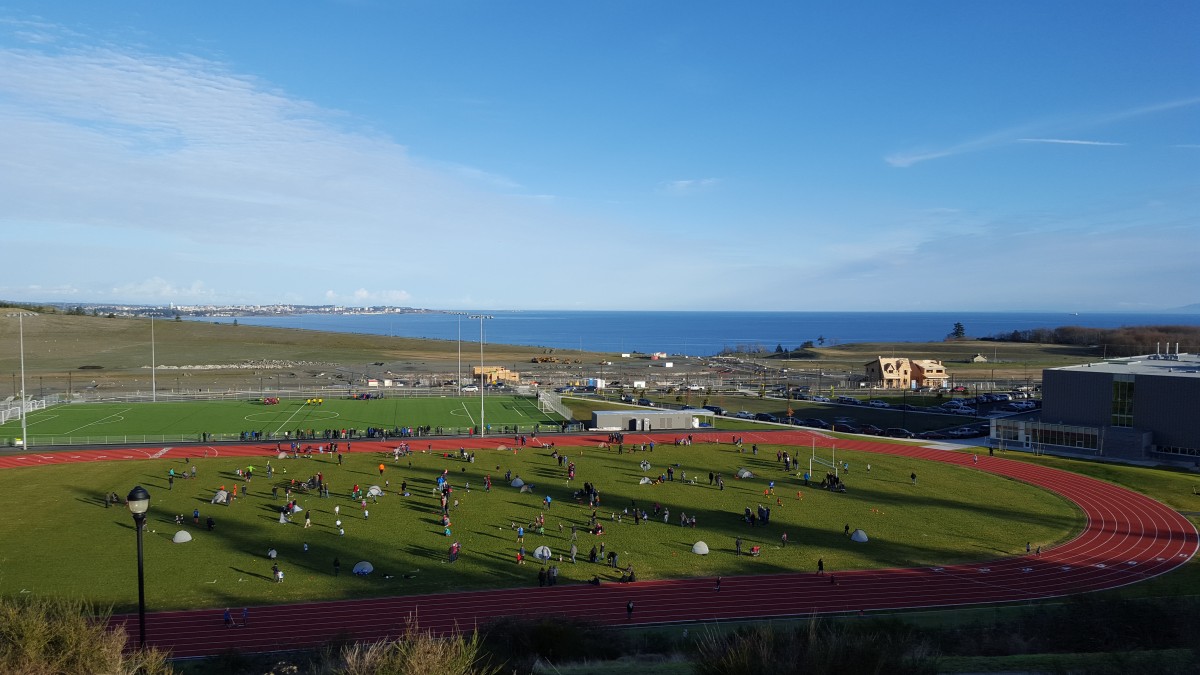 Statistics show that people who live in Colwood are highly educated and have a higher household income than many neighbouring communities. This is helped by the City's low tax rate which saw a minimal 2% increase in 2017 to match the rate of inflation. 
 
Like any growing city, Colwood is working to meet the changing and growing need for transportation enhancements. The City is steadily improving road and trail networks and is working with BC Transit and neighbouring communities to realize the BC Transit Futures Plan, which identifies the Island Highway in Colwood as an exclusive corridor for a rapid transit network running from Victoria's Inner Harbour to the heart of Colwood.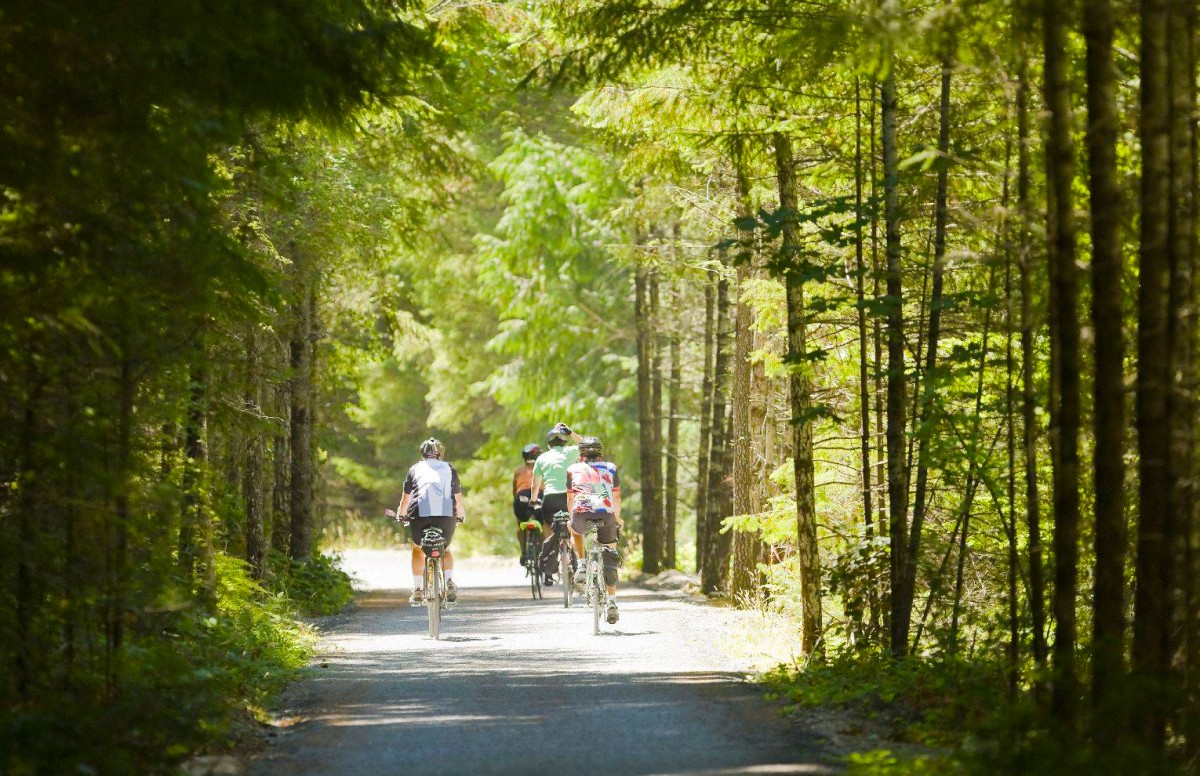 The MoneySense rankings take all of these aspects of a community into consideration, using statistical data about each city's economy, climate, access to health care, average incomes, property tax rates, employment rates, crime rates and more. Read the MoneySense list of the Top 25 Cities in Canada and the Best Places to Raise Kids.
While the residents of Colwood never had any question that they live in the best community in Canada, this nation-wide recognition is definitely something to be proud of.