There are so many beautiful, natural areas in Colwood to go for a hike or a wander - to step out of the busyness of life and take a nature break.
We compiled the list below of 6 favourite hikes in Colwood, to encourage you to get out and explore our beautiful surroundings. Check them out, and share the adventure! Snap a photo of your surroundings and tag #Colwood when you share it on facebook, instagram or twitter.
1. Colwood Waterfront
    
The Colwood waterfront features miles of breathtaking ocean beachfront stretching from Fisgard Lighthouse to beyond Royal Bay. It's the perfect place for walking, beach combing, sand castles, kayaking and water play. It's also a photographer's dream, with ocean views topped by snow capped peaks, glorious sunsets and sunrises, beach life and shore birds. Across the road from the beach is the lagoon - a national migratory bird sanctuary where ducks and swans swim and herons and eagles are often spotted along with many other shorebirds.
2. Havenwood Park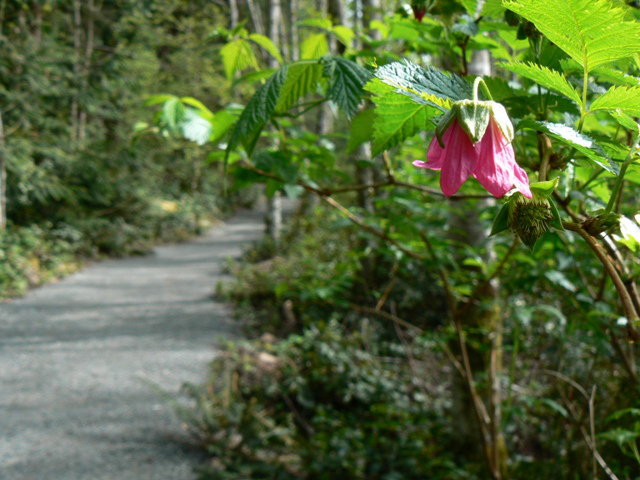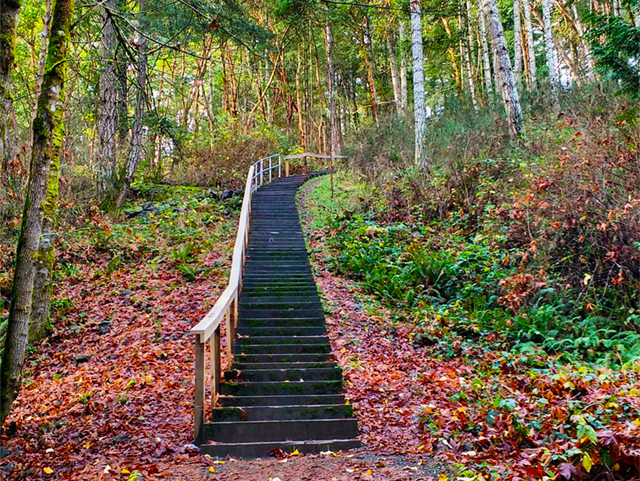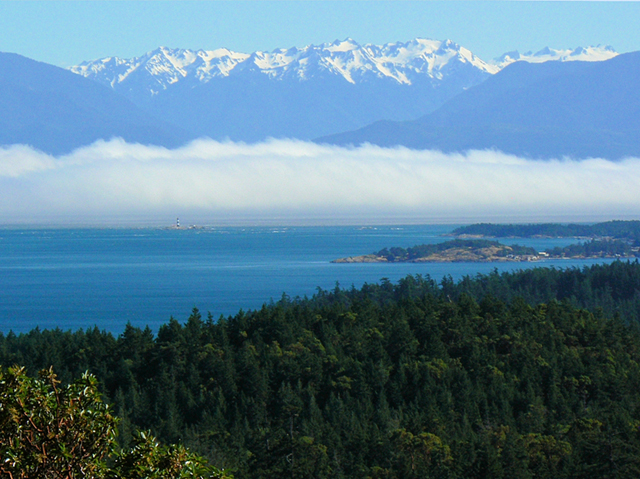 Havenwood Park offers 40 acres of hiking trails in a gorgeous setting of forest, ferns and wildflowers. There are two trails: the Havenwood Steps Trail is a great place for a nature workout featuring long flights of wooden stairs with access to Lookout Lake; the Olympic View Trail slopes upward to an incredible view point over the forest and across the Salish Sea to the Olympic Mountains in the distance.
3. Latoria Creek Park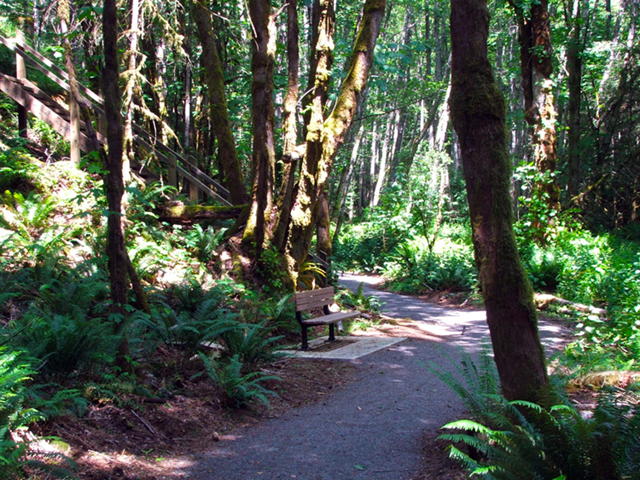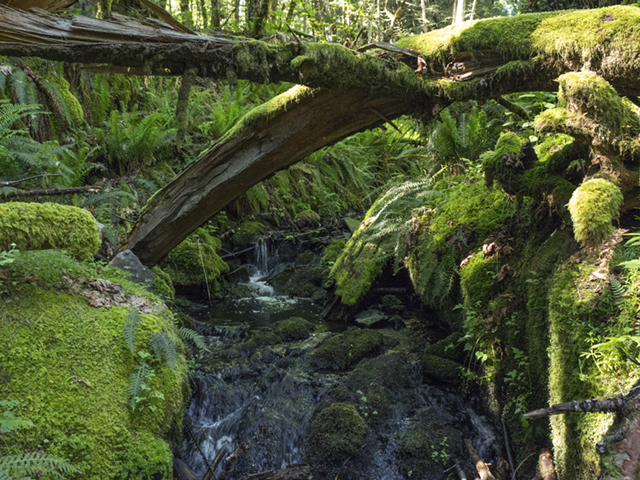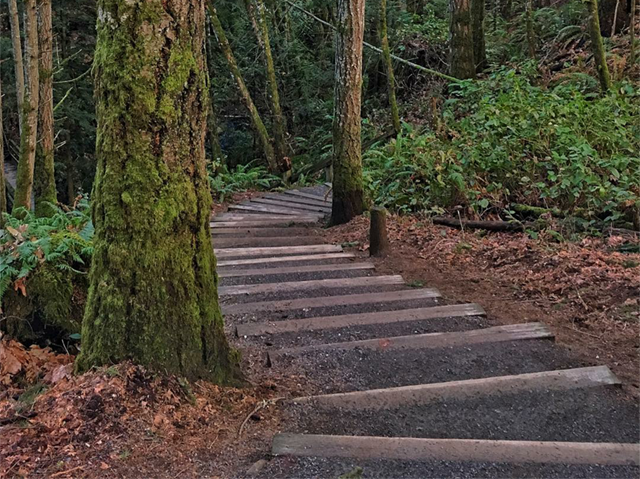 Latoria Creek Park is a beautiful forest trail that runs alongside and over the creek on wooden bridges. Well groomed, level trails include sections of wooden stairs, which make it a great place for a either a peaceful wander or an outdoor workout.
4. Perimeter Pathway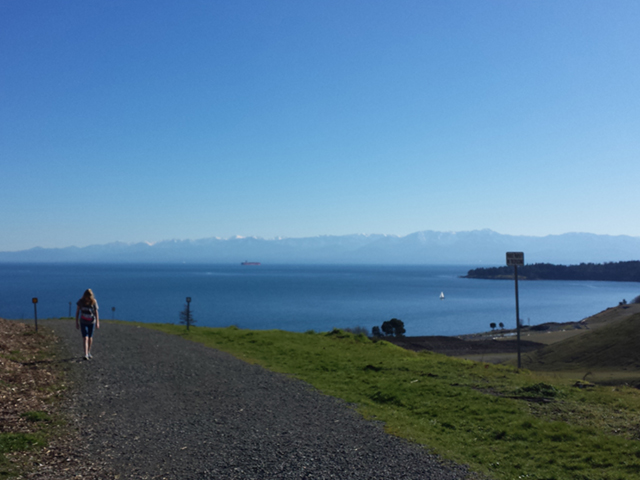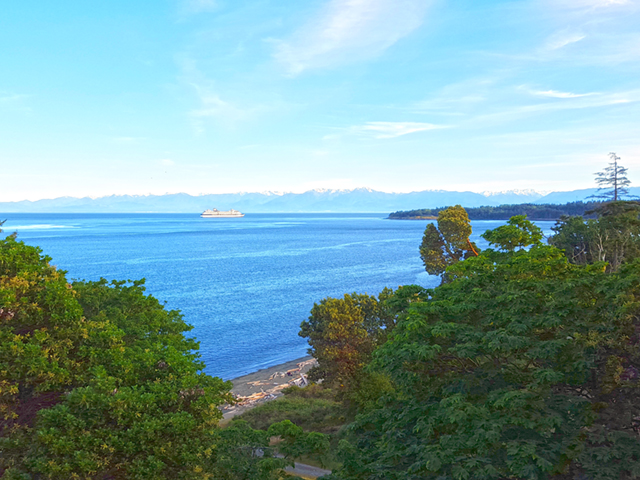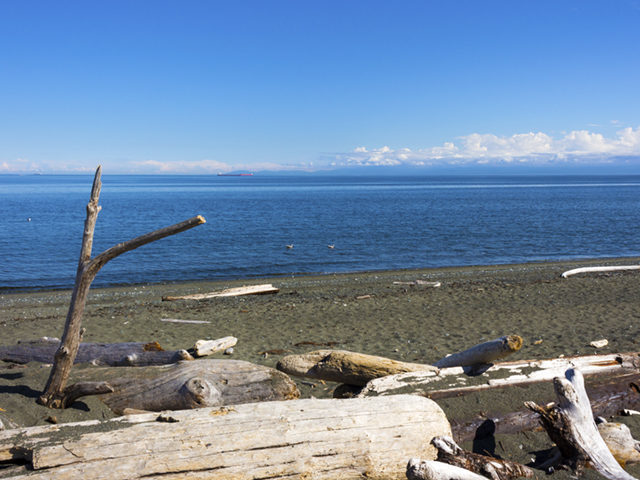 One of Colwood's most beautiful trails down to the oceanfront is the Perimeter Pathway. You will find it at the end of Gratton Road, off Metchosin Road. You'll have a spectacular ocean view right from the start of the trail that only gets better as the trail meanders down toward the ocean. (Be prepared for a steep bit on the lower section of the trail, but it's all well groomed.) There are a number of benches along the way that are perfectly placed to take in the stunning panoramic views of Esquimalt Lagoon, Fisgard Lighthouse, Mount Baker, the City of Victoria, the Salish Sea and the Olympic Mountains.
5. Royal Roads Forest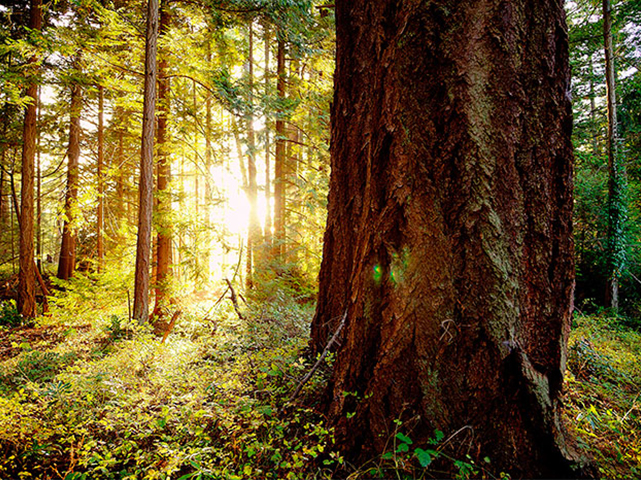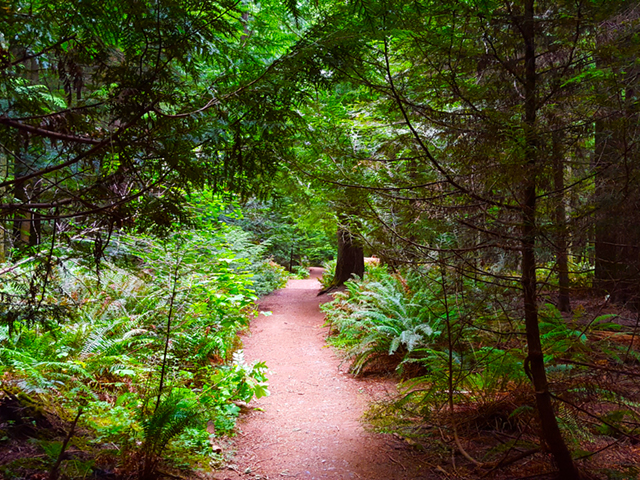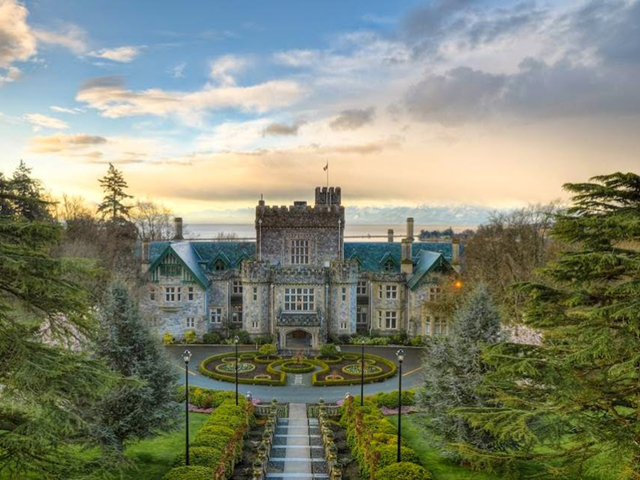 Find peace deep in the old growth forest of Royal Roads. Follow trails dwarfed by massive fir and cedar that lead you to spectacular destinations like Hatley Castle and Gardens as well as Esquimalt Lagoon. 
6. Fort Rodd Hill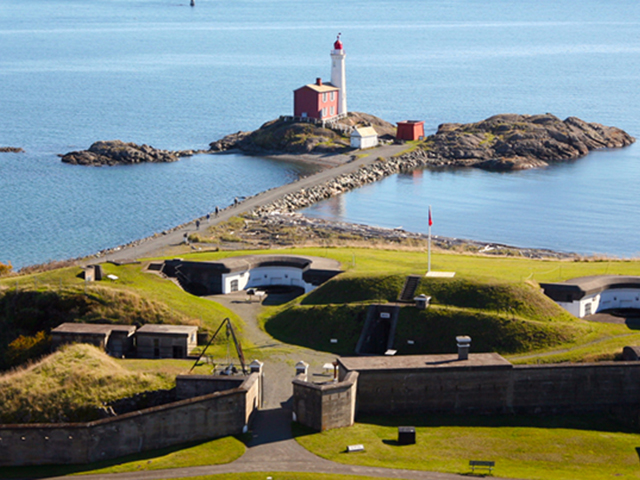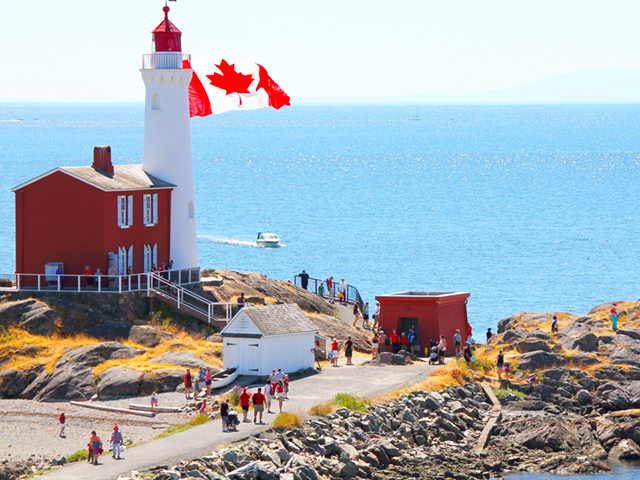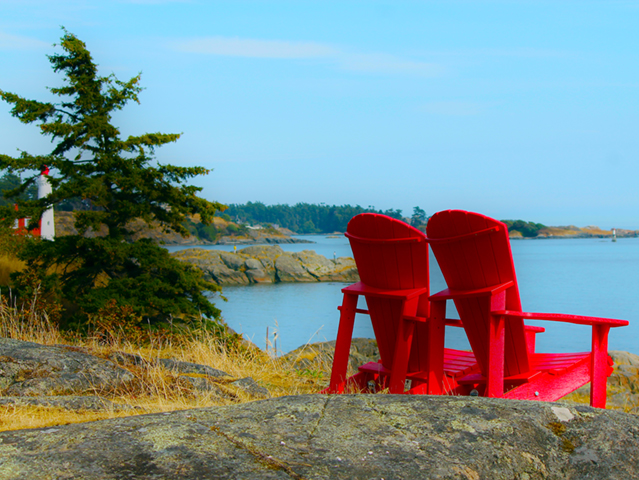 A hike around the beautiful Fort Rodd Hill and Fisgard Lighthouse National Historic site will take you through grassy plains, Garry Oak meadows, rocky outcrops, and ocean beaches. Take in the breathtaking views of Fisgard Lighthouse, bright red against the clear blue sea and sky, as sailboats and seagulls drift past. Step back in time as you tour the Fort, batteries, canons and displays. Imagine the life of a lighthouse keeper as you explore Fisgard Lighthouse inside and out with interactive displays and signage.
Happy trails to you!