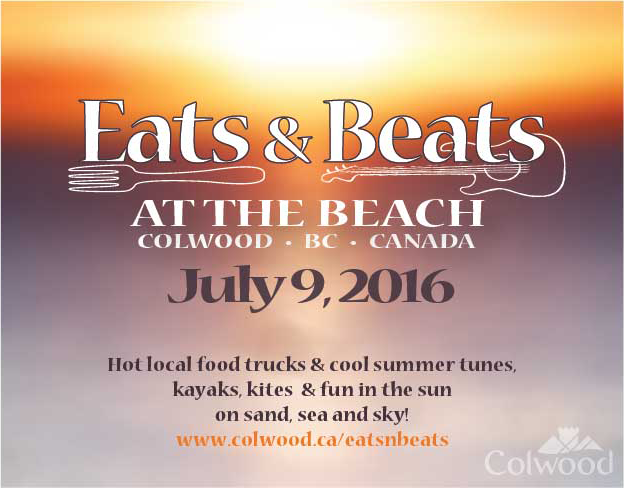 In August of 2015 the City of Colwood hosted the first ever Eats & Beats at the Beach event as a way to celebrate community and take full advantage of our breathtaking oceanfront beaches.
Nearly 1000 people gathered to enjoy great food from the hottest local food trucks and cool tunes on our live stage. 
Get ready for the Eats & Beats Replay planned for July 9, 2016 from 1-8pm with more hot eats, more local beats, and fun activities happening on the sand, sea and sky! 
Your friends are coming
Check the Eats & Beats facebook page for the latest updates and see who else is coming. Last time we checked there were about 800 people 'going' and over 4000 'interested'. You should come. 
Look who's signed on to serve up hot eats and cool beats
Delivering the eats are: Deadbeetz, Grilled to the Mac, Ali Baba Pizza, the Red BarnBQ, Finest at Sea, FreshCoast Health Food Bar, Jackson's Ice Cream, Donut Delights, Red Wagon Espresso and Jusu Bar Cold Pressed Juice.
On stage, the New Groovement, The County Line, Dug Nugget, Ange Hehr and others will serve up cool beats!
Ocean 98.5 and 103.1 Kiss FM are the official media sponsors and will broadcast live from Eats & Beats on the Beach.
Take a free eco kayak tour with Ocean River Sports & Adventures, or hop on a bike and take a leisurely ride from the waterfront over to the nearby Hatley Castle or Fisgard Lighthouse. Watch experienced kite fliers master the wind, and see amazing driftwood art sculptures come to life.
Sponsors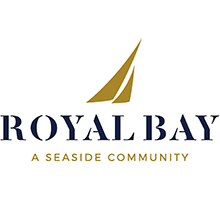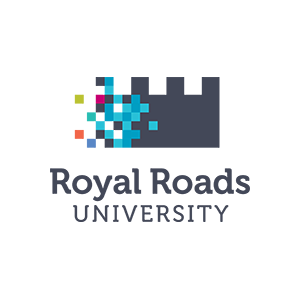 Want to get involved? Consider these sponsorship opportunities!
Replay
Watch this 45 second look at last year's event - we hope you'll join us in July!