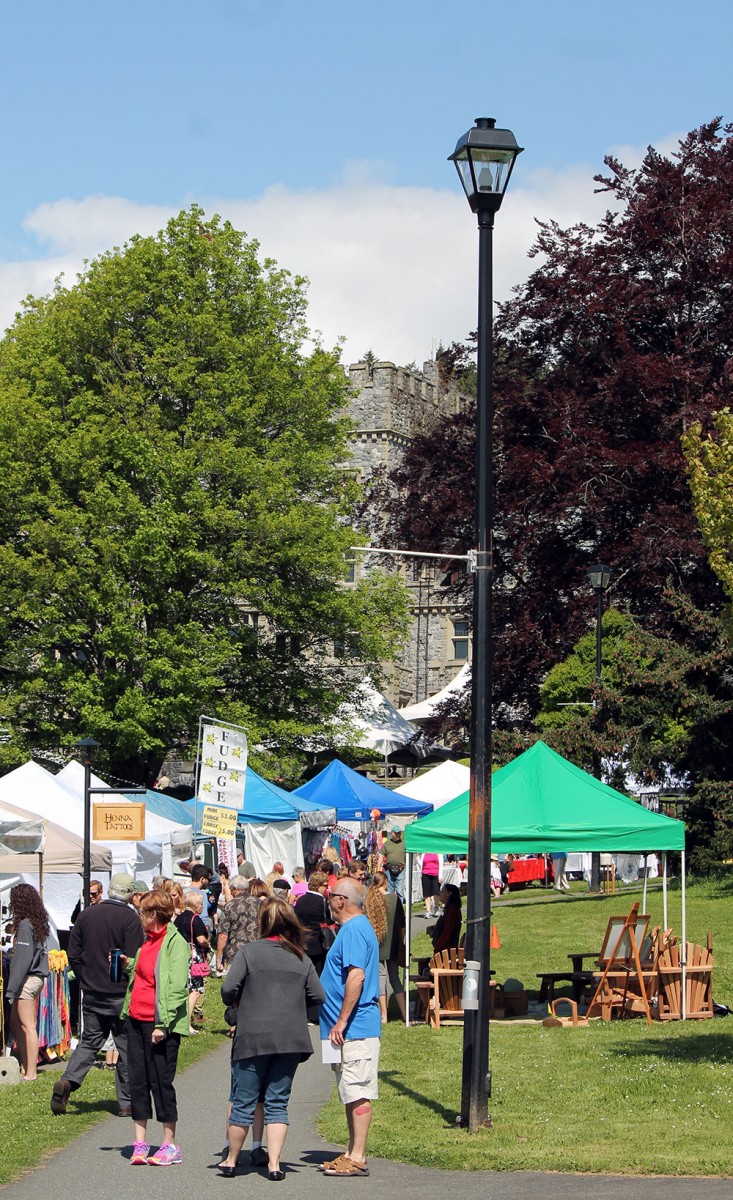 The City of Colwood is seeking input into an Age-friendly Community Plan that will guide improvements to make the City more welcoming, comfortable and safe for older adults and people of all ages and levels of mobility.
The plan is funded through an Age-friendly Community Planning grant of $20,000 from the BC Seniors' Housing and Support Initiative.
"Colwood is in a unique position to create new age-friendly infrastructure, with the large new development at Royal Bay and revitalization taking place in the heart of the city," said Colwood Mayor Carol Hamilton. "Every one of us is aging and we want our communities to support us throughout our lives. We are inviting our residents to share ideas to make sure that our city grows in a way that provides the highest quality of life for people of every age and ability."
The World Health Organization Global Age Friendly Cities Guide recommends focusing on eight key features of an age-friendly community: Outdoor Spaces, Public Transportation, Housing, Community Support & Health Services, Social Participation, Respect & Civic Life, Employment & Volunteerism and Communications.
Planning began with an external review of Colwood's current age-friendliness, assessing how each of these eight aspects are addressed in everything from City plans and bylaws, to facilities, infrastructure, programs and services. This review is important to make sure the City is attracting age-friendly businesses and investment. For example, while the City has limited control over the number of health-related services available in Colwood, steps can be taken to ensure that zoning is in place for those uses and provide the information business owners need to feel confident about bringing their business to the community.
The City is urging seniors and all community members to share their experience of each of these age-friendly aspects of Colwood through a survey. The survey can be completed until September 23rd, either online at www.colwood.ca/agefriendly or by paper copy available at either Colwood City Hall (3300 Wishart Road) or the Juan de Fuca 55 Plus Activity Centre (1767 Island Highway).
Community members who would like to delve deeper into planning are invited to attend an Age-friendly Colwood Workshop on Tuesday, September 29, 2015 from 3-6 pm at the Juan de Fuca Fieldhouse at 1767 Island Hwy in Colwood.
-30-
Media Contacts:                                                              
Sandra Russell, Communications Manager (778-677-5345)
Follow us on Twitter @CityofColwood and Facebook CityofColwood.
Subscribe for email updates at www.colwood.ca/subscribe.