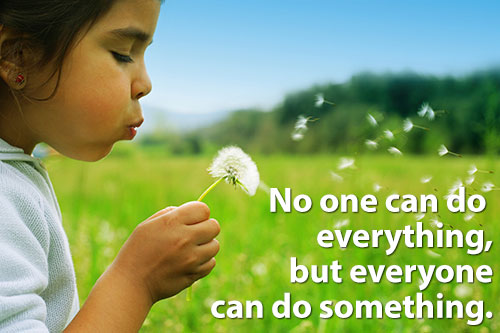 COLWOOD, BC – Supports for children and youth, suicide prevention, services for seniors, literacy programs and environmental stewardship are just some of the goals of projects recently funded by the City of Colwood Grants in Aid program.
Colwood Mayor and Council recognize that many not-for-profit organizations provide extremely valuable contributions to our community. Each year a portion of the budget is set aside for community support funding, and applications are carefully considered by Council. Grants are available to programs that enhance quality of life for Colwood residents by promoting safety, health, arts, culture, economic diversity or environmental care.
"Part of what draws families and businesses to the City of Colwood is a strong spirit of community and caring," said Colwood Mayor Carol Hamilton. "It is Council's honour to be able to provide a measure of support to the organizations that reflect and nurture this spirit in our community."
Rhonda Brown is the Executive Director of Big Brothers Big Sisters of Victoria, which provides youth services in Colwood through the West Shore Child, Youth and Family Centre on Wale Road. They are just one of the many organizations that has benefitted from a City of Colwood grant over the years.
"At Big Brothers Big Sisters we believe there is no more important investment we can make than in helping our children realize and share their full potential," said Ms. Brown. "We are grateful to the City of Colwood for their consistent support of programs that make a positive difference in the lives of youth in our community."
The City is accepting applications for Grants in Aid now. Preference is given to organizations based in Colwood and those that provide a direct service to Colwood residents. Applications must be submitted by November 15, 2014 for projects that will take place in 2015.
Find more information and the application form at: www.colwood.ca/city-hall/tenders-grants/grants or call the City of Colwood at 250-478-5999.
-30-
Media Contacts:                                                              
Sandra Russell, Communications Manager (778-677-5345)
Follow us on Twitter @CityofColwood and Facebook CityofColwood.
Subscribe for email updates at www.colwood.ca/subscribe.