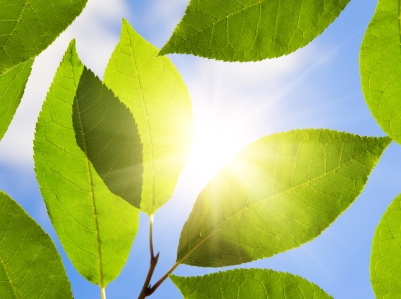 COLWOOD, BC – The City of Colwood has been recognized as a 'Climate Action Community' by the joint Provincial-UBCM Green Communities Committee and awarded recognition for its effort to reduce corporate greenhouse gas emissions.
As a signatory to the Climate Action Charter, the City of Colwood has taken community wide actions to reduce its corporate emissions and demonstrate leadership in becoming an energy efficient community.
Jay Schlosser is the Assistant Deputy Minister of the Environment. "The work that your local government has undertaken to measure and reduce its corporate emission demonstrates strong climate leadership and sets the stage for broader climate action in your community," said Schlosser in a letter of recognition to the City.
Evidence of Colwood's climate action leadership can been seen throughout the City. The Solar Colwood program has encouraged many Colwood homes and businesses to adopt clean energy solutions. Through Solar Colwood, the City installed energy saving solar panels at the Colwood Fire Department and electric vehicle charging stations at City Hall. The program has now been expanded as Solar CRD to offer incentives to homes and businesses throughout the region.
The City is putting plans in place that will have a positive impact on emissions reductions well into the future. A wastewater treatment facility and resource recovery system is proposed to generate energy and reclaim water. A Colwood Transportation Master Plan will be released in 2014 to guide enhancements that encourage active transportation. And the City's new Economic Development Strategic Plan has a strong focus on sustainability.
"Colwood welcomes this recognition for our commitment to sustainability," says Colwood Mayor Carol Hamilton. "We recognize that taking a leadership role in reducing emissions will generate social, environmental, economic and health benefits for individuals, families and businesses in our community."
Read more about the City of Colwood's commitment to climate action at: http://www.colwood.ca/city-hall/plans-reports/climate-action.
-30-
Media Contacts:                                                              
Sandra Russell 
Communications Manager, City of Colwood 
778-677-5345                                                                                    
Subscribe for email updates at www.colwood.ca/subscribe.
Follow us on Twitter @CityofColwood and Facebook CityofColwood.