During the month of May, the "I Love Colwood" selfie contest invited residents and visitors to submit a 'selfie' showing their favourite place in Colwood. The results were fantastic! Here they are at a glance: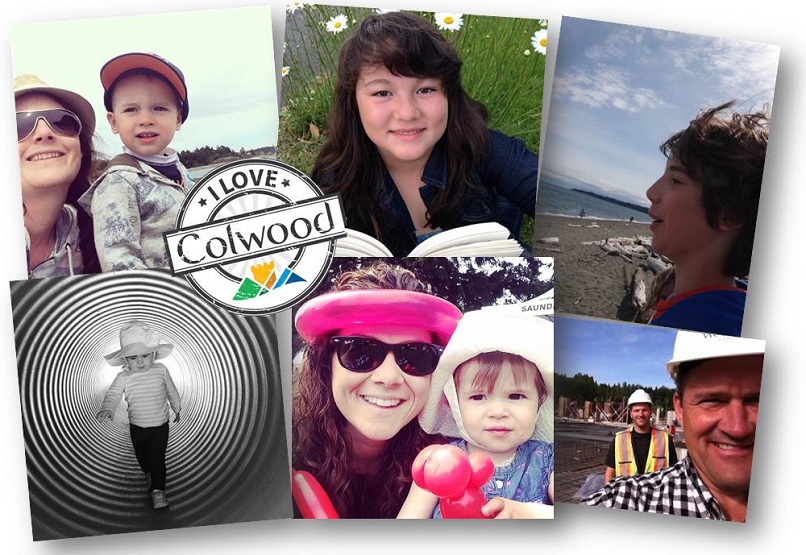 82 selfies submitted
Dozens of beautiful and popular Colwood locations featured
Nearly 7000 viewers
More than 2,500 votes cast
4 weekly winners
Take a look at all the selfies submitted in our Community Photo Gallery and check out the Weekly Winners.
But what about the Grand Prize?
The question on everyone's mind...which selfie is the Grand Prize winner?
The 15 images with the highest number of votes were presented to Mayor Carol Hamilton and Colwood's Chief Administrative Officer, James Moller, who had the difficult task of naming one grand prize winner. (Note that images showing Colwood City staff and representatives were removed from the voting.)
In order to be a prize winner, the image had to meet the following basic criteria:
a Colwood location is represented in the image,
the image is a true 'selfie' with one or more faces pictured within it, and
the image conveys positive energy and makes you smile.
But which image could truly capture the attention of visitors far and wide and make them want to come and learn more about all that our beautiful City has to offer?
The adjudication team kept coming back to one image with the tagline "Exploring the Fisgard Lighthouse on a windy day!"
And the winner is...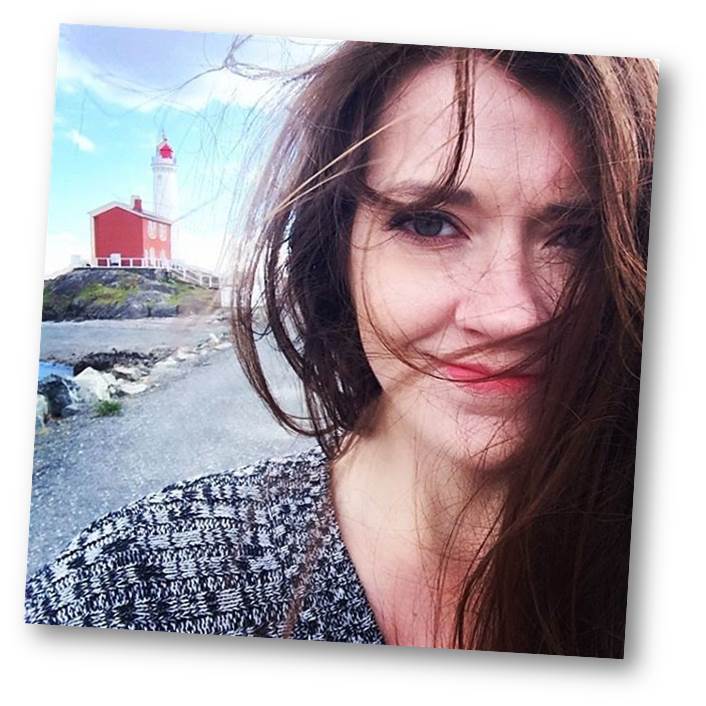 Thank you!
We are grateful to everyone who took the time to submit photos that reflect the positive energy and connection to nature that community members and visitors feel when they visit the many special places in Colwood - whether they are Colwood landmarks like Fisgard Lighthouse and Hatley Castle, our beautiful parks and trails, or any place people enjoy spending time. Sharing the love is one important way we hope to nurture and bring out more of the things we love in Colwood.
Stay tuned...
Keep watching for other fun and interesting ways to celebrate our community, coming soon.