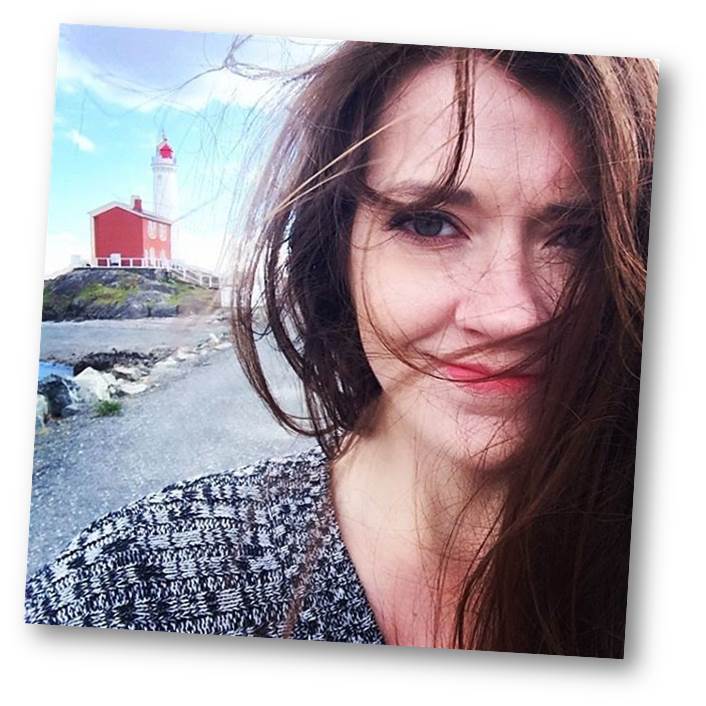 We live in one of the most beautiful places in the world and we're grateful to everyone who is helping us share it in a fun way by entering our I Love Colwood selfie contest.
Our week 3 winner captures both the elegance and the playfulness of one of Colwood's most treasured landmarks - Fort Rodd Hill and Fisgard Lighthouse National Historic Site. This week's prize is a $20 gift certificate to the fabulous Royal Bay Bakery in Colwood.
Fisgard Lighthouse was the first lighthouse built on Canada's west coast, and it's still in operation. There hasn't been a keeper here since the light was automated in 1929, but every year many thousands of visitors step inside and capture some of the feeling of ships wrecked and lives saved.
Take a look at all the selfies that have been submitted. They reflect the positive energy and connection to nature that community members and visitors feel when they visit the many special places in Colwood - whether they are Colwood landmarks like Fisgard Lighthouse and Hatley Castle, our beautiful parks and trails, or anyplace people enjoy spending time. Sharing the love is one important way we hope to nurture and bring out more of the things we love in Colwood.
Enter your I Love Colwood selfie today and vote for your favourites! The contest runs until May 31st with more prizes to be awarded!