Live music by the ocean and dinner at the beach. Be there!
This Friday and Saturday there will be live music at the beach between 5pm and 7pm along with the weekly Beach Food event (weather permitting).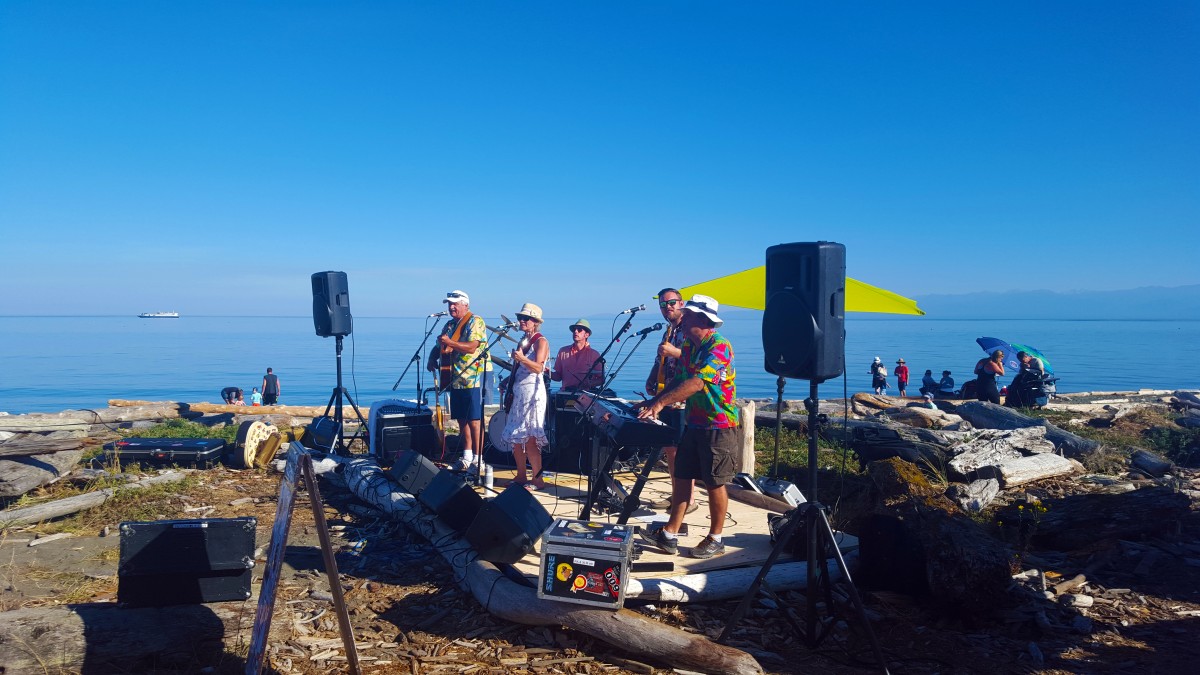 Fine Spirits on Friday, August 11 featuring fun, lively, danceable music guaranteed to get you moving to current and classic hits in all styles, with always a few surprises thrown in. Eats will be offered by Pepperman's Grill, L'Authentique Poutine & Burger, Greek on the Street and Road Treasure Treats.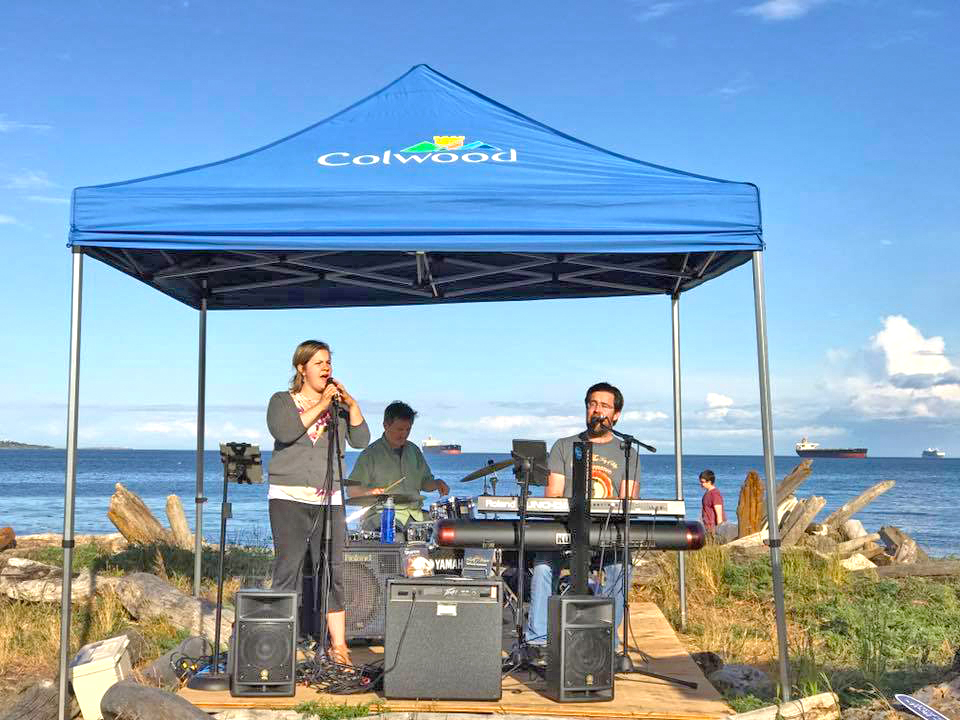 Impulse Response on Saturday, August 12 - they are Victoria's funkiest soul, groove, and R&B small trio with a big sound, featuring tight and punchy grooves, and sweet and soulful harmonies. Food vendors include Cholo Taco, L'Authentique Potine & Burger (3-7 pm) and Road Treasure Treats.
Get all the details about Colwood's weekly Beach Food Fridays & Saturdays event at www.colwood.ca/BeachFood