Kaleidoscope Theatre for Young People is bringing their FREE Outdoor Summer Touring production to the lawn at Colwood City Hall with the support of the Victoria Foundation. 
This summer's production is "The Incredible Adventures of Mary Jane Mosquito" by Tomson Highway, one of Canada's most prolific Indigenous Playwrights. 
Click the "Find Tickets" link on their facebook event to reserve your free tickets: https://facebook.com/events/s/the-incredible-adventures-of-m/81909312547...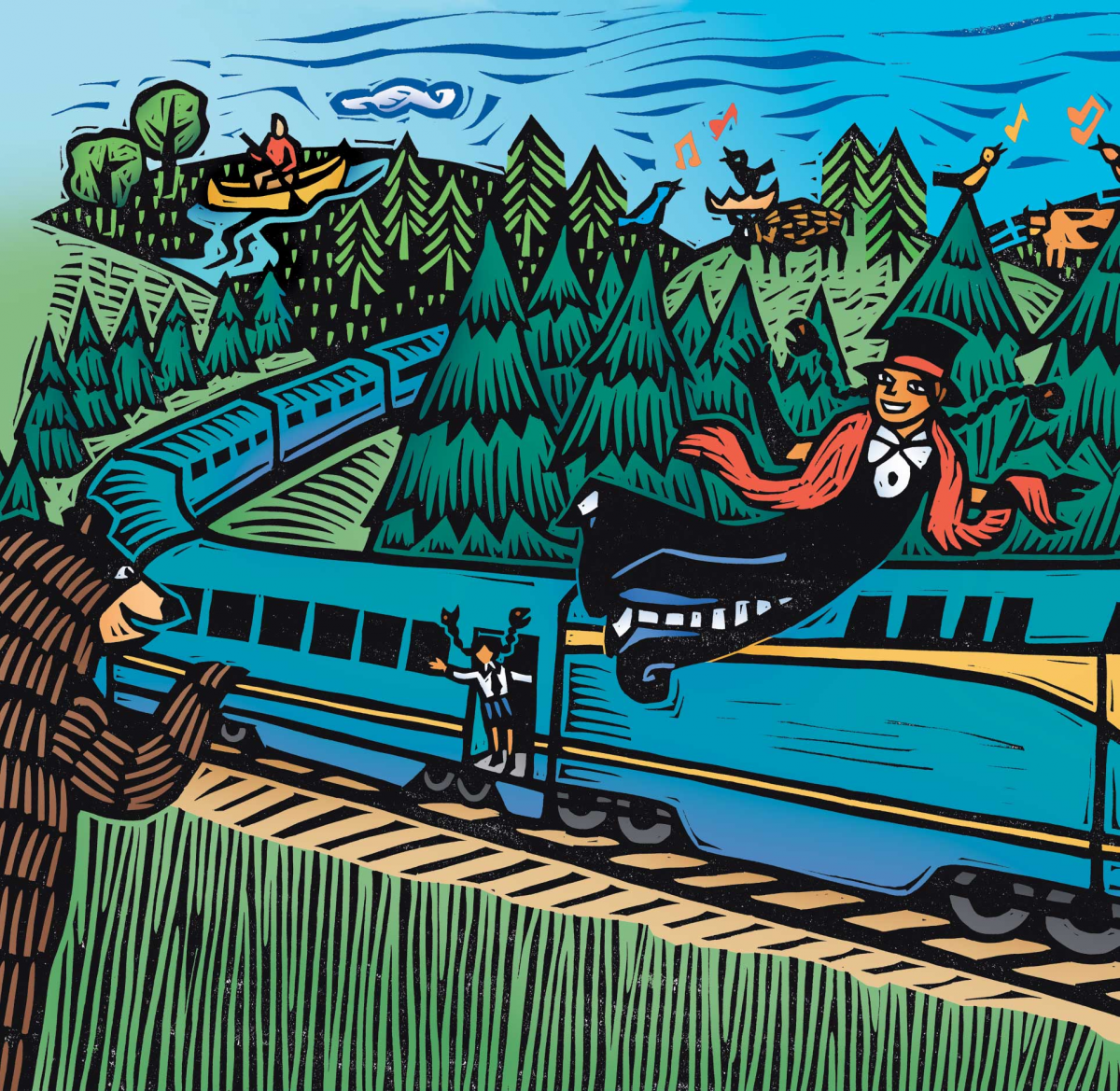 The Incredible Adventures of Mary Jane Mosquito is a charming and whimsical cabaret in English, French and Cree, that follows the adventures of Mary Jane, a young mosquito from Petit Petit Le Paw, Northern Manitoba. Born without wings, Mary Jane is an outcast and is mocked by the other insects. She struggles to overcome the many obstacles in her life and to find her place in the world. With the help of her Aunt, Mary Jane discovers her true voice through singing, and learns that her way to shine in the world is to share this gift.