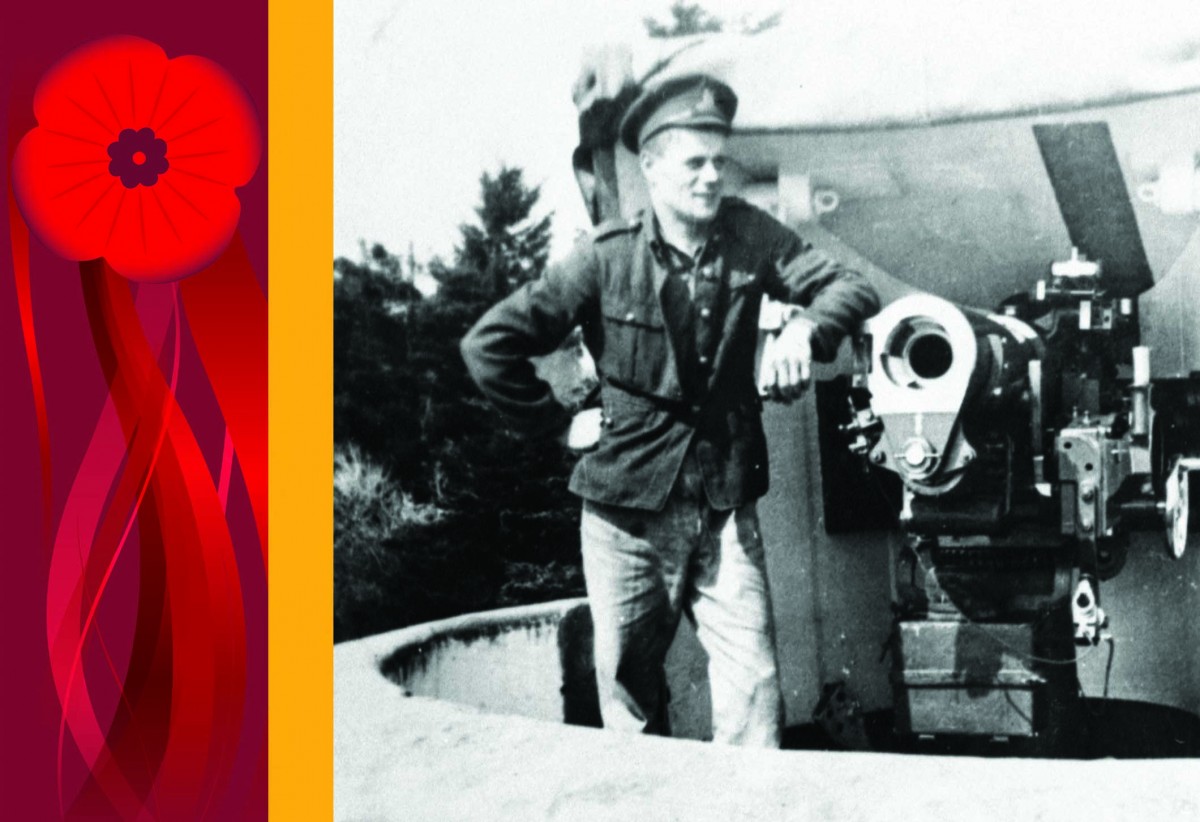 On Friday, May 17 Fort Rodd Hill will honour two local, living Second World War veterans who, as young adults, contributed to victory at sea during the Battle of the Atlantic. This free public event will also be an opportunity to pay tribute to those who fought during D-Day and the Battle of Normandy 75 years ago. Also on hand will be Second World War era military vehicles with re-enactors and a Royal Canadian Navy patrol frigate.
Event Details:
Gates open 9:30 AM
Ceremony starts at 10:30 AM, followed by a reception and historic military programming.
May 17th marks the first day of the Annual Historic Military Encampment at Fort Rodd Hill and Fisgard Lighthouse, which will continue on site until 5:00 PM.
For more information on upcoming events, please visit https://www.pc.gc.ca/en/lhn-nhs/bc/fortroddhill. Further questions can be directed to 250-478-5849 or pc.fortrodd.pc@canada.ca.