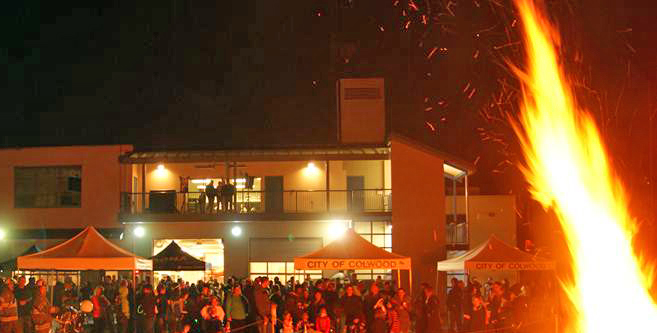 Don't miss the annual Halloween Bonfire hosted by the Colwood Volunteer Firefighters Association at the Colwood Fire Hall on Metchosin Road.
Come out and join us for:
Child Friendly Bonfire
Free Hot Dogs, Hot Chocolate and Treats
Music 
and Fun!
The event starts at 6:30 pm and wraps up between 8:30 and 9:00 pm.