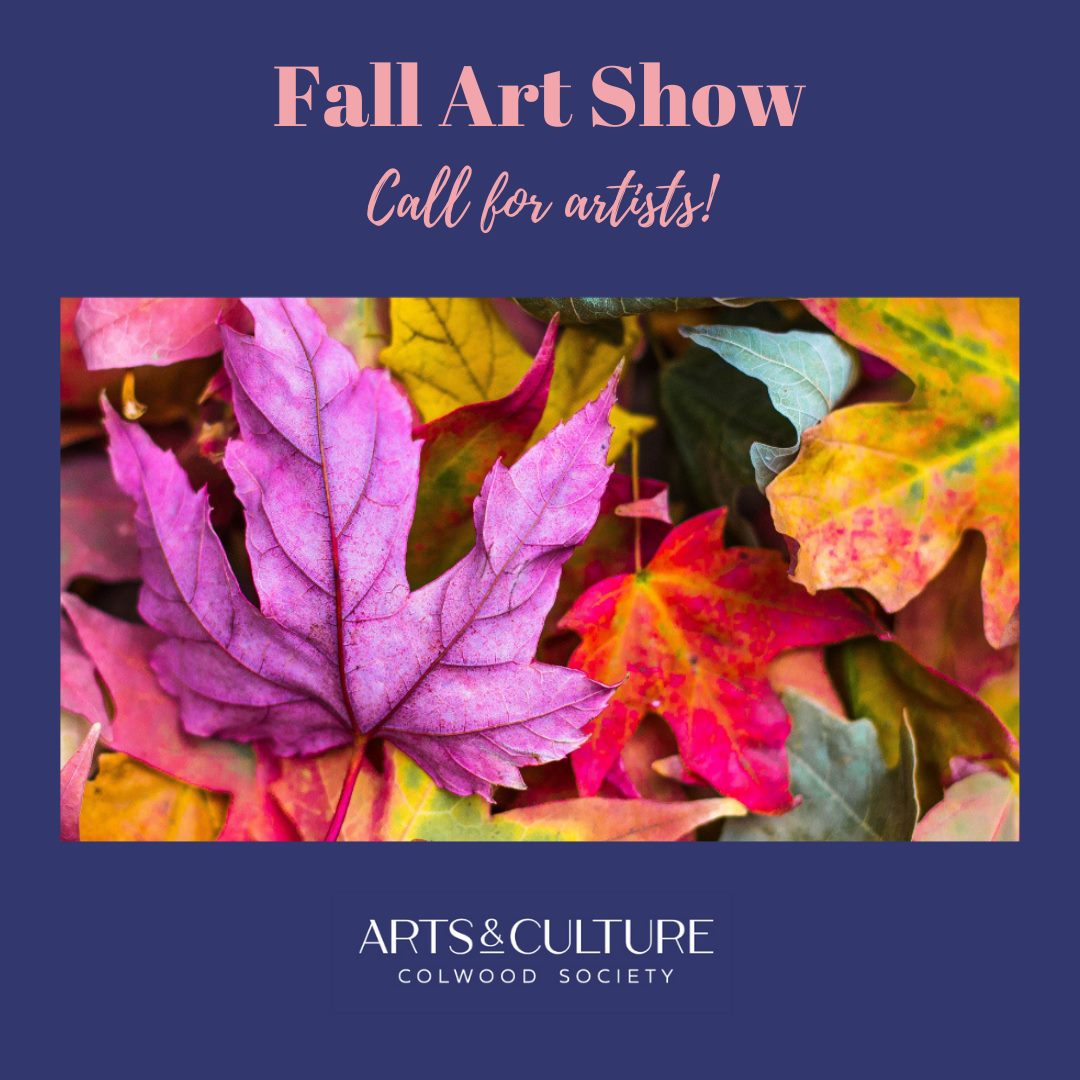 Whether you're an artist in the Colwood area or just have an eye for beautiful artwork, you won't want to miss this event!
Join the @artsandculturecolwoodsociety for their outdoor Fall Art Show on September 12th at Sequoia Coffee Shop. There are only 15 spots available for this event and submissions are being accepted until 5:00 pm Friday, Auguist 27!
Learn more on the Arts & Culture Colwood Society website.