Don't miss the best beach party of the year!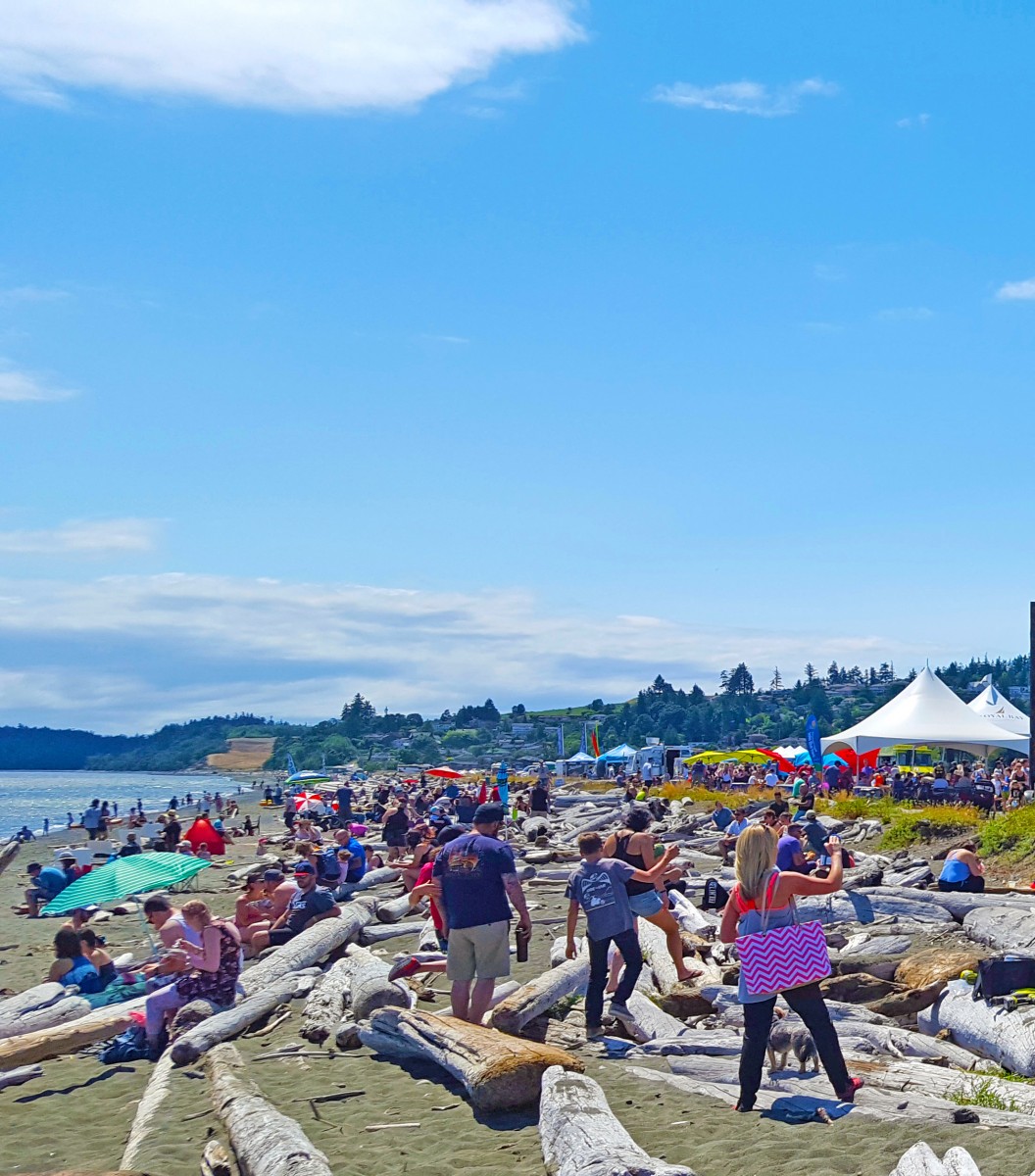 The 4th Annual Eats & Beats at the Beach is coming Saturday, July 7, 2018 from 1pm to 8pm. Celebrate Colwood's breathtaking oceanfront beaches with 6 live bands, dozens of great local food trucks, craft beverages for sale, a street market, and FREE fun stuff happening on sand, sea and sky. The event takes place about midway along the lagoon on Ocean Boulevard. See photos from last year's event.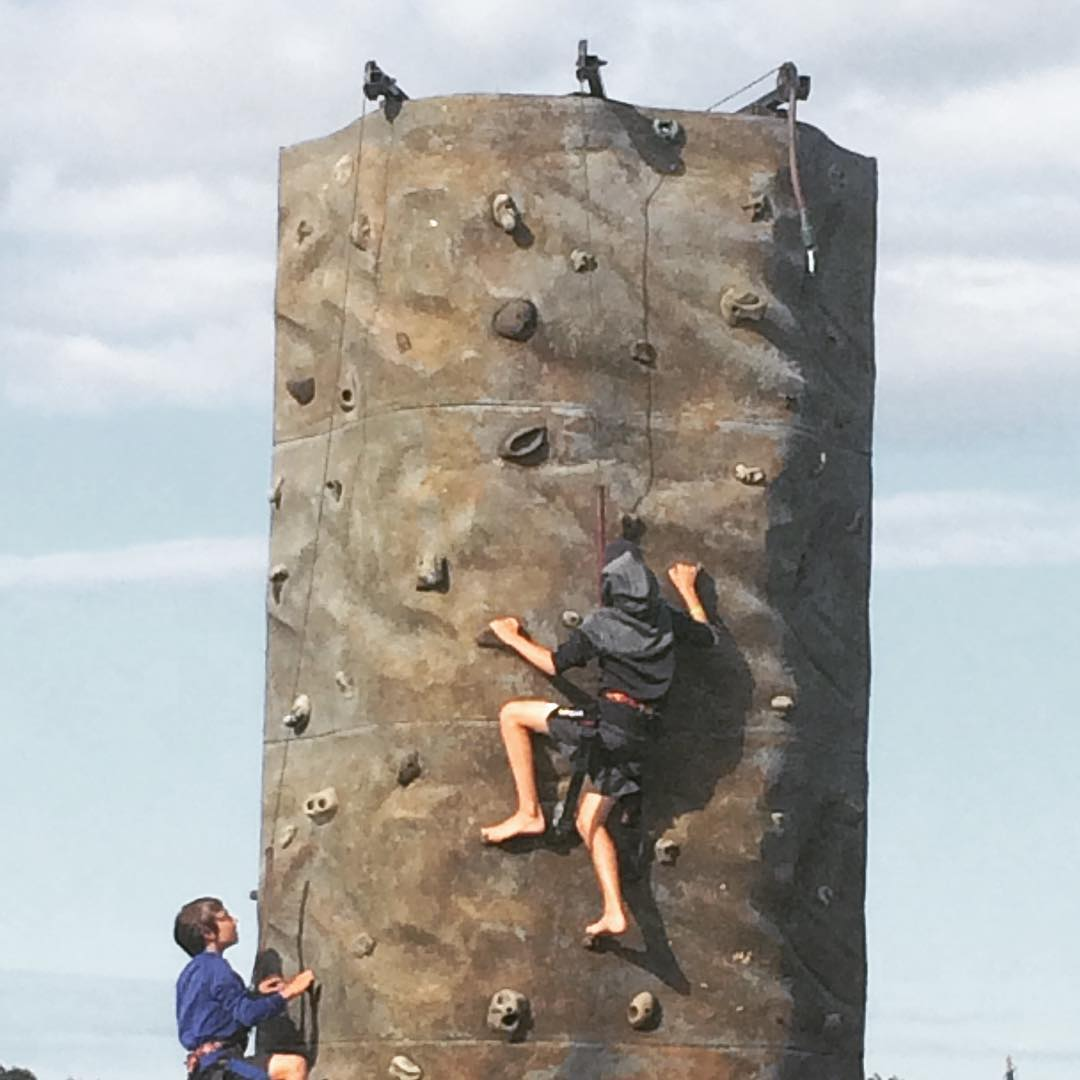 Go for a paddle in a kayak or stand up paddle board on the ocean with West Coast Outdoor Adventure.
Take an e-bike for a cruise, courtesy of Oak Bay Bikes.
Flex your muscles on the climbing wall. Fully staffed and equipped with an auto belay system to let you down easy, it's a fun, safe, outdoor activity.
See amazing driftwood art. Unique sculptures by local artists including McGnarly and his menagerie of birds.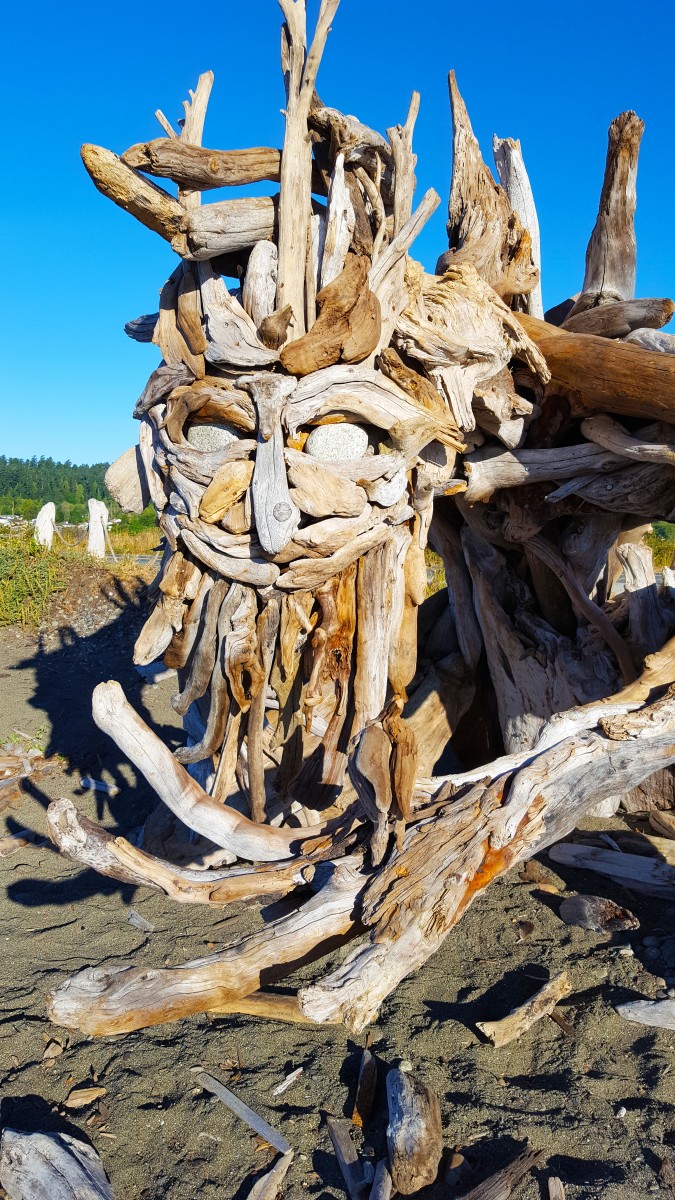 NEW! Stroll along the beachside street market. Find unique treasures and market treats from local vendors in partnership with the Q Centre Market.
Tons of fun... join your favourite team mascots like Harvey the Harbour Cat, Marty the Marmot, and Rocky Raccoon as they get up to some crazy antics. Get your face painted, enjoy a walk along the beach, or a splash in the ocean. 
Your friends will be there! Check the Eats & Beats facebook event page to see who's going.
Serving up HOT EATS
COOL BEATS for 2018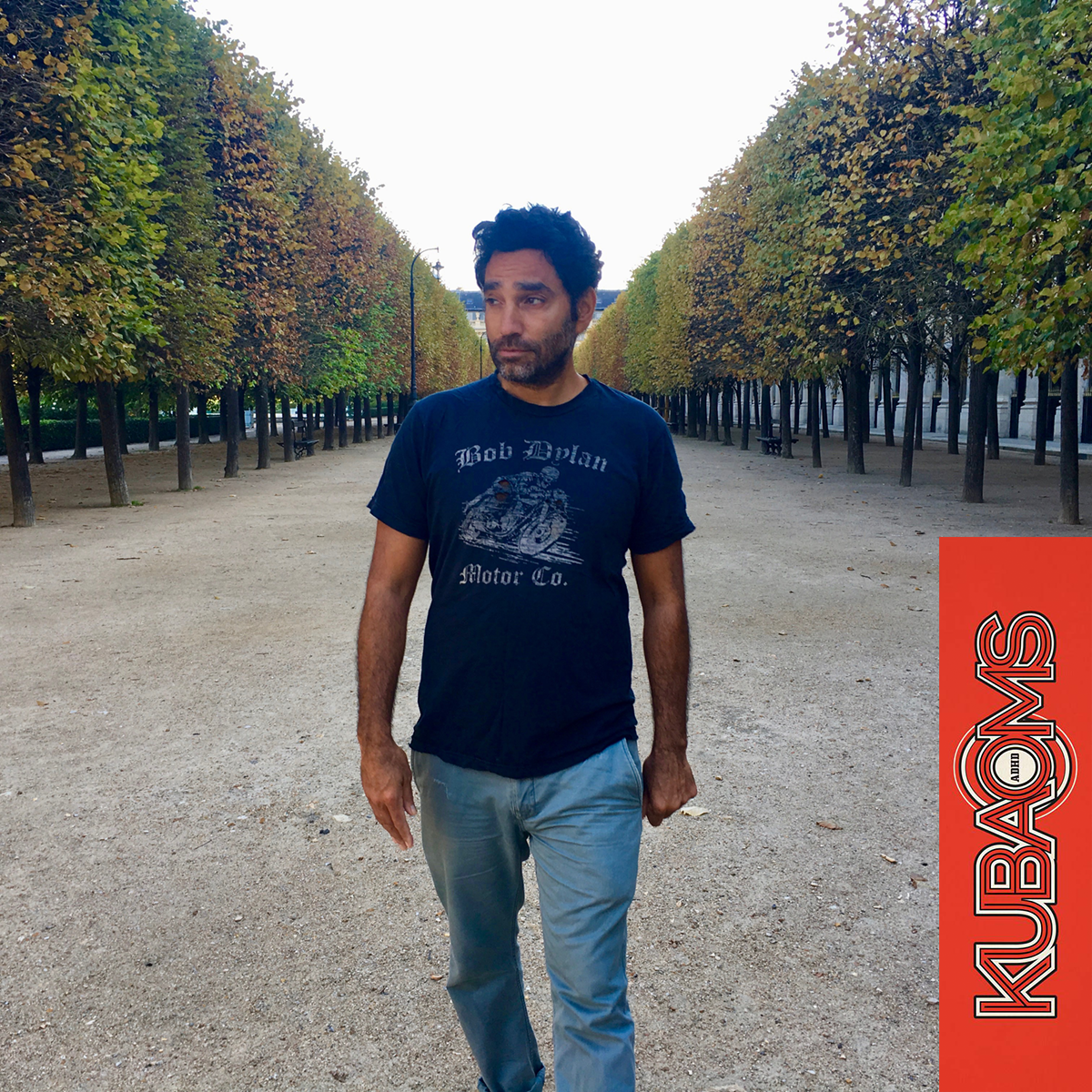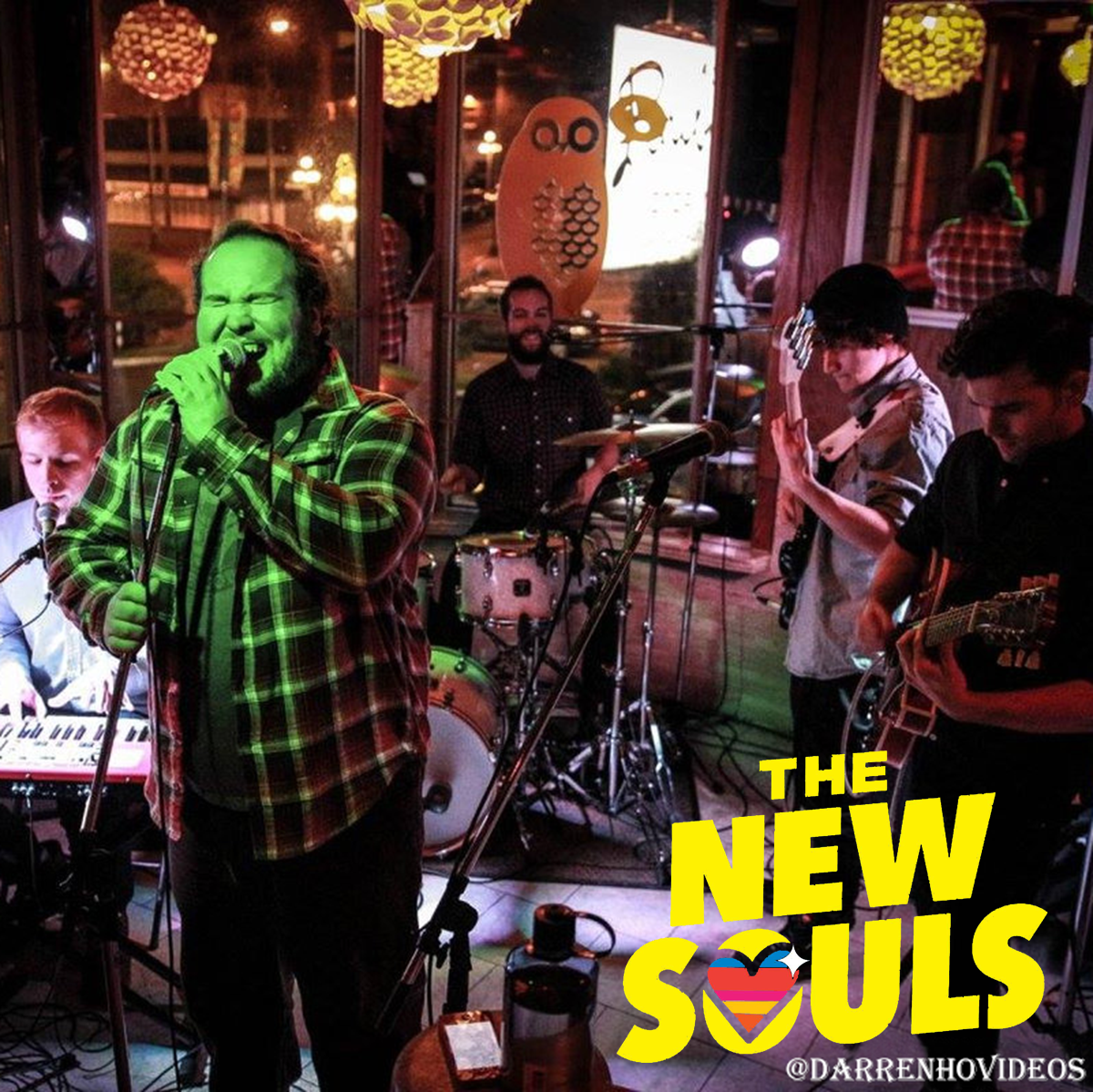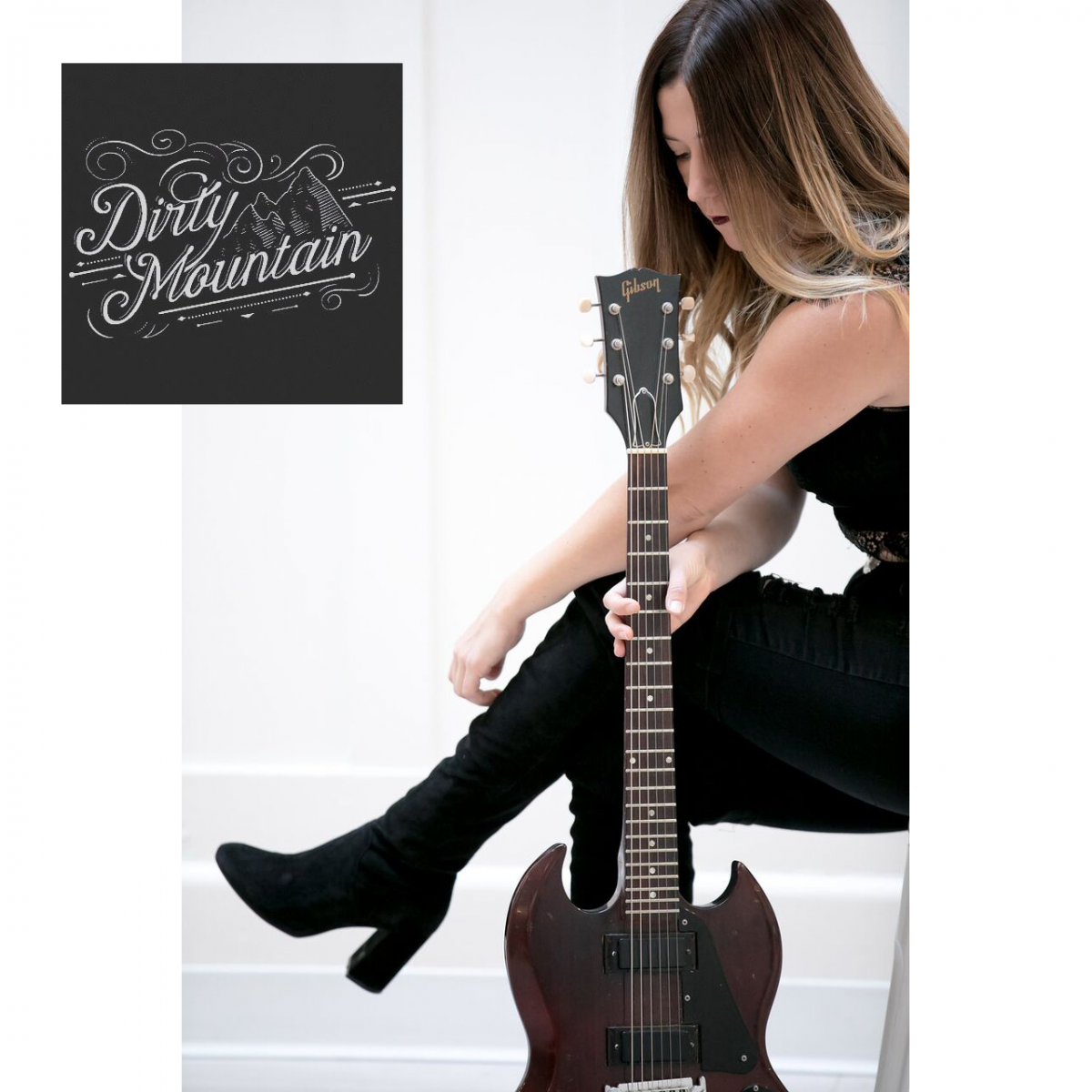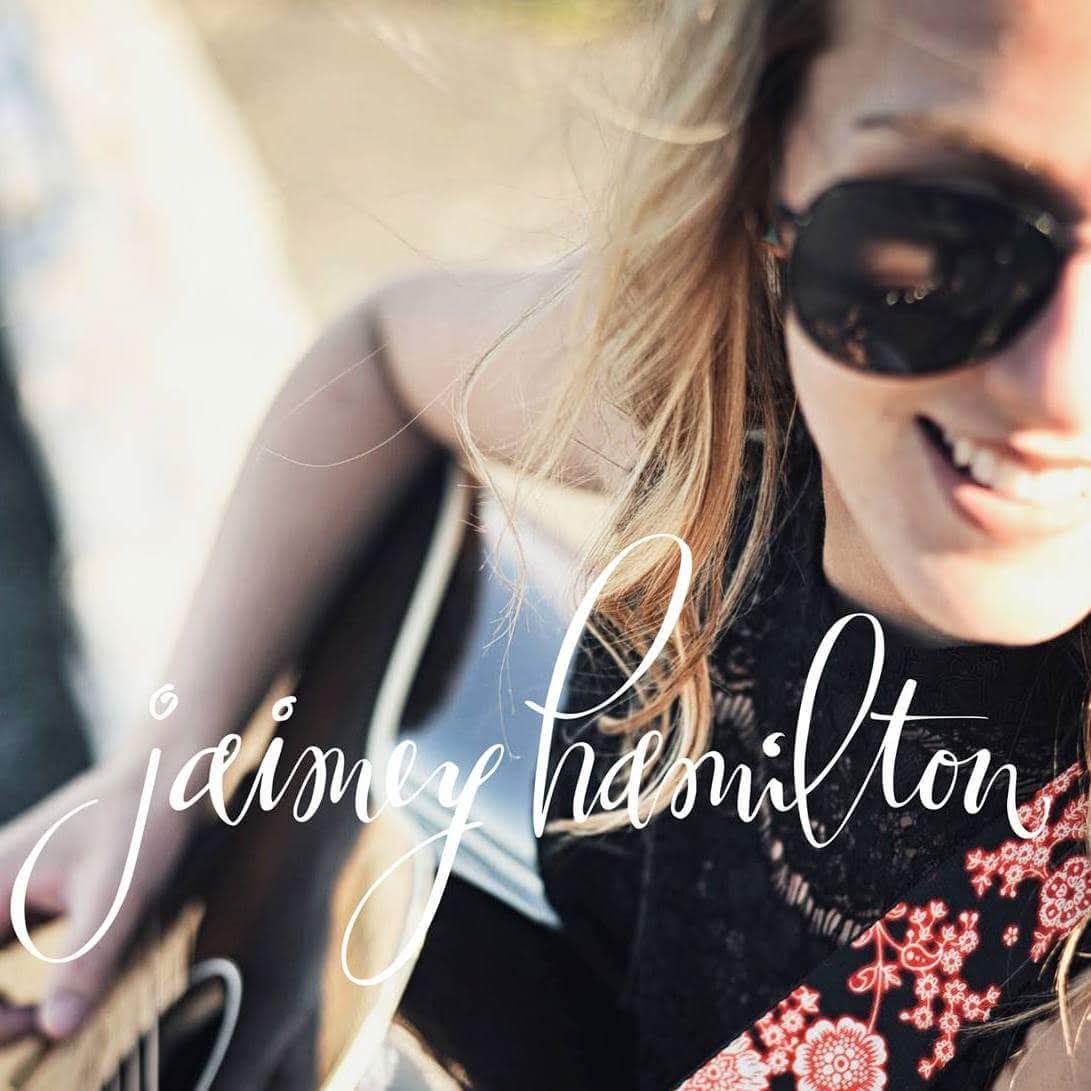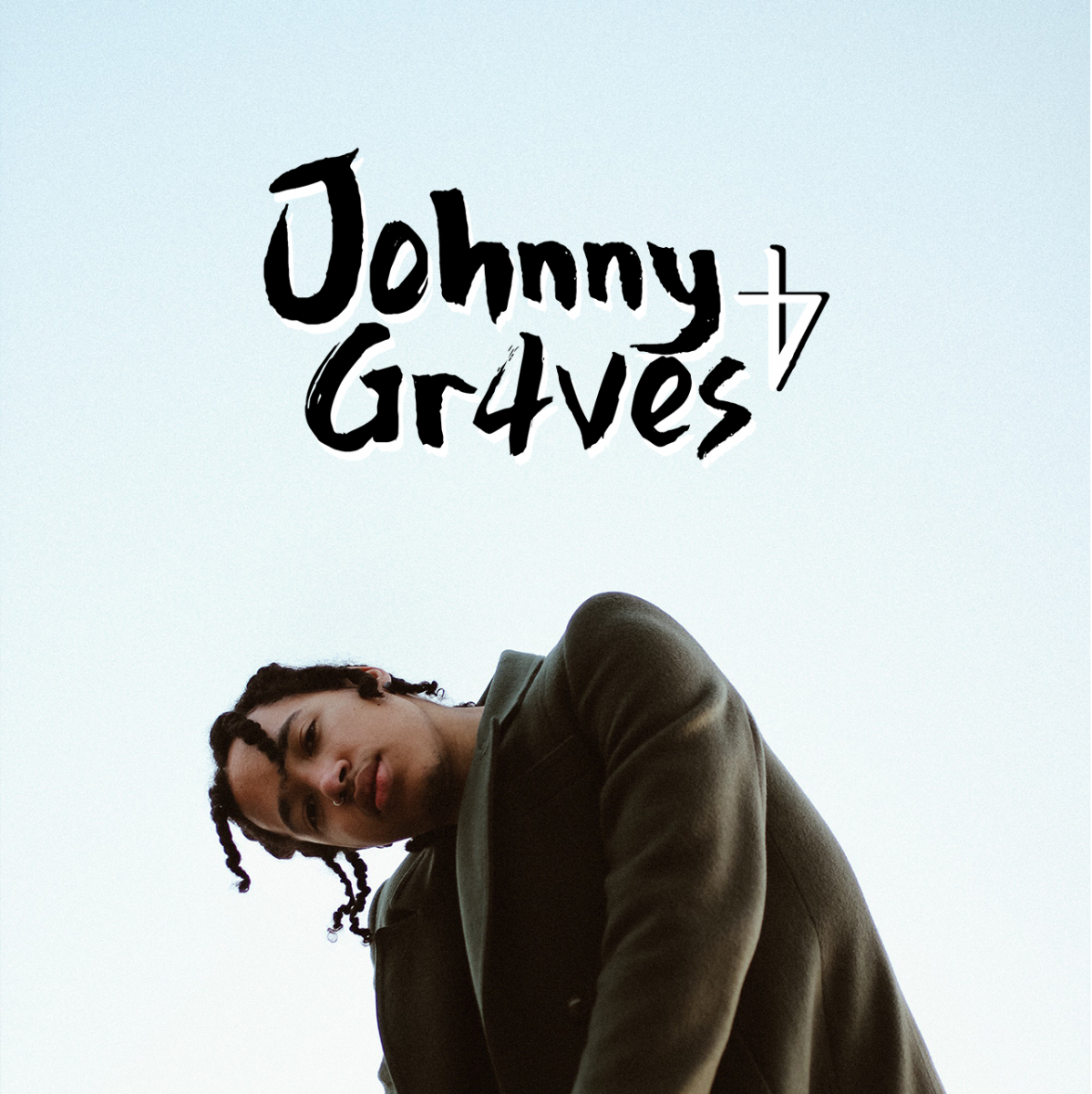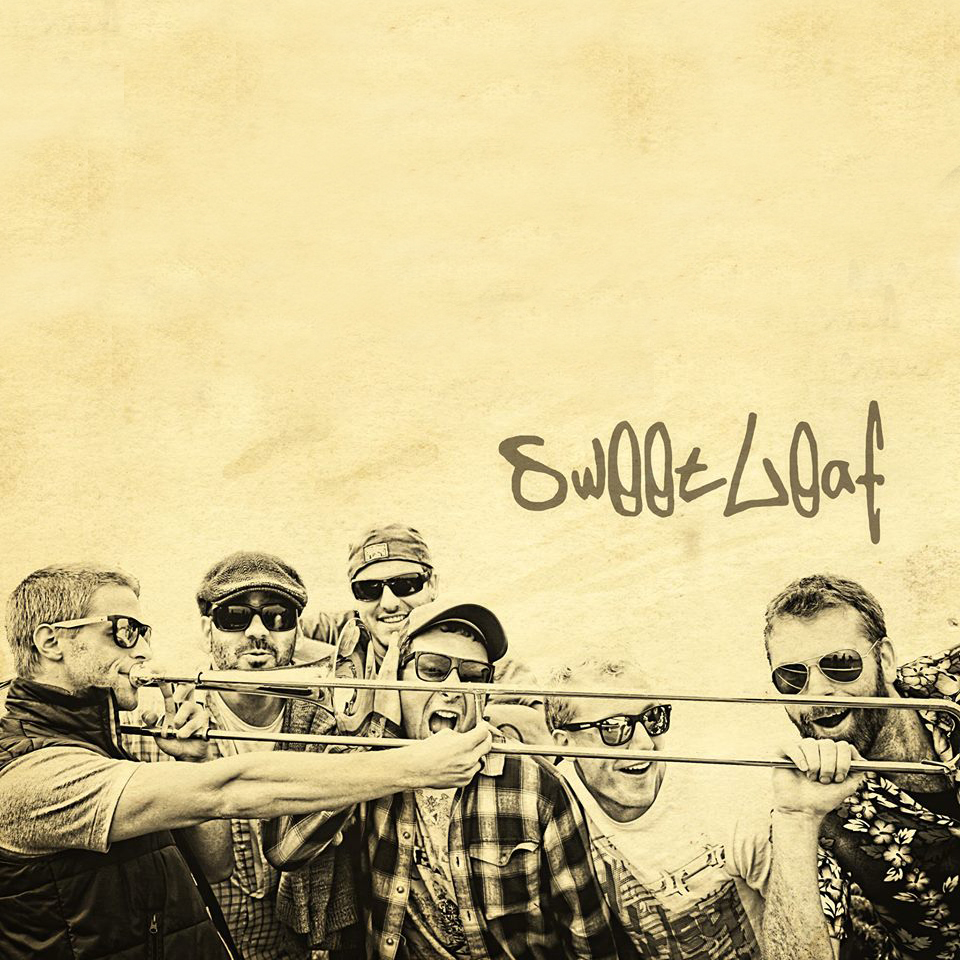 ​
6:45 pm: Kuba Oms - Kuba is one of those rare artists whose voice touches you deep in your soul. This will be a brilliant setting to dance to his award winning songs! His live performances with his band, Velvet, are legendary on the coast. His debut solo album "How Much Time" could be likened to a cross between David Gray, Ben Harper and Al Green. And his followup album ADHD earned Kuba two top 20 radio hits in Canada with My Love and Electrolove. Listen to Kuba Oms
NOTE: Updated set list! The New Souls play at 4:15. Dirty Mountain plays at 5:30.
5:30 pm: Dirty Mountain - Hailing from Victoria, BC, the Dirty Mountain sound is heavily infused with harmony-driven melodies and timeless storytelling. Dirty Mountain is a folk-rock band with underlying blends of roots and blues to support the sassy and often gritty messages portrayed in the lyrics. A musical temptress, charismatic songstress, and lyrical adulteress, Elli Hart is the relentless force behind Dirty Mountain. Listen to Dirty Mountain
4:15 pm: The New Souls - A unique sound shows their boundless love and respect of soul, R&B, and funk music. Well-crafted melodies, soaring lyricism, and a dynamic rhythm section make the New Souls a must-see live act. Their debut EP, 'Household Daydreaming' is available on Bandcamp.  Listen to the New Souls
3:30 pm: Jaimey Hamilton - Budding artist, singer and songwriter Jaimey Hamilton was born and raised in Victoria, BC. Music is not only her passion but also has been a healing outlet for her as she has spent over a decade battling three childhood cancer diagnosis'. Jaimey has played at an amazing range of events, from festivals like SunFest to private events, recording in Toronto, and shooting her own music video. Jaimey released her debut album 'Parachute' this past month, and is well on her way to fulfilling her dream of a life and career in music.
2:15 pm: ​Johnny Gr4ves - At 19, Johnny Gr4ves has established himself as a Pop powerhouse performing and writing with artists such as Pegboard Nerds, Dawid Kwiatkowski, ARMNHMR, Konrad Oldmoney, and Desiree Dawson. He helped write chart-topping albums that won "Album Of The Year" and garnered over 10 million streams. In May 2018, Johnny released his single "Brightside" with a music video. His latest EP "Bits and Pieces" will be released this summer. Listen to Johnny Gr4ves
1:00 pm: SweetLeaf - SweetLeaf will get you on your feet with 90's SKA sounds inspired by bands like Reel Big Fish and No Doubt. With a kick ass horn section, Sweet Leaf has no boundaries, bringing elements of hip hop, funk, ska, punk, jazz, soul, bluegrass for a truly original sound. Listen to SweetLeaf
Getting to Eats & Beats
*Please note: Ocean Boulevard will be closed to through traffic between 9am and 9pm on Saturday, July 7, 2018. Parking will be available along the lagoon on either side of the event location.
Walking and cycling to this event is encouraged! Bike parking will be available onsite on Ocean Boulevard. Bike racks are also available at the Colwood Transit Exchange at West Shore Parks & Recreation, right next to the Park & Ride where you can jump on a shuttle to the site. 
B.C. Transit makes it easy to get to the event. Simply take transit to the Colwood Transit Exchange (Routes #50, #52, #53, #61) then hop on a complimentary trolley shuttle to the event. For more information visit http://bctransit.com/victoria/schedules-and-maps
Ride the shuttle! It will travel from the Park & Ride at Island Highway and Ocean Boulevard to the event at the waterfront all day long.
Vehicle parking will be available along the lagoon, but Ocean Boulevard will be closed to through traffic. Vehicles will be able to enter EITHER from Ocean Boulevard at the Highway OR by Lagoon Road off Metchosin Road.
There will be several spaces designated for people with disabilities. A valid parking pass must be displayed.
Get involved as a sponsor
Join our community of sponsors and promote your business at the best beach party of the year! Your support for community events in Colwood helps to create an exceptional quality of life by fostering community pride, attracting business and tourism investment & spurring economic growth. Consider these sponsorship opportunities.